The Ministry of Health (MOH) has confirmed the first ever imported case of monkeypox infection in Singapore. A Nigerian national arrived last month for a workshop in the Central Business District and has been tested positive. Monkeypox is a rare viral disease which is primarily transmitted to humans from animals.
---
Transmission of monkeypox
Before you start worrying, the disease is believed to be transmitted through eating bush meat. This is the meat of wild animals caught during hunting and is a possible source of the monkeypox virus. The man attended a wedding in Nigeria before arriving in Singapore on April 28. It is believed that he consumed the bush meat while at the wedding.
The monkeypox case
As of now, he is in an isolation ward at the National Centre for Infectious Diseases (NCID) and is in stable condition. However, 22 out of 23 individuals who were identified as close contacts of the patient are also being held under quarantine. They are being monitored as part of precautionary measure. Vaccination has also been offered to prevent the disease or reduce the severity of symptoms.
The contacts include workshop participants and trainers, a worker present at the venue, and hotel staff. One workshop participant left Singapore on the 5th of May, before the patient was diagnosed. Fortunately, he has informed MOH that he is well with no symptoms. As a precautionary step, MOH has informed the public healthy authority in his home country about the case.
Symptoms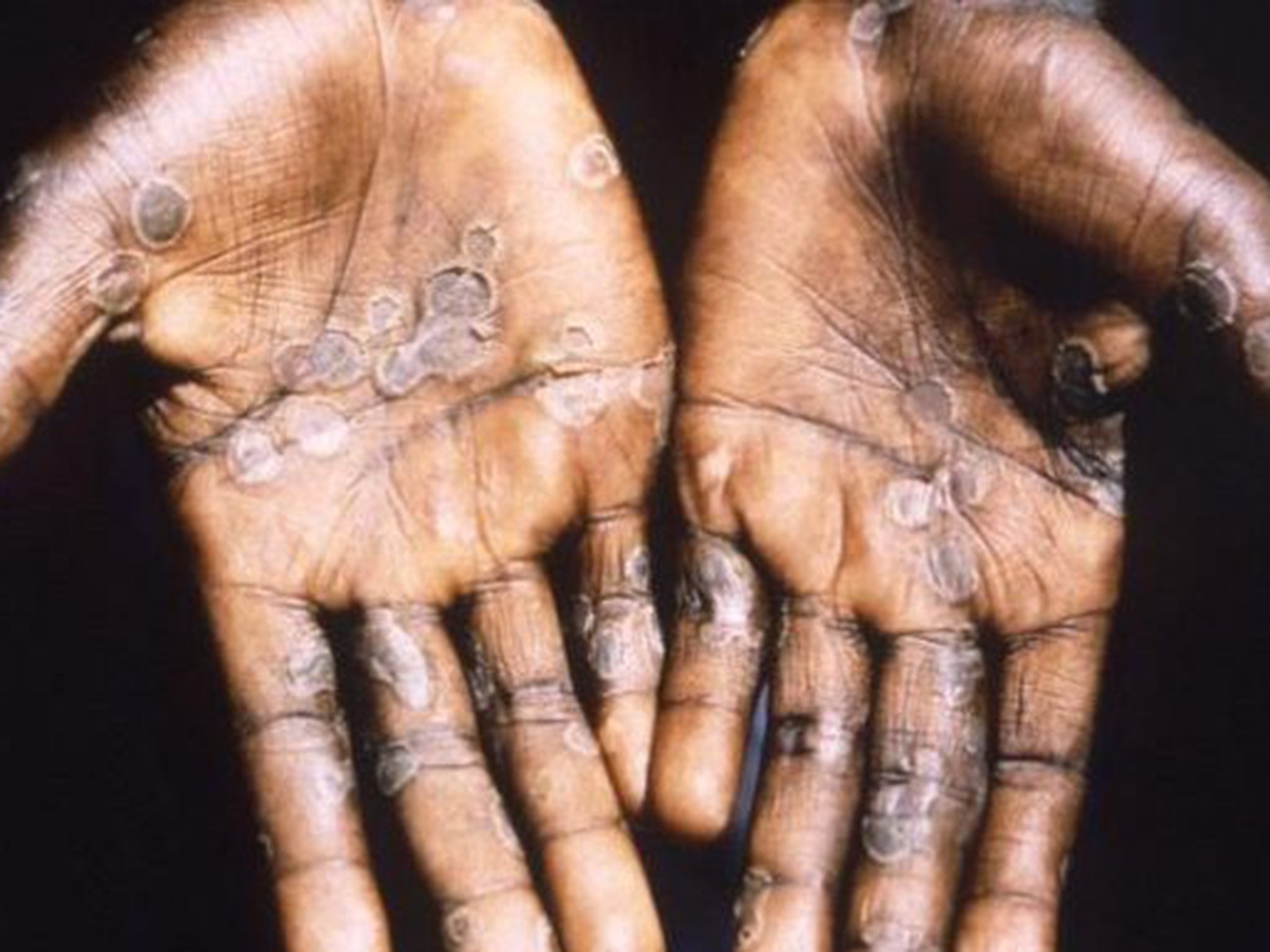 The common symptoms of monkeypox are fever, headache, muscle ache, backache, swollen lymph nodes, and skin rash. On the 30th of April, the patient developed fever, muscle aches, chills, and a skin rash. He stayed in his hotel room for a few days thinking that it would pass. However, on the 7th of May he was taken by ambulance to Tan Tock Seng Hospital, where he was then referred to NCID. MOH has said that anyone who develops symptoms will be treated at NCID.
Be on the look out
He was staying at Hotel 81 Orchid in Geylang and attended a workshop at the Samsung Hub in Church Street. If you are in this area, make sure to be aware of any possible symptoms. While it is possible for monkeypox to be transmitted between humans, the risk is low. Most patients recover within two to three weeks.
For more information, you can read up on MOH's post here.
We hope that everyone will be on alert for any of these symptoms developing in you or someone you know. Hopefully this disease will not spread any further and that all those infected will make a full recovery.