Sanna Marin is currently taking the media by storm because she's the youngest primer minister in the world right now. In addition, she is leading a young and female majority government. However, at age 34, she is not the youngest politician ever to take on a leadership role. Here are the young leaders from around the world.
---
Sanna Marin
Firstly, let's take a quick look at Sanna Marin, the new Prime Minister of Finland who recently was sworn in. She's 34-years old and comes from a family with divorced parents. Her mother then raised her along with her female partner. Now, Sanna Marin will head a government that's remarkably female and young.
Jigme Khesar Namgyel Wangchuck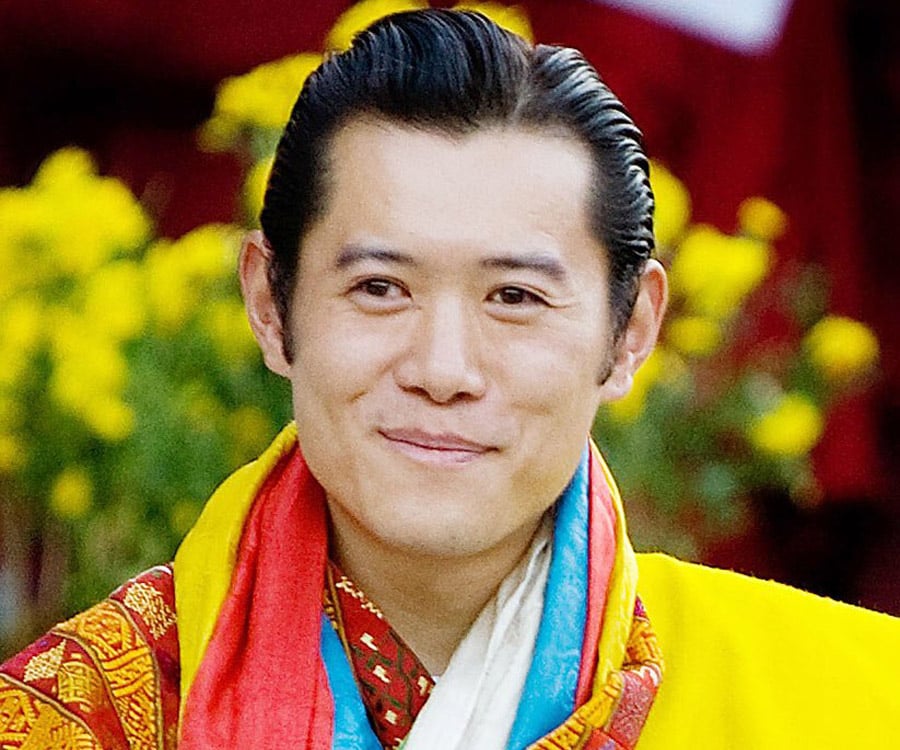 Next, Jigme Khesar Namgyel Wangchuck is the 'Dragon King' of Bhutan and has been ruling since 2006. While he is now 39-years old, the King rose to the throne when he was only 26-years old. One of his notable moves is his efforts in democratising Bhutan.
Kim Jung-un
In 2011, Kim Jung-un was announced as the Supreme Leader of North Korea at the age of just 28-years old. He is known for ruling with an iron fist and the country runs on a dictatorship. In fact, his methods of running the country have come under much criticism.
Jacinda Ardern
Moving on, Jacinda Ardern is the current Prime Minister of New Zealand and has been in office since 2017. She held the previous title of the world's youngest female head of government when she took office at the age of 37-years old. Ardern has been widely described as one of the most powerful women in the world.
Oleksiy Honcharuk
Lastly, let's look at Oleksiy Honcharuk who is the current Prime Minister of Ukraine. Fun fact, Ukraine's current president used to be a comedian! Honcharuk is also the youngest Prime Minister of Ukraine as he was 35-years old when appointed the position.