For this year's Raya festival, FamilyMart is introducing some interesting new dishes. Expect a local twist on the dishes that they are serving up. They look quite good to be honest so make sure you pop by the nearby FamilyMart.
---
FamilyMart will be having their Raya promotion from the 15th of May to the 25th of June so don't waste time.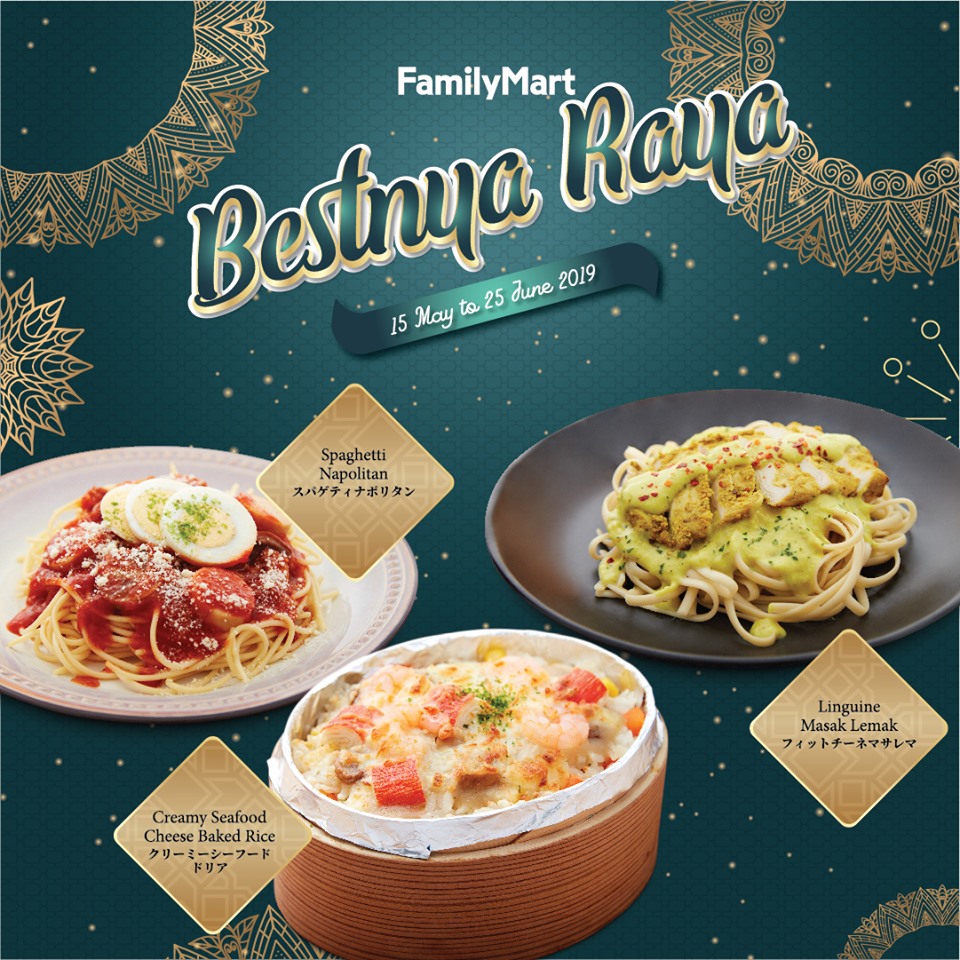 At FamilyMart you will be spoilt for choice from the Spaghetti Napolitan, to the Creamy Seafood Cheese Baked Rice. You can also order the Linguine Masak Lemak or the Linguine Masak Merah which comes with a piece of crispy fried chicken cutlet. All the dishes look so good and we can't wait to try.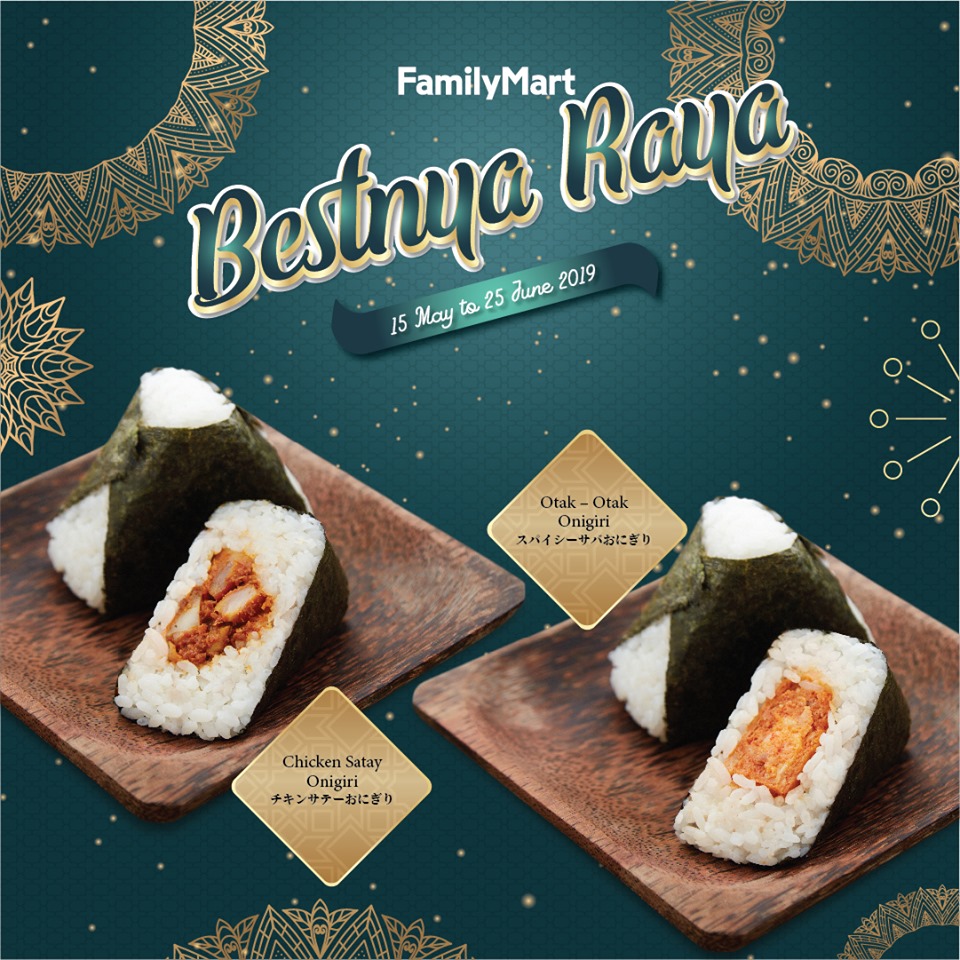 If you are just looking for a small bite, check out the Otak-Otak Onigiri and Chicken Satay Onigiri. They look quite yummy and convenient for something small to munch on while going about your day.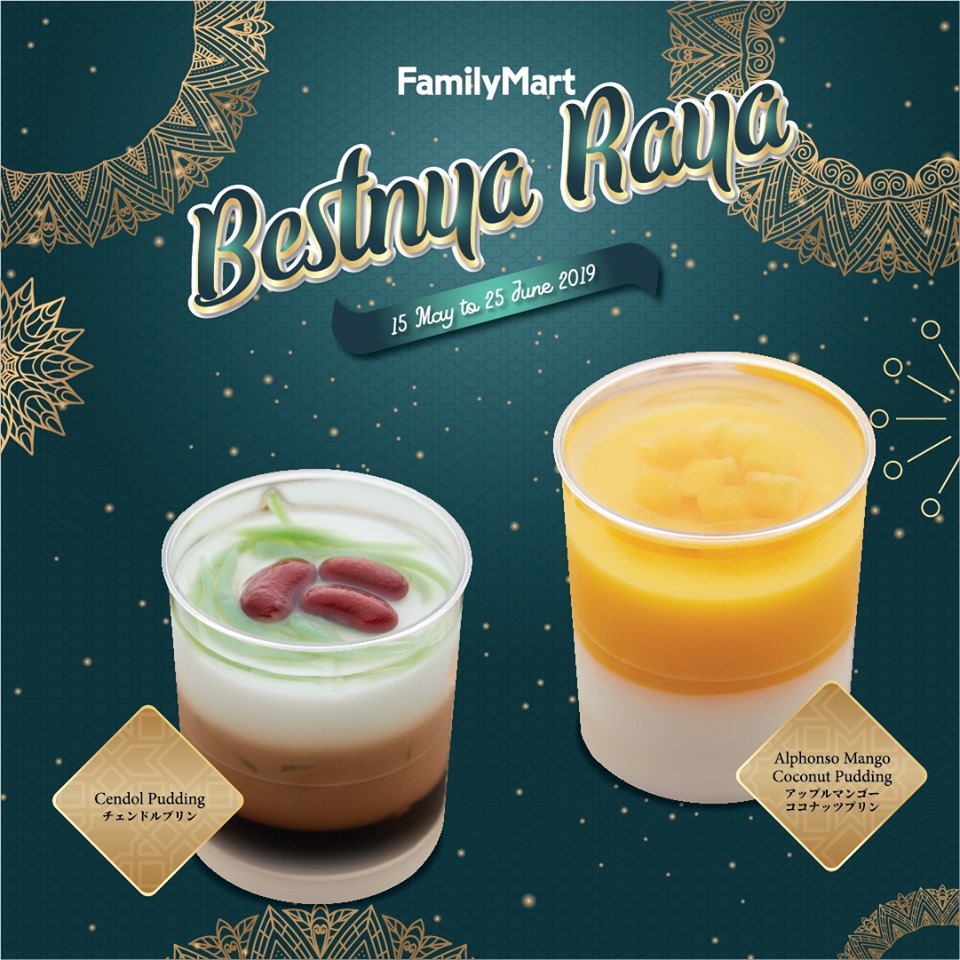 Make sure to save some space for dessert. Choose between the Cendol Pudding and the Alphonso Mango Coconut Pudding. The Cendol Pudding looks quite appetising and perfect for a sweet treat.
If you are feeling thirsty there are also some drinks on promotion. You can check out the whole Raya promotion here.