Fun yet sophisticated, classy yet quirky; Kate Spade New York bags are well-known and well-loved. Tragically, the founder of the brand, Kate Spade herself, has been found dead in an apparent suicide.
---
Kate Spade New York
Katherine Noel Brosnahan was born in 1962, and grew up in Kansas City, Missouri. At first attending the University of Kansas, she later transferred to the Arizona State University. In 1985, she graduated with a degree in journalism. Then, she started working at Mademoiselle magazine, where she would later be a senior editor. During her time at Mademoiselle, she noticed that there was a lack of practical yet stylish handbags, and decided to create her own. In 1993, she and her husband Andy Spade officially launched their handbag company, which at that time only had six bags. From the original handbags, the line expanded into shoes, luggage, and other accessories. Eventually, Kate Spade New York also had a home line, stationery, and three books! Kate Spade has won awards from the Council of Fashion Designs of America, and House Beautiful magazine has also named her a "giant of design".
Frances Valentine
Back in 2007, Kate Spade walked away from the Kate Spade New York brand. Her daughter was born slightly before that, and Kate prioritised her daughter. However, she still had a passion for fashion, and a few years ago, she launched a new handbag company with her husband once again. Frances Valentine was the name of the new company, named for their daughter, Frances Beatrix. Kate Spade also then changed her name to Katherine Noel Frances Valentine Brosnahan Spade.
Kate Spade's Ups & Downs
According to Kate's older sister, Reta Saffo, Kate's death "was not unexpected". Apparently, Kate had suffered from mental illness for the past few years, and had been self-medicating with alcohol. Many a time Reta and other family members reached out to help Kate, but efforts proved futile. Kate seemed to think that her word of her hospitalisation, if word got out, would harm Kate Spade's "happy-go-lucky" brand image. Reta also noted that Kate seemed fixated on Robin William's death in 2014; he also committed suicide by hanging himself. Reta believes that Kate already had a plan back then.
Kate Spade's Death
Housekeeping staff found the unresponsive body of Kate in her New York Park Avenue on 5th June. She had apparently hung herself using a scarf attached to a doorknob. According the New York Daily News, Andy was in another room while she committed suicide, whereas Frances was at school. Kate reportedly left a note addressed to Frances, and mentioned Andy in the note, although there are no clear details about the contents of the note yet. Kate was 55 years old when she died, and her final thoughts were about her daughter based on the little we know about the note.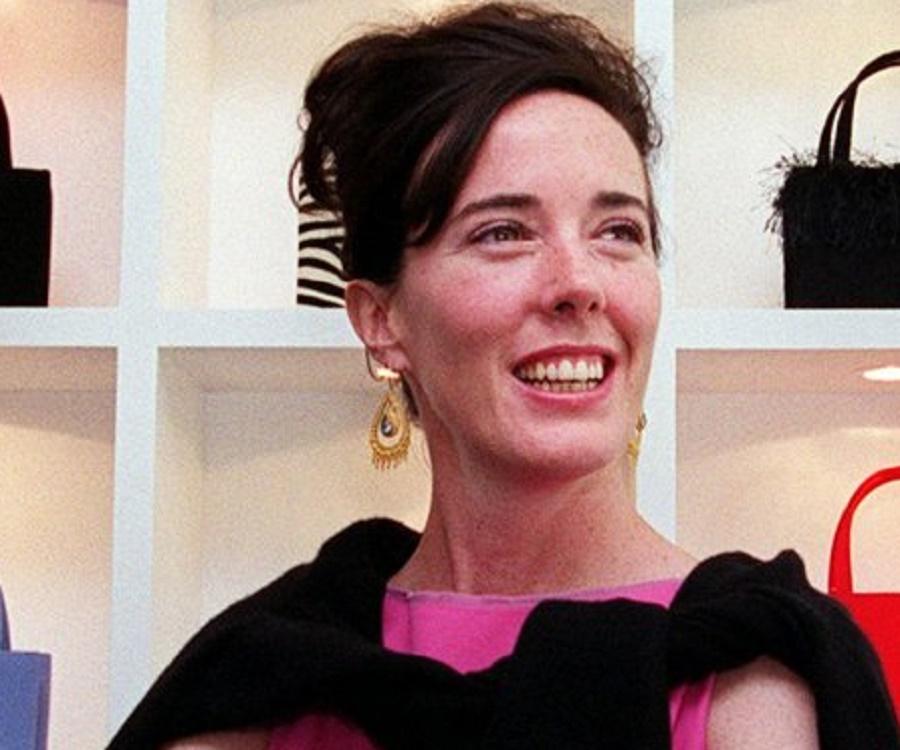 Currently, Kate Spade New York has more than 140 retail and outlet stores in the USA, as well as 175 stores globally. The fashion industry has lost an icon, and the world has lost yet another brilliant mind. May Kate rest in peace.
---
https://www.facebook.com/tallypressmy/