In this day and age our mental health is gaining more attention from both society and the medical field. More cases of mental illnesses are being diagnosed and treated properly. Meanwhile, Etiqa is aware of this shift in perspective and they want to be there for you.
---
Mental Illnesses
One great thing that is happening now is that there is a lot less stigma surrounding mental illnesses. People are having more open and honest conversations. There are also more resources and options for anyone seeking treatment.
However, treatment can sometimes be costly which is why some cases go untreated. Consulting a doctor, getting medication, and going for check ups can put a dent in your wallet.
Etiqa Introduces New Coverage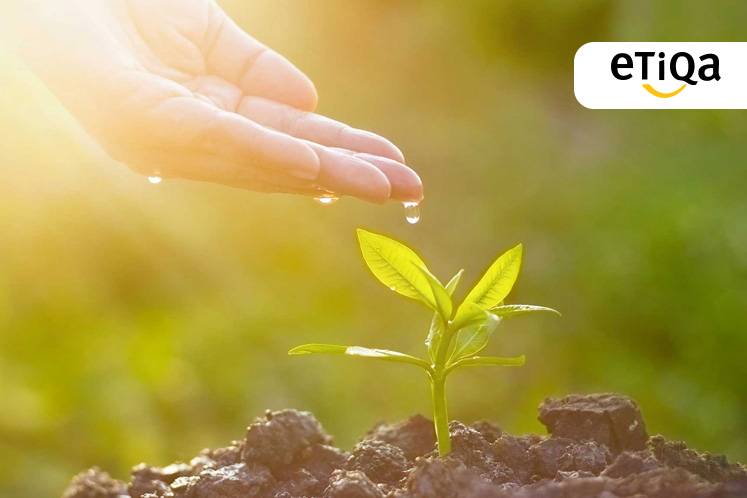 Thankfully, Etiqa is aware of this financial aspect and want to enable us to seek treatment. They have introduced a new one of a kind insurance coverage that covers mental illnesses.
Just in case you haven't heard of them, Etiqa is an insurance and takaful business owned by Maybank. The new plan they are introducing is called an Investment-Linked Critical Illness Plus (IL CI Plus) plan.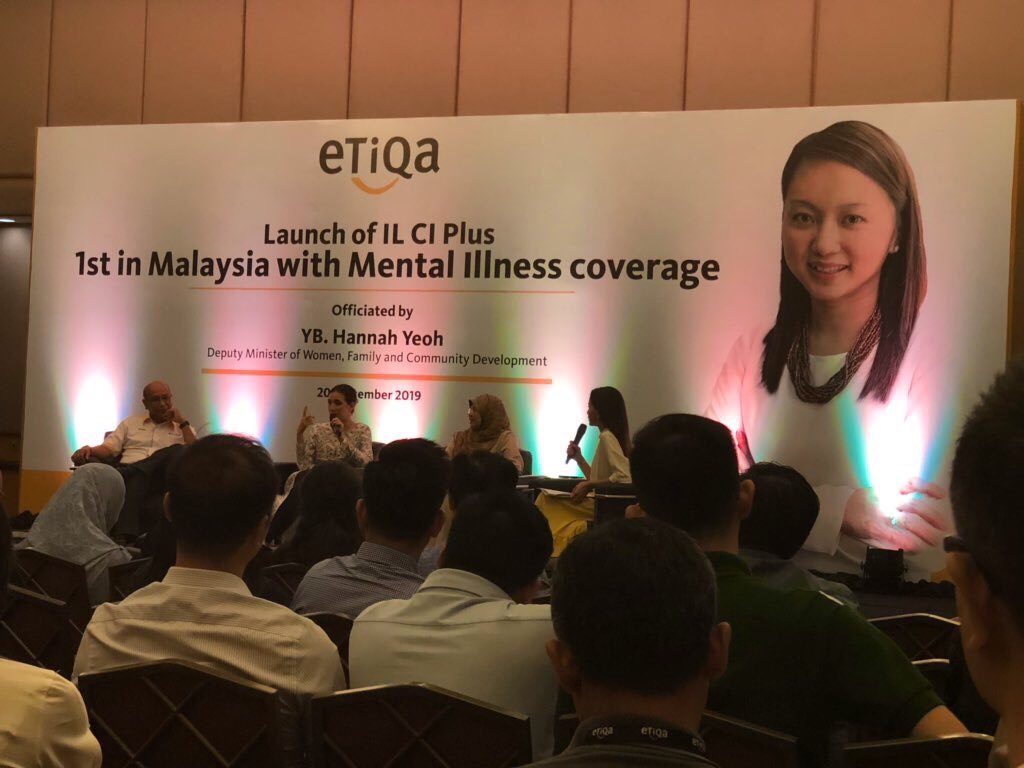 The IL CI Plus plan works as a rider by being added on to the basic SecureLink Investment-Link insurance plan. This will cover you for 68 critical illnesses and four mental illnesses.
These include bipolar affective disorder, major depressive disorder, schizophrenia and schizoaffective disorder.
How does it Work?
Firstly, note that any policyholder will be able to claim coverage between RM1,500 and a maximum of RM30,000. Being eligible for coverage is supposedly straightforward and easy.
Next, once customers are accepted for the policy they will be eligible for coverage. Take note that this is subject to the normal underwriting process.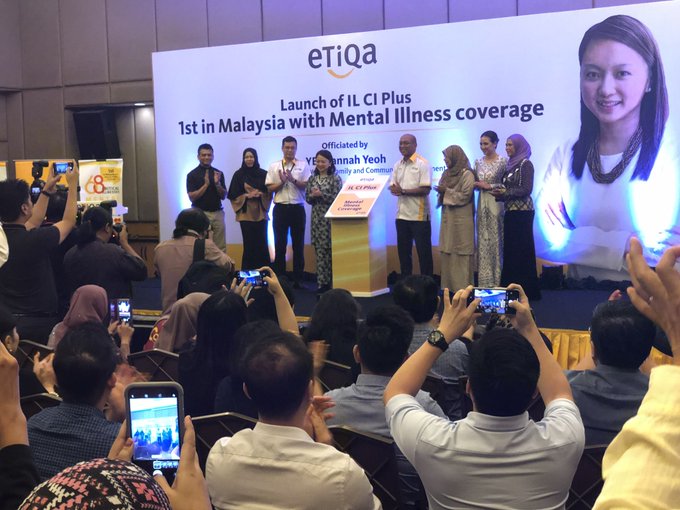 To add, the most beneficial aspect of this policy is that there are no rules to how the amount is used. In fact, it is entirely up to the policyholder to use it how they see fit. It can be used to cover consultation fees, medication, or even hospitalisation.
It is so great to see an insurance company actually notice what's happening in terms of mental health. Furthermore, it is even better that Etiqa is taking action and providing us with options. It truly shows that they care about our total wellbeing.
Hopefully this will spark a movement and more insurance companies will begin offering more plans like this.