A1 by Ak Koh is a pretty popular brand in Malaysia and Singapore that many are familiar with. Meanwhile, their products range from instant noodles to snacks to even soup spices. One popular instant noodle is the A1 Abalone Noodles that feature real abalone. In fact, it's so good that even YouTubers in America are amazed by it!
---
The Fung Brothers are a Chinese-American duo on YouTube that have quite a following. In the duo are brothers Andrew Fung and David Fung who have spent their whole lives in America. They are also comedians and rappers while working on YouTube.
Meanwhile, Linda Dong is a comedian on YouTube who goes under the handle of LeendaDProductions. Her comedic content on Youtube is directed and edited by her while she also stars in it. She was awarded the "Best Social Student Video Channel" at the Vancouver Social Media Awards.
Moving on, recently Leenda D and Andrew Fung collaborated in a video where they cooked instant noodles. In the video they feature the A1 Abalone Noodles which they are thoroughly impressed with.
Firstly, while cooking we can see how shocked they are with the quality of the packaged abalone. Andrew even says "Not dehydrated or anything!" which Linda replies to with a "that's crazy!"
Next, after swapping bowls they both dig in to the yummy noodles and straight away the compliments come in. Both of them really enjoy the soup which they describe to have a herbal taste.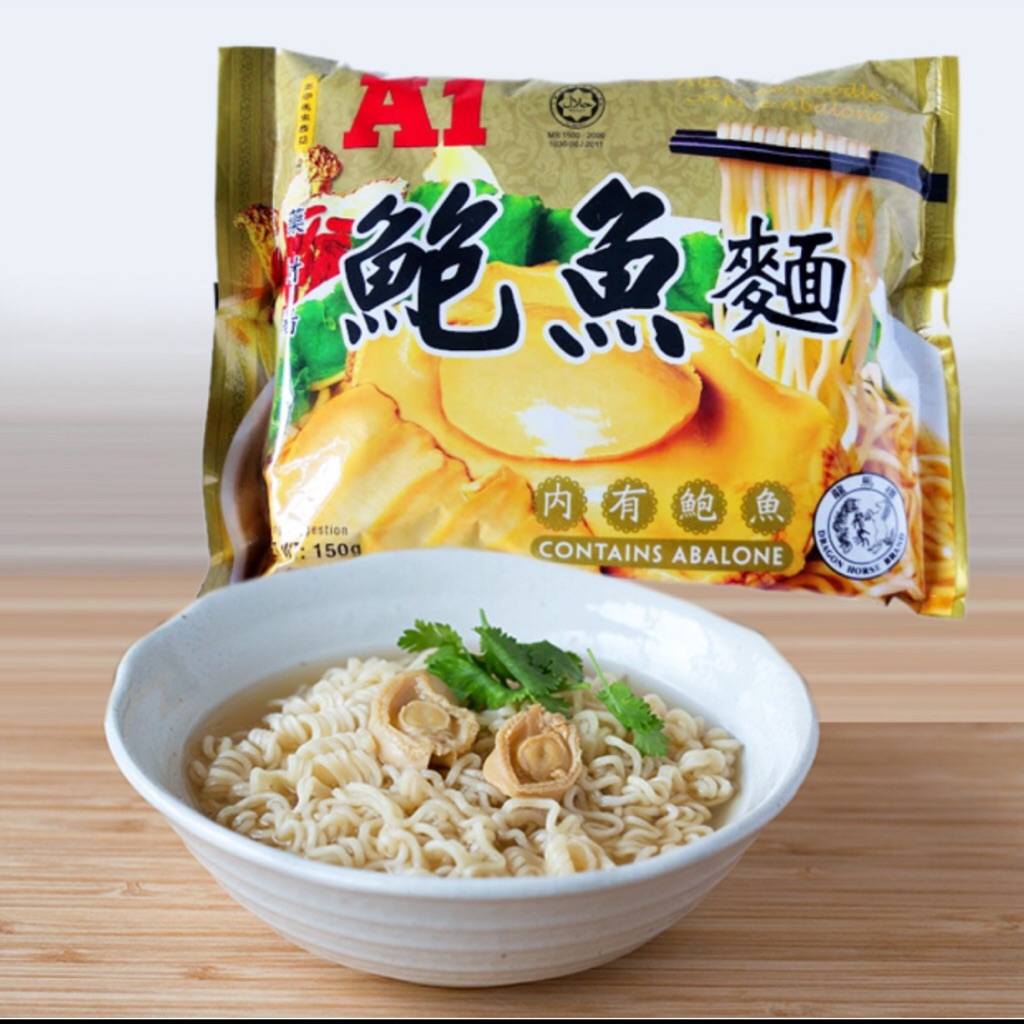 When biting into the abalone we can see how good the quality of it is. Andrew even compares it to the kind that you would get at a proper restaurant which is usually pricey.
It's great to see Malaysian products like the A1 Abalone noodles gain recognition for its quality around the world. It's no wonder that the noodles are a bestseller.