Nowadays, the trend is to shop online, and that includes popular Chinese website Taobao. Frankly, it's easy to see why: Taobao seems to have everything under the sun, and the prices are affordable as well. However, there's still a handful of people who don't trust online shopping due to issues such as not getting what they ordered or payment security. But now, those worries are over! Taobao has opened a physical store where you can see and feel the goods, and here's why you should visit!
---
1) Wide Range Of Products
The Taobao store has more than 1000 products, divided into 6-7 categories. Those categories include mother & baby, home & living, snacks & food and beauty & health just to name a few. Each product has its own QR code, in which you can scan and immediately be directed to the product page online. Once you make a purchase, the item will be then sent to your address. Items which carry price tags can be bought on the spot too!
2) AR Previews
Besides being able to view and feel products in the flesh, there's also an AR preview feature in-store. This is especially helpful for those who have renovation or decoration plans for their homes, since they will be able to see what items look like when placed indoors.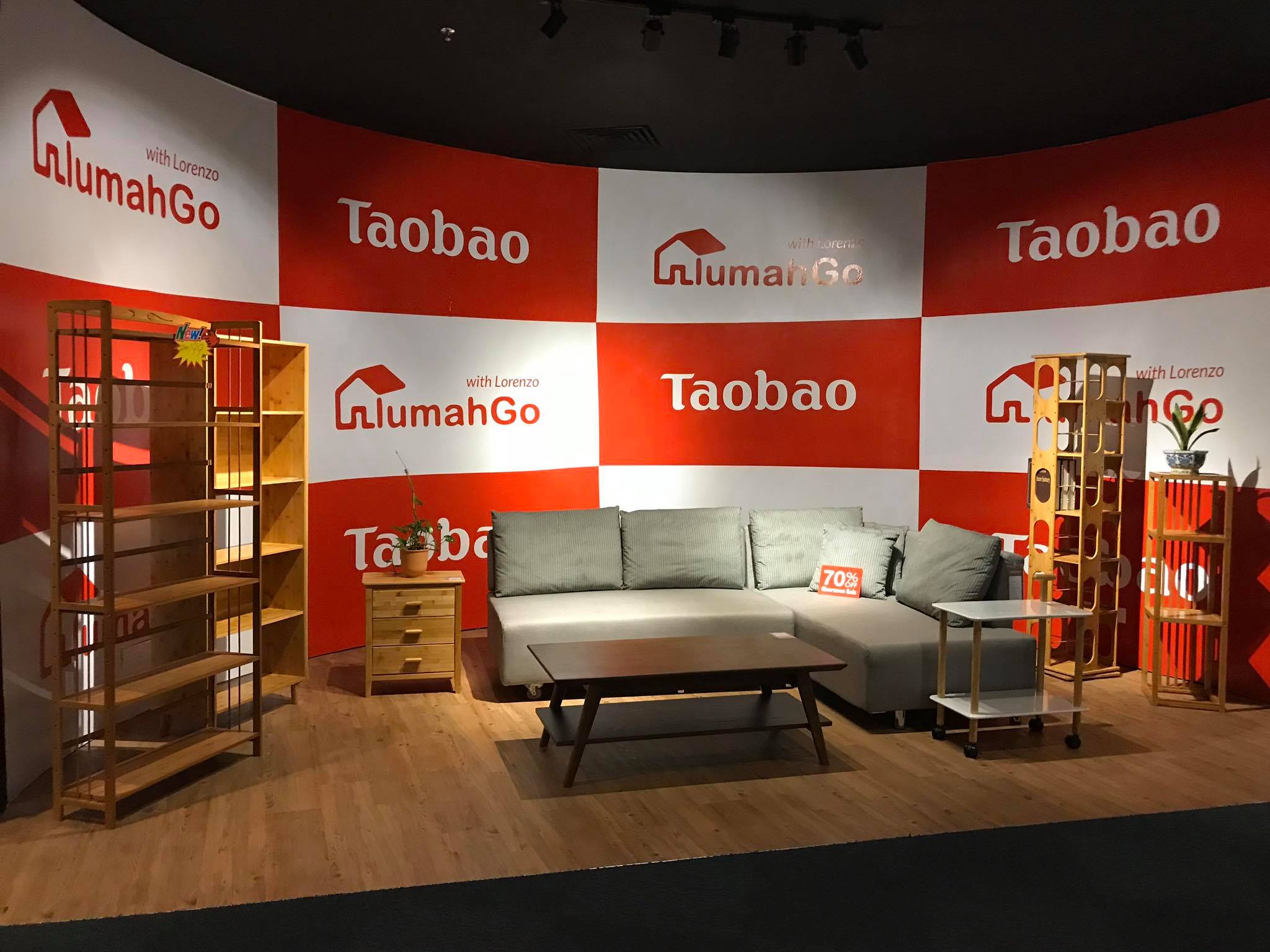 3) AI Skin Test
This little nifty AI device can tell you your skin type, as well as any skin problems you have. Skin sensitivity, under-eye dark circles, acne, blackheads, wrinkles… there's nothing that escapes the scrutiny of this AI skin test device! Not just that, but it also comes up with helpful solutions to treat your specific skin problems – it tells you what products to use!
4) After-Sales Service For Electronics
Worried that there will be no maintenance for electronics you buy on Taobao? Now you can make purchases without worry! As long as your products in question are from Taobao or online shop LumahGo, Taobao will provide customer service, replacement of faulty items within a year, as well as repair work.
5) Furniture Installation
Some things you just can't do on your own, and that's where Taobao comes in to help you with your furniture installation. Currently, this service is only restricted to those living in the Klang Valley, and includes delivery as well. The delivery and installation fees are priced at RM75 or 10% of the item price, whichever is higher.
6) LumahGo's Consolidation
LumahGo is responsible for Malaysian consumers who buy products from Taobao. They collect and gather products you buy from different sellers on Taobao before sending them over to Malaysia, helping you save on transportation fees. Besides delivery, they also provide self-pick-up options. You could choose to have your products delivered to Taobao Store by LumahGo in MyTOWN Shopping Centre, and pick the products up at your convenience.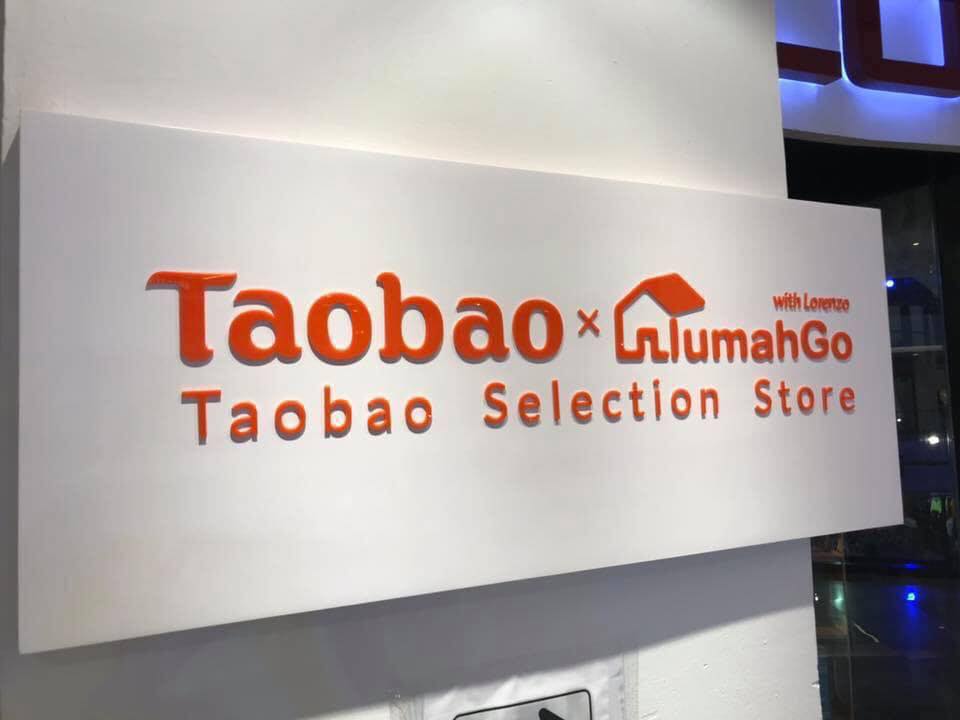 7) Free Postage For KL & Selangor
Had your eye on something but there's no stock available in-store? Taobao will send it to you with free postage if you're living in KL or Selangor. However, do take note that this service is only for products under these brands: LumahGo, Panasonic Malaysia, Aftershock, Natural Signature, Lorenzo, Khind and Kitchen Aid.
8) Pay By Touch n' Go E-Wallet
Regardless of whether you're shopping online or in-store, you can now pay by Touch n' Go e-wallet! The good thing about paying with this e-wallet is that you'll get cash rebates as well! So don't wait anymore, it's time to go shopping at the Taobao store and pay by Touch n' Go e-wallet!
Article sourced from OMGloh.