Blenders are no doubt a common kitchen appliance that almost every household has at home. They sure come in handy for making fruit juices, smoothies and milkshakes. But did you know you can actually do more than that? Here are 10 Creative Things You Can Make In A Blender, listed in alphabetical order.
---
1) Almond Milk
Almond milk is one of the next best alternatives for those who are lactose intolerant. And you can actually make it at home using a blender, best with a high-speed blender. Put together whole raw almonds (unsalted, if possible), salt, filtered water and blitz all of them on high speed for a minute or two. Next, pour the mixture through a nut-milk mesh bag or cheesecloth and squeeze it gently to extract all the liquid. Finally, store it in an airtight glass container or bottle and refrigerate it for up to 4 days.
2) Hollandaise Sauce
One of the most troublesome things about making eggs benedict is the sauce itself. Or to be more specific, the hollandaise sauce. You definitely need skill and patience to get it right or else you risk your sauce getting all separated and turning chunky. Thankfully, there's an easier way to overcome this problem. Combine the egg yolks, mustard (Dijon, if desired), freshly-squeezed lemon juice and melted butter into a blender and pulse a few times until smooth and well-combined. Serve immediately.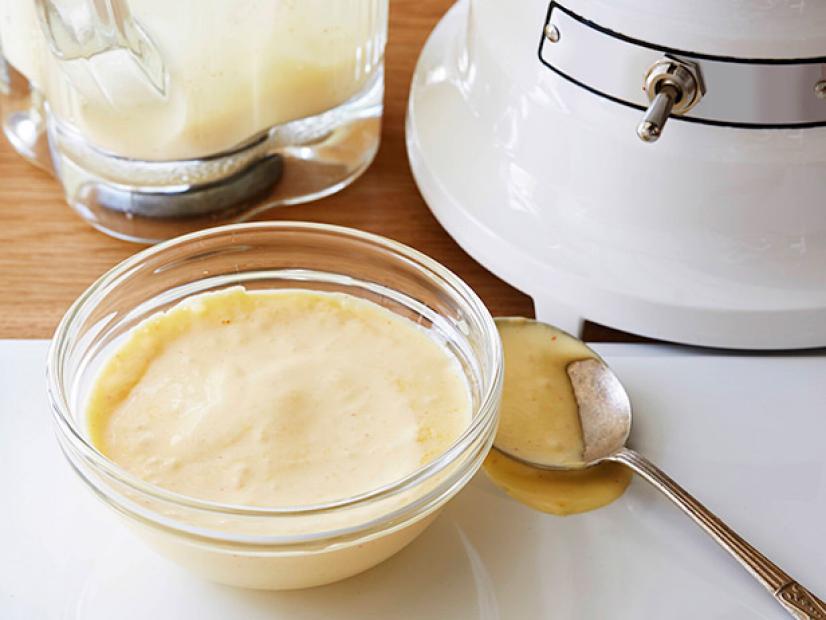 3) Hummus
Yes, you can make your own hummus at home and all you need is a blender. Combine chickpeas, garlic, salt, water, paprika and a few tablespoons of freshly-squeezed lemon juice into a blender and whizz them until it achieves a smooth consistency. Best served as a creamy dip or spread for pita bread, sandwich, plain crackers or chips.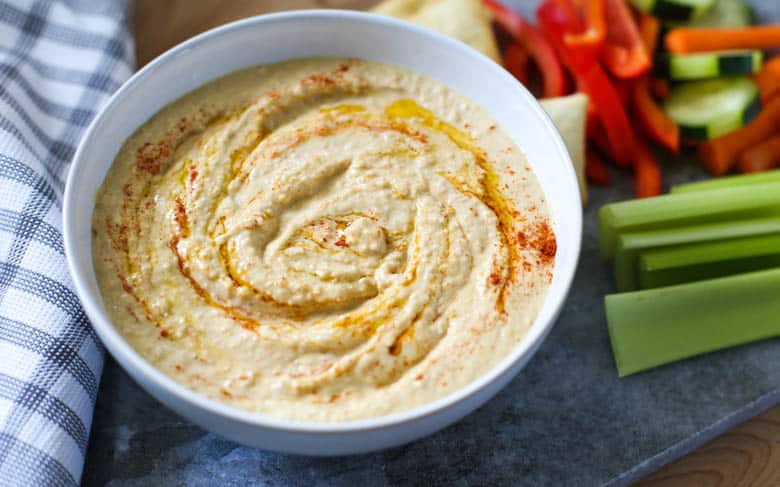 4) Ice Cream
No ice cream maker? No problem. Although you can't beat the real thing, using a blender to make some ice cream is the next best and also the cheaper alternative. Simply combine all your favourite ingredients into the blender and whizz the mixture until it achieves a smooth and creamy consistency. Then, transfer the ice cream mixture into a container and place it in the freezer for a few hours.
5) Mayonnaise
Save your money on buying store-bought mayo from the supermarket and try this instead: Mix together these four simple ingredients — extra-virgin olive oil, egg yolks, freshly-squeezed lemon juice and salt — and whip them all together in the blender.
6) Pancakes
Well, before you get too excited about it, bear in mind you can't actually make pancakes using a blender. What you can do here is to blitz up a pancake batter by combining all the necessary ingredients into the blender. Your arms will thank you for it since you don't have to actually whisk.
7) Peanut Butter
Forget about the store-bought version. If you want something healthier, why not make it your own? And the good news is, you don't need a piece of special equipment to get it done. All that matters is a good blender. Just toss in some freshly-toasted nuts, salt and honey if you like it sweet and blend them all together. What's more, you can even control the amount of sodium and sweetness that goes into your homemade peanut butter.
8) Pesto
Sure, you can head to your nearest supermarket and grab a jar of pesto from the shelves. But did you know you can whip up your own homemade pesto using a blender? All you need is combine together some basil leaves, garlic, toasted pine nuts, freshly-squeezed lemon juice, salt, grated parmesan cheese and some extra-virgin olive oil and give them a good blitz.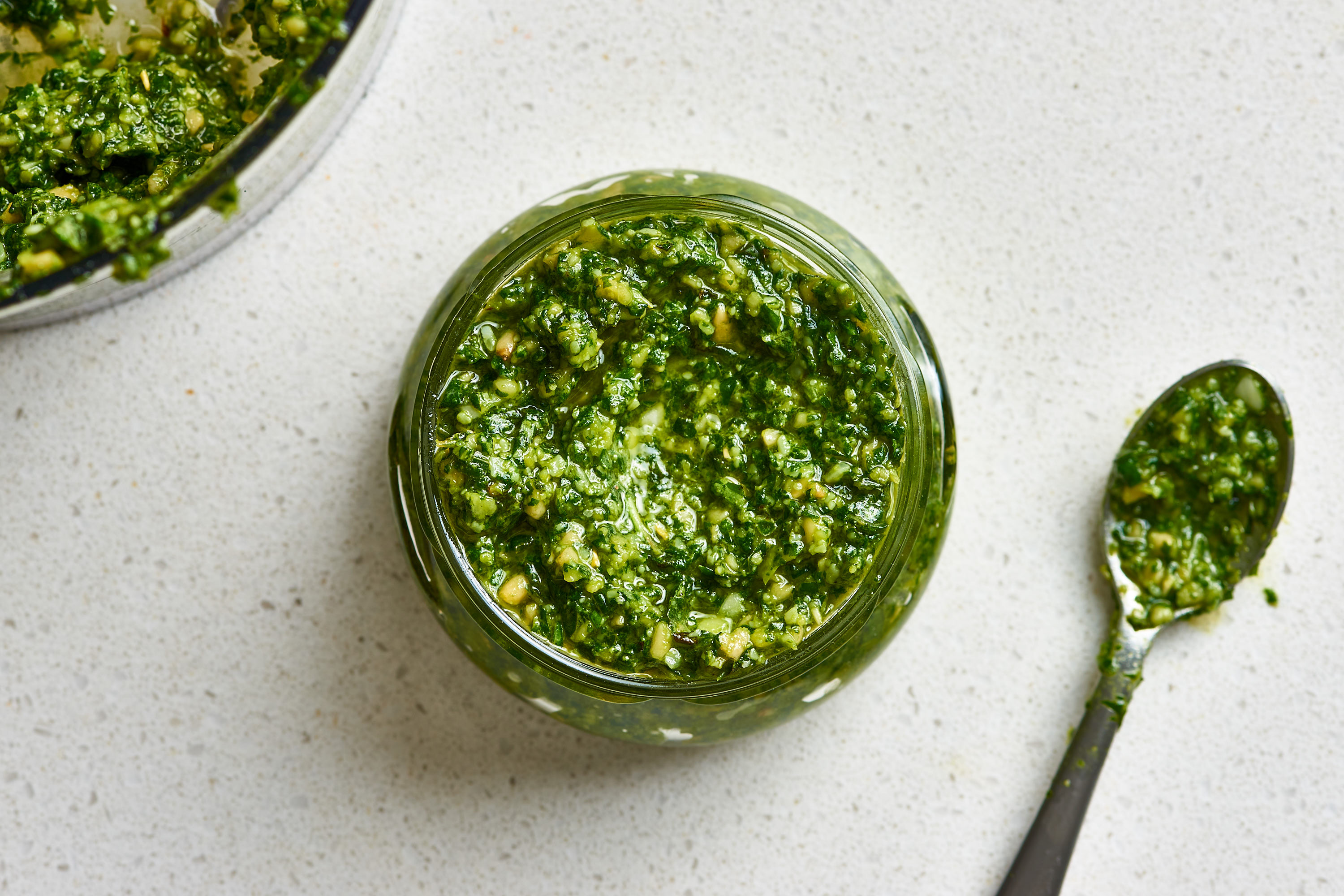 9) Pudding
Chocolate, vanilla, banana… you name it. You can make your own flavoured pudding using a blender. Just combine all the necessary ingredients in the blender and whizz them all together until smooth. Transfer it into a container and chill for at least 2 hours or so before serving.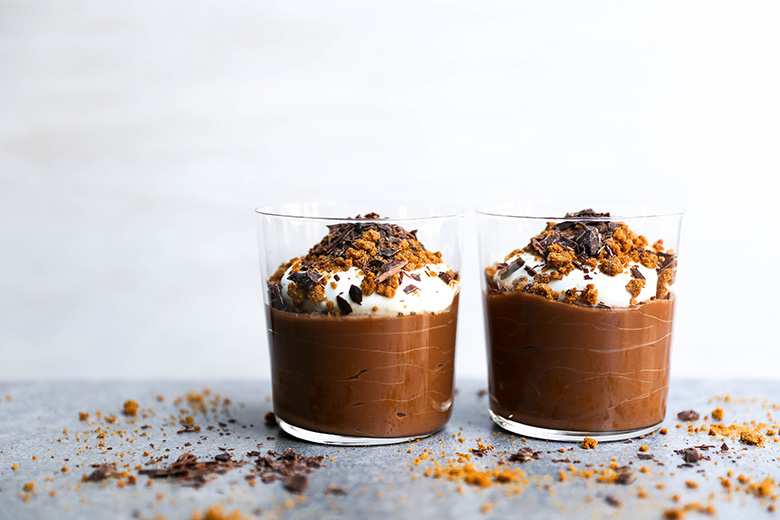 10) Salsa
This savoury-spicy tomato-based sauce/dip is no doubt an excellent food companion for breadstick and tortilla chips. But making your own salsa at home can be time-consuming for some people since you need to do all the chopping and mixing. The good news is, there's always a blender to count on. Just add tomatoes, onions, garlic, cilantro, cumin, freshly-squeezed lime, salt and jalapenos (or chilli pepper) and pulse them until they become chunky. You can whizz them smoother if you like but just don't overdo it to avoid your salsa from turning into a soup.