Bubble wrap is definitely no stranger to everyone. They are typically used to protect fragile objects like glass or vase in the packaging (e.g. box) from breaking during shipping or road transportation. But did you know that bubble wrap was originally designed to be wallpaper? It was initiated by two inventors named Al Fielding and Marc Chavannes back in 1957. Of course, their idea of turning bubble wrap into wallpaper turns out to be a failure. However, bubble wrap has gradually become a widely-known solution to protect packaging.
History aside, bubble wrap can actually do more than protecting fragile objects. From reducing stress to developing fine motor skills for children during development stages, here are the 8 benefits you will discover about bubble wrap.
---
1) Relieve Stress
There's a saying that rings true when comes to popping bubble wrap: Once you pop, you just can't stop. Okay, it sure sounds like a Pringles jingle but that's the truth about bubble wrap. They are fun, addictive and above all, able to relieve stress as well! Here's why: According to National Center for Biotechnology Information (NCBI), "popping sealed air-capsules [which helps] to reduce stress". People who pop bubble wrap are generally proved to be less tired and even become more energised. This is because popping bubble wrap falls under the category of "meditative relaxation techniques".
2) Make Your Camping Comfortable
No budget to invest in a camping mattress? No problem. If you own a sleeping bag, that would be sufficient enough. Just lay down a few sheets of thick bubble wrap under your sleeping bag when you go camping. Bubble wrap that placed underneath will not only act as an insulation to keep you warm but also functions as a makeshift mattress for your sleeping bag.
3) Prevent Fruits From Bruising
Do you have a bunch of apples and pears store inside the refrigerator? They can become wrinkled and bruised over time. Simply use a sheet of bubble wrap to wrap around the fruit or line the fridge drawer where you store them.
4) Keep Your Drink or Frozen Foods Cold
Not everybody owns a cooler box. So the next time you are out for some outdoor activities like picnic and camping, just use bubble wrap to keep your beverages (e.g. soda can, juice packet) cold. This is particularly useful if you are out during hot sunny days. You can even do the same things for frozen foods and even ice cream containers or tubs.
5) Protect Your Tools
Tools like wrenches, screwdrivers and pliers are subject to wear and tear over time. You can prolong them by simply lining your toolbox with bubble wrap. Remember to use duct tape to secure your toolbox in place.
6) Maintain Handbag Shapes
Got a few handbags lying inside the closet that not in use? They can lose their original shape and even start collecting the likes of dust and moisture. Use bubble wrap to wrap both interiors and exterior of your handbags. The bubble wrap will act as a protective barrier to keep your handbags in their original shape.
7) Relieve Tired Feet
Getting a foot massage is often the best way to relieve your tired feet after a long day of walking. Alternatively, there's always bubble wrap to the rescue! Simply cut them out in the shape of a shoe and use it as shoe inserts. The bubble wrap has a massage effect that will relax your tired feet.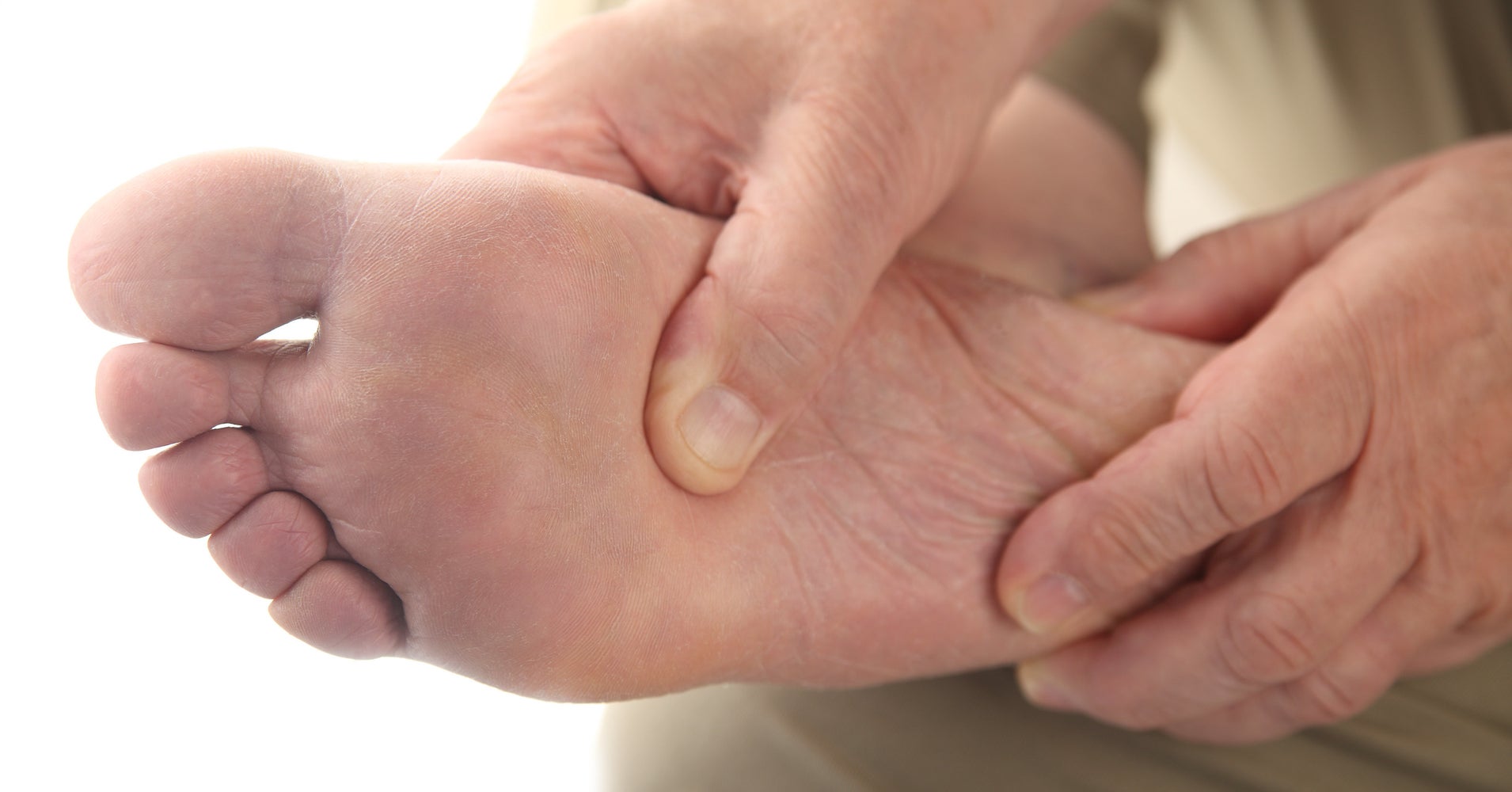 8) Build Motor Skills
Do you know that bubble wrap can be beneficial for kids and young students? This is especially true if they are still in development stage. Using bubble wrap can help them develop motor skills that are good for their finger strength, as well as increasing their hand and eye coordination. This actually works by placing their thumb and index finger to pop each bubble in the wrap.