With Singapore's perpetually hot weather, it is best to engage in some outdoor water sports. There are many interesting water sports to participate in Singapore. Here are 6 types of Water Sports you can do.
---
1) Canoeing
At various rivers around Singapore, you can learn basic canoeing and progress onto more competitive canoeing. Take a leisure tour along the river with your canoe or join the Singapore Canoe Federation if you seriously get hooked on the sport. Even kids can take part in canoeing and have lots of fun. There are several associations in the island that offer this sport. Search for your favourite river to cruise along and get right onto the sport. Check out Singapore Canoe Federation for more information.
2) Wake boarding
Wakeboarding is a surface water sport which involves riding a wakeboard over the surface of a body of water. This sport combines surfing, snow boarding and many other skills, is bound to make you excited and keep your adrenaline pumping for hours. You can wakeboard in the rivers and seas all around Singapore. At the East Coast Wakeboarding park, you can even try wake boarding at night.
3) Surfing
At Wave House Sentosa, you can enjoy hours of endless and relaxing fun by surfing in an indoor surf pool. Not only is it way safer than surfing in unknown seas among crocodiles and other dangerous animals, it also allows beginner surfers to practice and hone their surfing skills.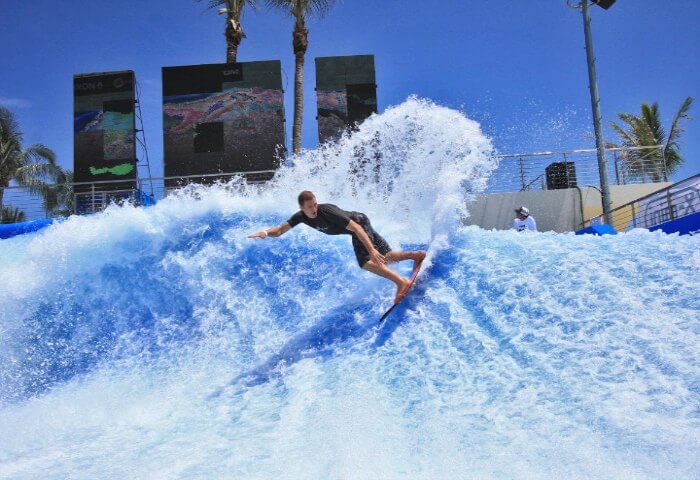 4) Jet Skiing
Jet skiing is one of the most popular activities that takes place on the water. You get onto the jet ski and race across the seas. Jet ski safari in Singapore gives you the opportunity to learn and participate in jet skiing. There are many opportunities to go on short weekend excursions out into neighbouring Malaysian and Indonesian islands or even to go on fishing expeditions with a boat and jet ski.
5) Dragon boating
Dragon boating is a very creative team sport in Singapore. It has its roots in China and now has been developed into its own dragon boating sport in Singapore. There are even foreign expats who grouped together to form their own dragon boating team. If you want to pick up this hobby, there are loads of skills to learn from such as teamwork, hand eye coordination and speed. Check out the Singapore Dragon Boat Association for more information.
6) Scuba Diving 
Last but not least, we have scuba diving on the list. Scuba diving in Singapore may not always be the first thing one thinks of when Singapore is mentioned, but it actually has quite a number of diving spots! A few of these diving spots include Pulau Hantu, Pulau Jong, Sister's Island Marine Park and Labrador Reef!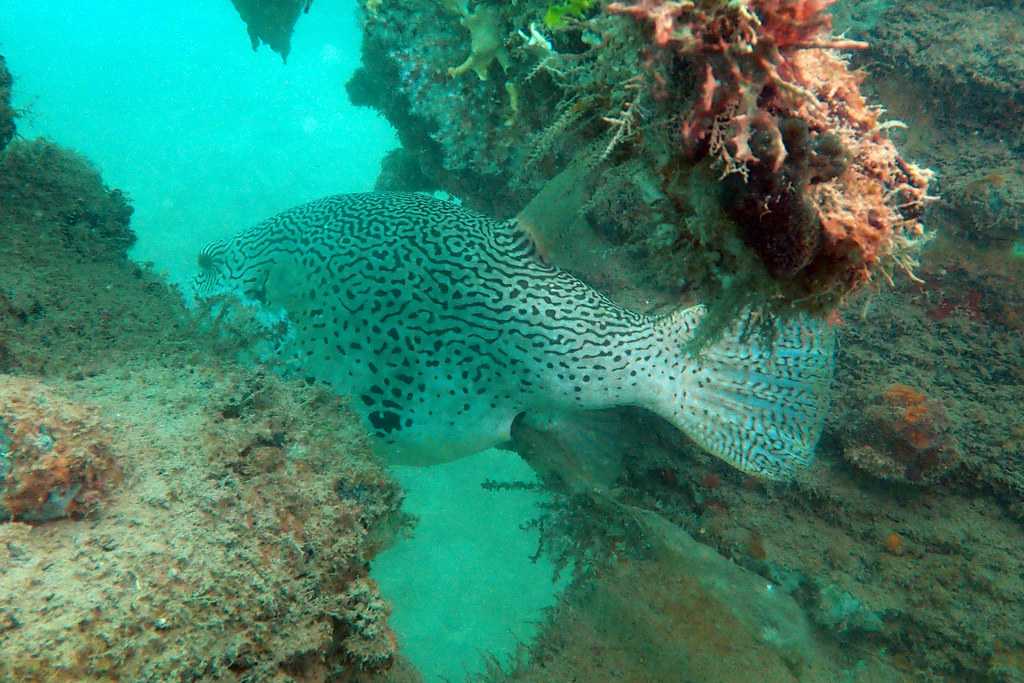 ---
https://www.facebook.com/tallypressmy/