You probably know that the number of males and females on earth are equal, as the ratio of males to females in general is 1:1.
But did you know?
Due to a wide range of factors such as suicide rates, perusal of alcohol, war, and a difference of natural death rates, some countries have a gender imbalance with a higher female population compared to males as a whole. If you're short of a female partner, why not consider visiting these countries, especially with Valentine's Day coming up?
---
1) Latvia
One of the three Baltic States sandwiched between Lithuania and Estonia, Latvia turns 100 this year! Impress a local girl with this piece of information and whisk her away to any of the many parks Latvia has to offer. With a 0.85 to 1 male to female ratio, there will be no shortage of female companions in Latvia.
2) Lithuania
The largest and the southernmost of the Baltic States, Lithuania has a male to female ratio of 0.87 to 1. Like its neighbour Latvia, Lithuania is also well known for its nature. Take a local girl on long walks in parks and navigate through lakes and streams. If that isn't enough, take her on a hot-air balloon ride, making it more likely for you to seal the deal.
3) Estonia
With a male to female ratio of 0.88 to 1, Estonia is the northernmost of the Baltic States, and has more than 1500 islands under its territory. Enjoy sled rides pulled by huskies with your Estonian partner by visiting sled dog tourist farms, or hop from beach to beach to experience Estonia's many islands. Otherwise, visit a castle for that fairy-tale feeling!
4) Ukraine
If you find your lady love in the country of Ukraine, you don't have to take her anywhere else. Instead, explore the coastlines of the Black Sea, which is a popular holiday spot, and walk through the Tunnel of Love, which would make a perfect Instagram post. With a male to female ratio of 0.85 to 1, Ukrainian females would be vying for your attention!
5) Belarus
Belarus's capital city of Minsk is also known as the "eternal city", having been through a cycle of obliteration and reconstruction eight times. Having a male to female ratio of 0.87 to 1, perhaps the "eternal city" will bring you eternal love as well, should you decide to visit.
6) Russia
Considerably more well-known than its other European counterparts in this article, Russia too, has less males in the country with a male to female ratio of 0.86 to 1. Discover and explore the world's largest country with your new female companion there and enjoy a ballet show or two!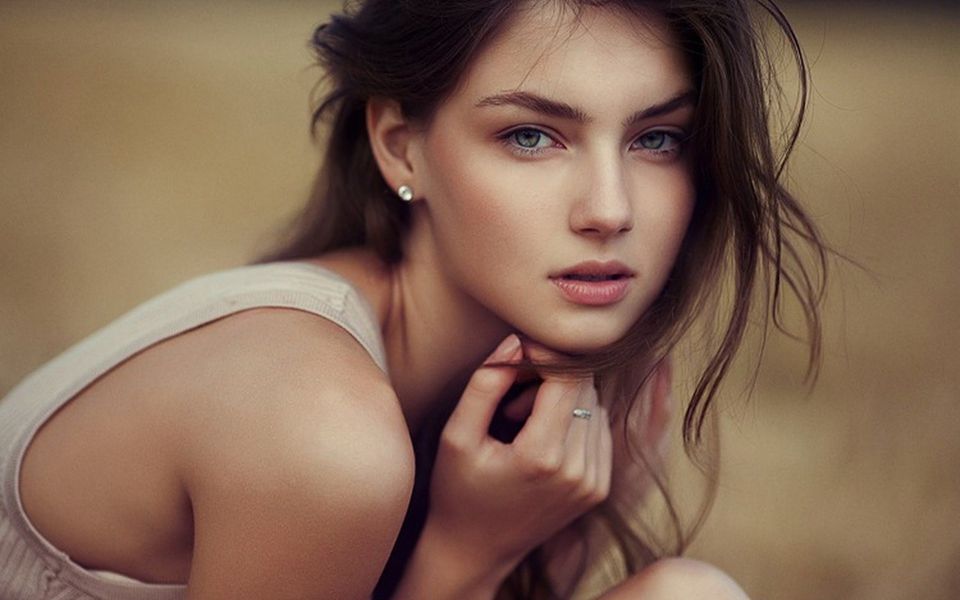 ---
https://www.facebook.com/tallypressmy/