Sometimes, it's easy to take a lot of things for granted. We don't realise the importance of these things till its gone. One of these things include our eyesight. Think about it. We depend very heavily on our eyesight to get a lot of things done, and very often we neglect to take care of our eyes properly. Especially with so much screen time nowadays, our eye health is even more compromised. To better protect your eyes, here are 6 simple eye care tips!
---
1) Look Away & Rest
Easy to say, hard to do. Almost everyone is now depending on their devices to get things done, as it is now the digital era. Without phones, laptops and tablets, can you get anything done? While these things are important, they're not so great for our eyes under long-term exposure. When in doubt, use the 20-20-20 method. Taking from WebMD, this is what it is: "Rest your eyes every 20 minutes. Look 20 feet away for 20 seconds. Get up at least every 2 hours and take a 15-minute break."
2) Apply Heated Eye Masks
For easy and quick relaxation, you could also apply a heated eye mask to your eyes. Try out the Kao Steam Eye Mask for a mini eye spa session that offers you ultimate comfort! Upon unpacking, the eye mask heats up to a temperature of about 40 degrees Celsius, and the steam will last for about 20 minutes. After the application, experience what it's like to achieve maximum relaxation!
3) Maintain A Healthy, Balanced Diet
It's true that you are what you eat. The food you take in will nourish your body, and not just your eyes, so make sure you eat a healthy, balanced diet. Your whole body will thank you for it in the long run. For healthy eyes, make sure you take in nutrients like omega-3 fatty acid, lutein, zinc, as well as vitamins C and E. These nutrients will help keep age-related vision problems at bay. Food to eat include green leafy vegetables, oily fish, nuts, beans and citrus fruits.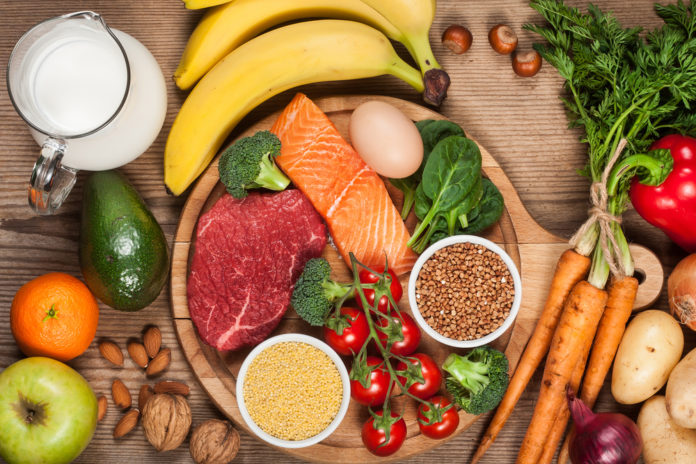 4) Wear Sunglasses
You could wear them just to look cool, but in fact sunglasses are a great protective tool. Too much sun exposure could increase risk of cataracts and macular degeneration, and sunnies could help combat that. Also, make sure to get a pair that blocks 99% to 100% of UVA and UVB rays for better protection.
5) Stop Smoking
Well, you definitely don't need us to tell you just how bad smoking can be. However, on an eye-related note, smoking can damage your optic nerve and increases chances of developing age-related eye diseases. We'll just leave that here.
Article sourced from and inspired by OMGloh.