Father's Day is just around the corner and let's face it – fathers don't get appreciated as often as they should which gives us more reason to celebrate them! Whether he's your dad or a father-figure, they deserve all the love you can give. They were there to pick you up after a fall when you were a kid and now he's there to lift you up after a long hard day. They were always there when you needed them, so yes, father's day should be celebrated too! If you have no clue on what to get him, we have compiled a list of father's day gift ideas that can make him feel appreciated and loved this father's day! 
---
1. Philips Electric Shaver Series 1000
Is your dad tired of using manual razors already? Maybe it's time you get him an electric shaver! This affordable electric shaver by Philips will give him an effortless shave and on top of that with advanced skin protection! So, your dad will not have to worry about cuts. With just 5 minutes quick charge, it will be ready to use for a full shave!
You may get Philips Electric Shaver Series 1000 on Shopee for RM128.00.
2. Coffee Subscription by Perk Coffee
If your dad is an avid coffee drinker, you know what to do! Getting him his favourite coffee will mean everything to him. Perk Coffee delivers freshly roasted coffee right to your doorstep. They have many types to choose from including Wholebean Bags, Nitro Drip Box, PerkPods, Cascara and Edible Chocolate Coated Beans. If you feel like stepping up your game, they also have coffee brewers which is something your dad might need!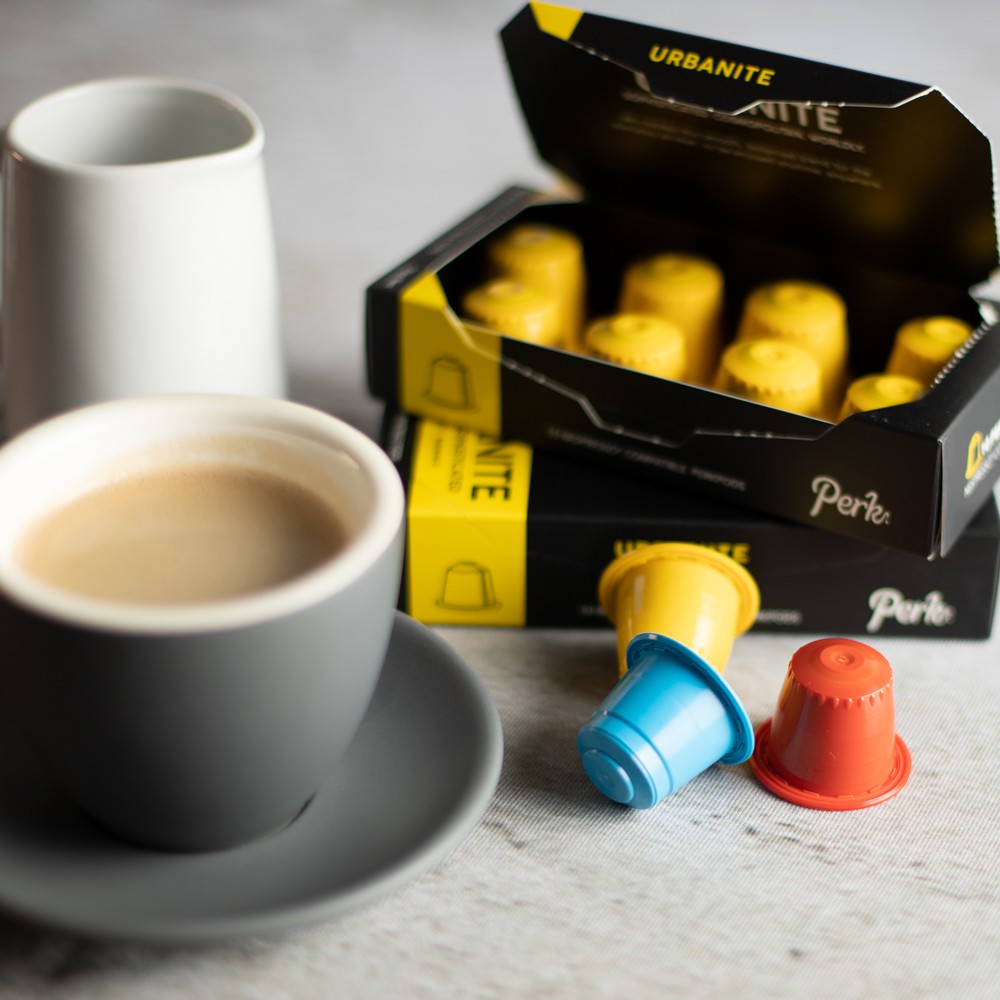 See Perk Coffee collection on their website from RM42.00.
3. Build a Kraft Box by Happy Bunch
How about customizing your very own gift box for your dad? Build a Kraft Box by Happy Bunch is easy and convenient, all you have to do is individually select the items that you want to give your dad. If your dad loves snacks, this would be the perfect father's day gift. The items that you can choose range from chocolates to Thai Dried Mango and healthy nuts by Amazin' Graze! 
Customize your own gift box on their website from RM20.00.
4. Tea by The Tea Republic
Looking for thoughtful tea gifts for your dad? If your dad's a tea lover, getting him some exquisite tea from The Tea Republic would be the ultimate gift! Their teas are carefully curated with the finest tea blends created with tea leaves, fruits, herbs and spices sourced from around the world. Choose from a variety of tea selections or you could even opt for specially curated father's day gift selections! 
See father's day gift selections on their website from RM25.00.
5. Wine bottle by Giftr.my
Gifting your dad a bottle of wine would be a good idea if he's a wine person. Whether your dad is a beer or whiskey drinker, Giftr has everything amazing that you can choose from! From champagne to wine and whiskey, they even have specially curated gift boxes with both wine bottle and wine glasses as well. Your dad will be in for a treat! 
See father's day gift collections on their website.