As the end of the year slowly creeps up on us, there are many festivities to be excited for. The upcoming one is a special one because it is the Mid-Autumn Festival which is celebrated by many Malaysians. During the festival we have reunion dinners, light lanterns together, and enjoy some lovely mooncakes! This year, if you are on the hunt for some unique mooncakes, we have some suggestions for you. In fact, these mooncakes might even be the star at your dinner.
---
Mid-Autumn Festival and Unique Mooncakes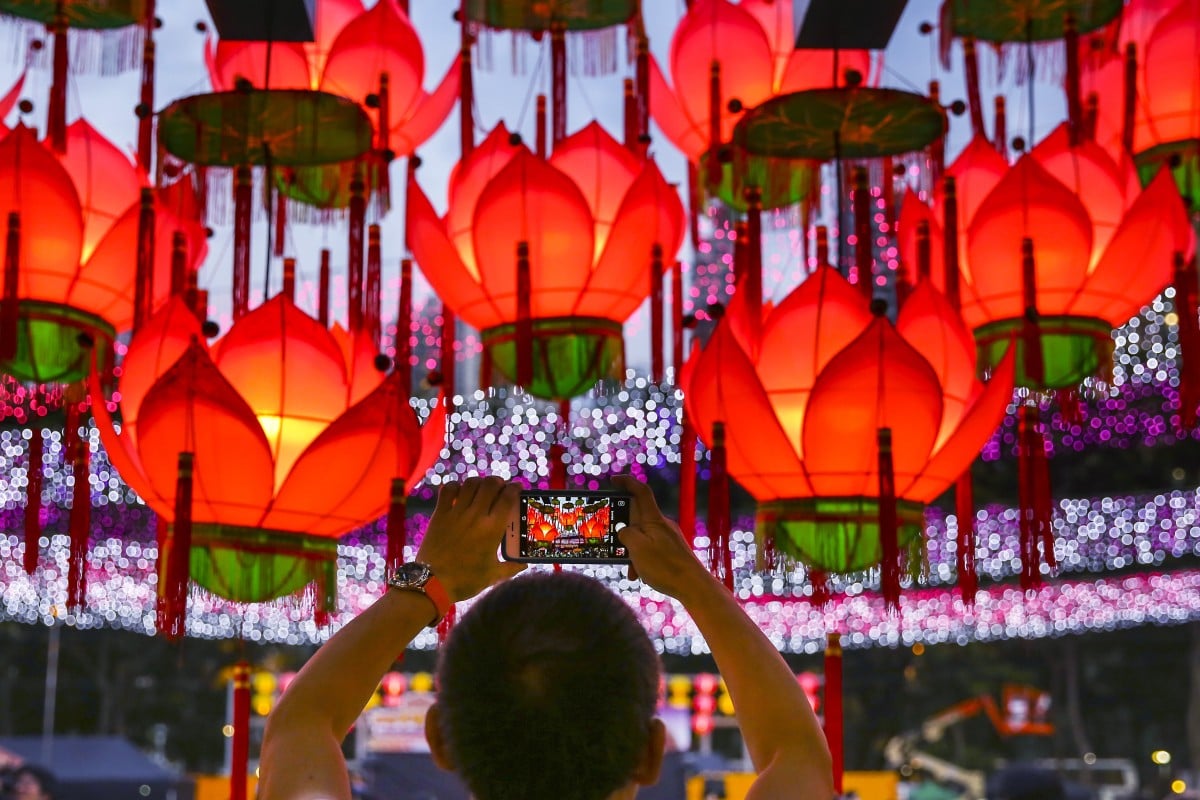 For those who still don't know, the festival is in regards to the moon which is at its brightest and roundest. Furthermore, it bases itself on three fundamental concepts. Firstly, it is for family and friends to gather together and spend time together. Next, it is to give thanks for the harvest or harmonious unions. Lastly, this is a time for praying for things such as longevity, a good future, or even to have babies.
Of course one delicious way of celebrating this festival is sitting together and munching on some delicious mooncake. Mooncakes represent completeness and family reunion because of it's round shape. Flavours are becoming more interesting as different ingredients are introduced.  Here are some unique mooncakes that will help to elevate your reunion dinners.
Starbucks
Starbucks is offering four bold mooncake flavours which are chocolate lava, mocha lava, tiramisu, and green tea key lime. In addition, you will receive your unique mooncakes in a beautiful tiffin carrier that is reminiscent of olden days. In fact, it takes inspiration from the carriers used in Peranakan communities. The set is available for RM138 in all stores.
Eu Yan Seng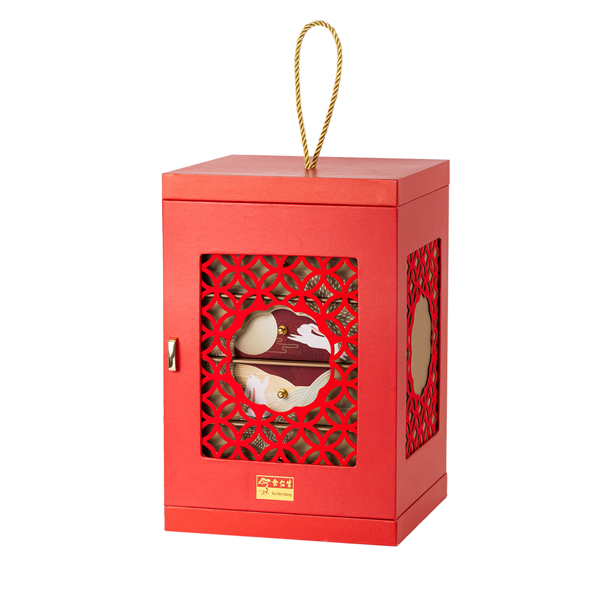 At Eu Yan Seng you can also get four flavours that are a bit more traditional compared to Starbucks. There are two exclusive flavours which are Chen Pi Red Bean and Multigrains while the classic is Lotus with double yolk. Other than that, the local flavour is a Golden Jade with single yolk mooncake. The set of four is priced at RM79.80 but members can enjoy it for RM69.80.
Delectable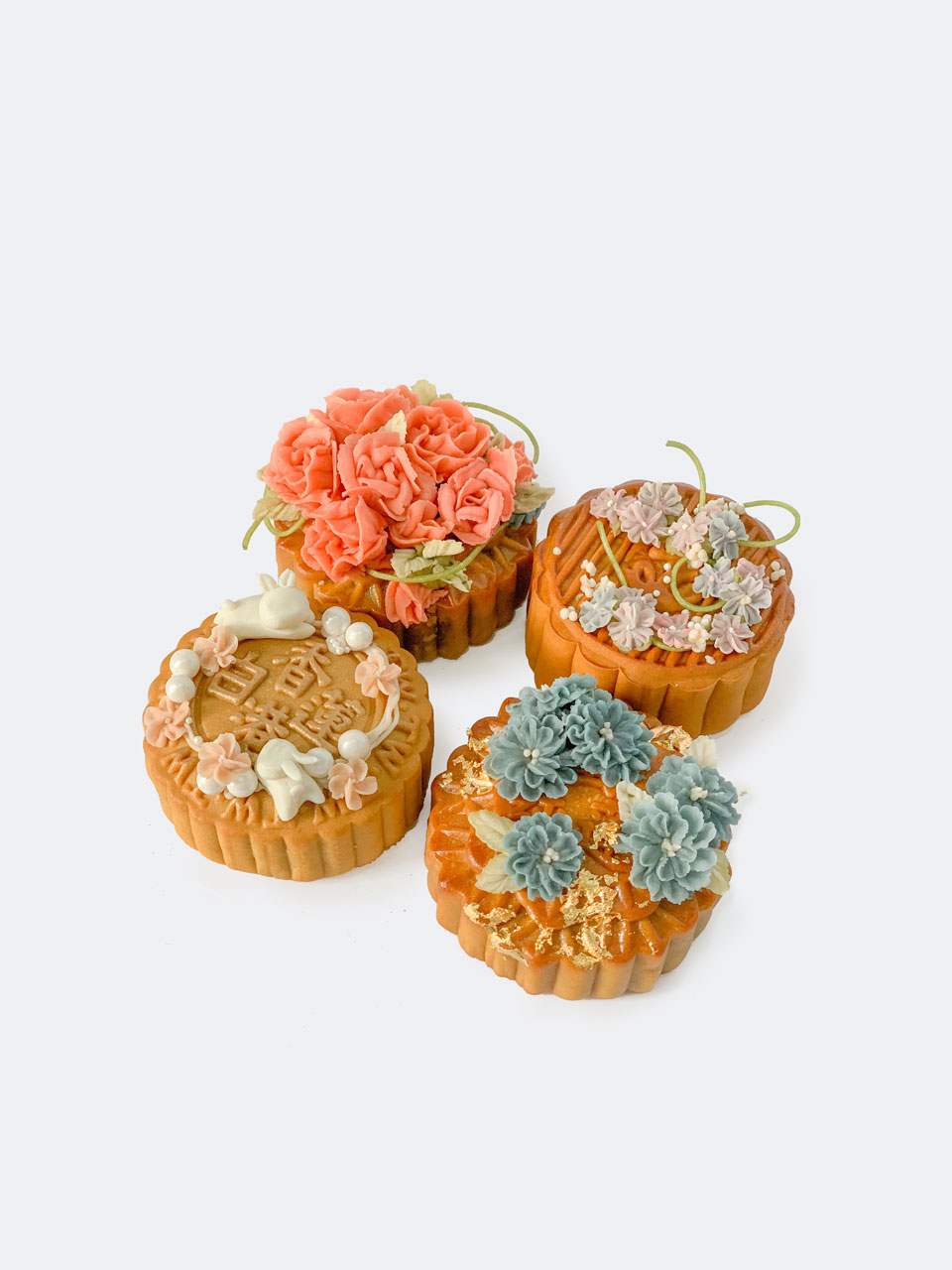 If you're looking for a more premium set of mooncakes then Delectable by Su is the answer for you. In the set of four there are two white lotus single yolk and two lotus single yolk mooncakes. However, what really steals the show is the delicate hand piped flowers on top that use naturally dyed Korean bean cream. For RM200, this set is yours!
Tatami Bakery
For something a bit more unique both in flavour and shape, check out Tatami Bakery. For this Mid-Autumn Festival, you can get their adorable mini owl mooncakes! There are six pieces in each box that come in Green Tea, Pandan Lotus, and Dauyong. Each box is RM58 and can be ordered here.
Vanilla Crepe
You might be wondering what a crepe bakery is doing on this list. Well, that's because Vanilla Crepe is creating some unique mooncakes. The flavours include Special Vanilla Rainbow, Midnight Chocolate, Mango, and Pandan. What is so unique about these mooncakes is that it's made with their signature mille crepes and soft snow skin. Each box is RM118 and can be purchased at all Vanilla Crepe outlets or online.