You have booked your upcoming flight to your favorite backpacking destination. Apart from that, you have allocated your budget needed to spend for your travel and already took your annual leave in advance. So, what's next? Besides counting down to your travelling period, you need to start getting organised as well. Here are the 13 essential items to include in your backpacking checklist.
---
1) Backpack
It's impossible to call yourself a backpacker if you don't own a backpack, right? You need a practical backpack specially designed for backpacking travel and enables you to pack your essential travel items such as clothes and so on.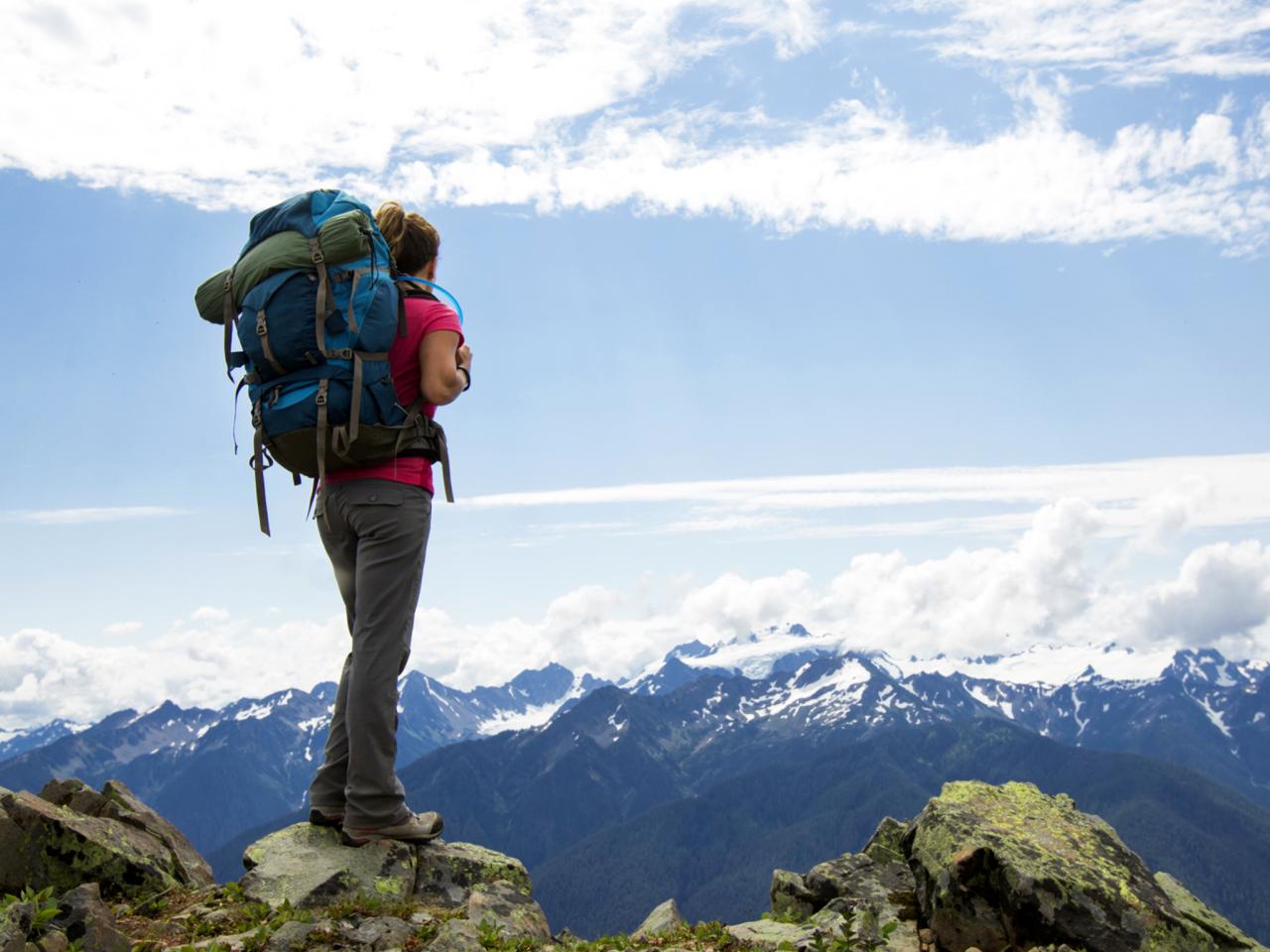 2) Insect/ Mosquito Repellent
Some countries are prone to diseases like dengue or malaria fever. So, it's best to bring along a can of insect or mosquito repellent containing no less than 50% deet (around 15 to 30 percent).
3) Zip Lock Bags
This particular item helps to keep your personal belongings such as mobile gadgets, travel documents, and wallets well organised. Besides, zip lock bags can also protect your valuables from water and dirt.
4) Sleeping Bag Liner
Most backpackers would choose to live in backpacker hostels or budget hotels. Depending on the accommodation you choose to stay, some beddings might be prone to bed bugs or the sheets look unclean. Therefore, getting a sleeping bag liner made of silk or poly cotton is your best option to ensure you get a good night's sleep.
5) Swiss Army Knife
Although a Swiss Army knife doesn't come cheap, this lightweight tool is handy enough to be used for, let's say, open a canned food or cut a plastic packaging.
6) First Aid Kit
Essential first-aid supplies like plasters, bandages, antiseptic cream/lotion, paracetamol (e.g. Panadol) and balm are some of the basic items you might need during your travel.
7) Extra Clothing
Apart from basic clothing like t-shirts, pants, and underwears, you might need an insulated jacket to keep you warm if you travel to a winter destination.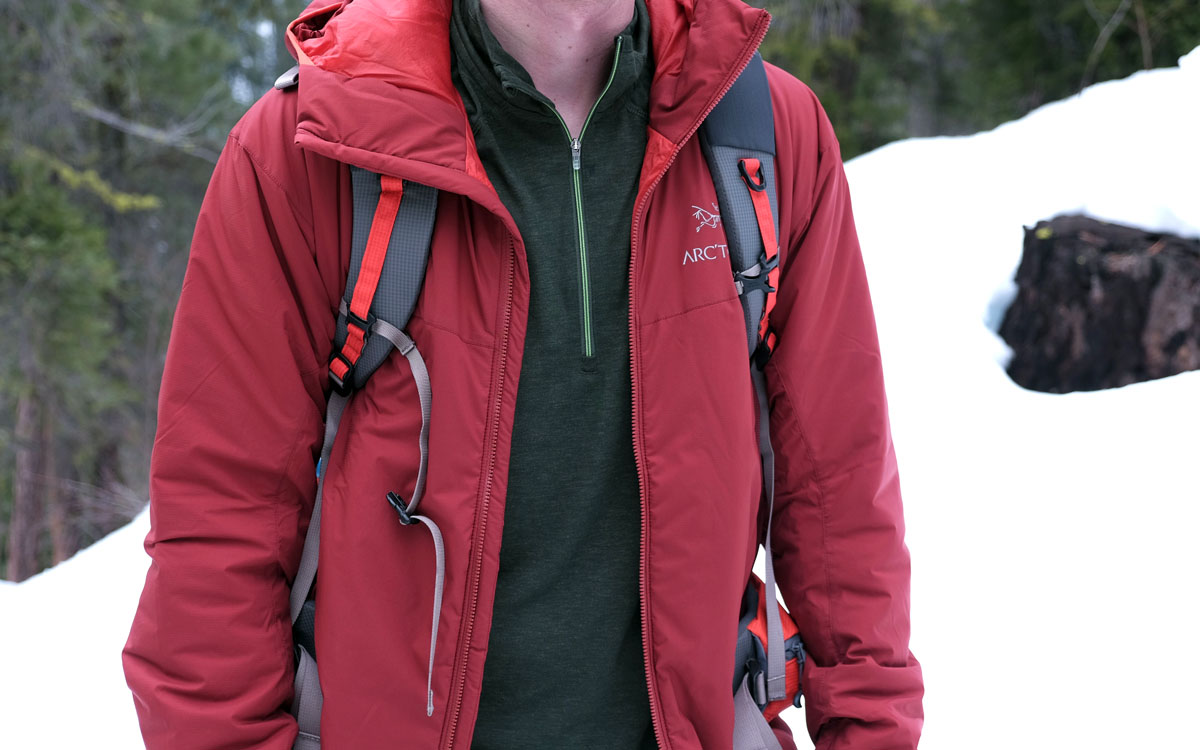 8) Flashlight/ Headlamp
If you are traveling to a country, especially a backcountry with a low source of light, it's best to bring along a flashlight or a headlamp. Also, remember to carry extra batteries.
9) Power Bank
Not every place you travel has an easy access to plug socket. Hence, a power bank is important to enable you to charge your mobile phone.
10) Padlocks
Whether you are backpacking alone or with your friends, security is always important. Protect your backpack with an ideal padlock like a combination padlock, a TSA-approved lock or a cable lock.
11) Sun Protection
Since backpacking means you will be constantly outdoor, getting some sun protection is a must to prevent sunburn. That includes equipping yourself a sunscreen with at least SPF 15 and a pair of sunglasses that provides 100% UV-ray protection.
12) Water Bottle/ Filter/ Purifier
Unless you don't mind purchasing bottled water all the time, it's best to bring along your own water bottle. Also, consider getting a water filter or purifier for treating water as you don't want to end up getting sick due to drinking from a contaminated water source.
13) Food
Besides water, you definitely need food to keep you nourish and energised. Consider packing quick bites such as energy bars, nuts and canned foods like tuna or sardines.
---
https://www.facebook.com/tallypressmy/