The way we experience watching movies in the cinema has gone through various stages. Each one strives to give a better experience to the audience. We have our basic one, 3d, 4DX, and even Laser Projection halls. Now GSC has stepped it up a notch by introducing their first ever ScreenX hall!
---
Sometimes you're watching a movie and the scene in front of you may seem a little boring. Perhaps it's the part of the movie where the character has hit rock bottom and you see them moping around.
You glance over to the right and you see a wall, you glance to the left and you see another wall. Alright then, back to the movie screen. However, now you can glance left and right and feel like you're still watching the scene.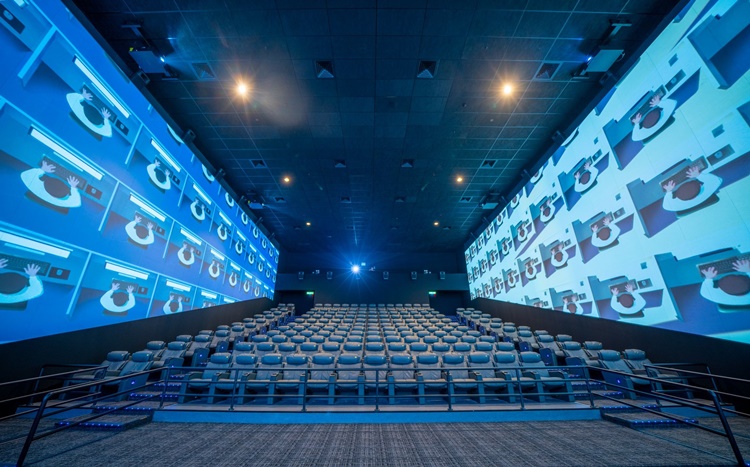 ScreenX is a hall that brings you into a whole new world when watching movies. Thanks to the screens that cover three walls, audience members will get a 270-degree view. It will feel like you're actually in the scene.
Watching a movie here will provide a totally new level of immersion and the storytelling process is just so much better. It feels more convincing and you definitely won't be bored. Imagine all the action movies in this cinema, left, right, front, ALL ACTION!
ScreenX is only available in the GSC branch in 1 Utama as of now. They will also be having special movie reruns from now until the 4th of September.
The five movies being offered for the reruns are Spider-Man: Far From Home, Captain Marvel, Godzilla, Annabelle Comes Home, and Bohemian Rhapsody.
So exciting! Imagine having Freddie Mercury serenading you on this screen. It'll be almost like you're at his concert.
For more information on ScreenX visit the GSC website here. Check out the movie rerun schedule and more here.