Remember all those times you were the designated driver and had to avoid any alcohol? Well now you can feel part of the drinking group while keeping your alcohol blood level down. Heineken is introducing Heineken 0.0 which is an alcohol-free drink to Malaysia.
---
Why An Alcohol-Free Drink?
Heineken 0.0 is a bottle full of high quality taste with zero alcohol. It is described as an alcohol-free malt beverage that is double brewed with 100% natural ingredients. After that, it goes through a complicated process of de-alcoholisation.
The purpose of Heineken 0.0 is to let consumers stay in control while still having all the fun!
You can now have the taste of great beer for any occasion. For example, it could be when you have a party, a meeting, or simply just craving a beer.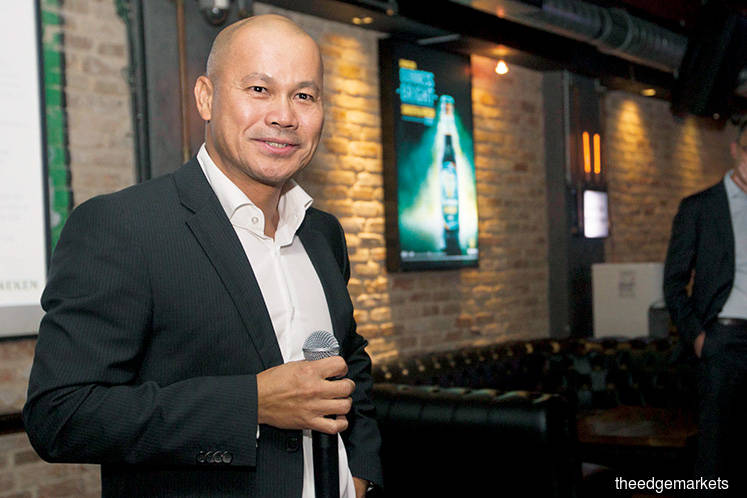 Managing director of Heineken Malaysia Roland Bala said "We are selective of the innovations that are relevant to Malaysia and believe that Heineken 0.0 is primed for success."
Is Heineken 0.0 New?
Nope. This beverage by Heineken is not a new product. In fact, Heineken 0.0 was first introduced in the Netherlands back in 2017. It quickly spread across 16 markets in Europe before making its debut in Asia.
Just last year our friendly neighbour Singapore was introduced to the non-alcoholic drink. Thailand followed soon after with it arriving earlier this year.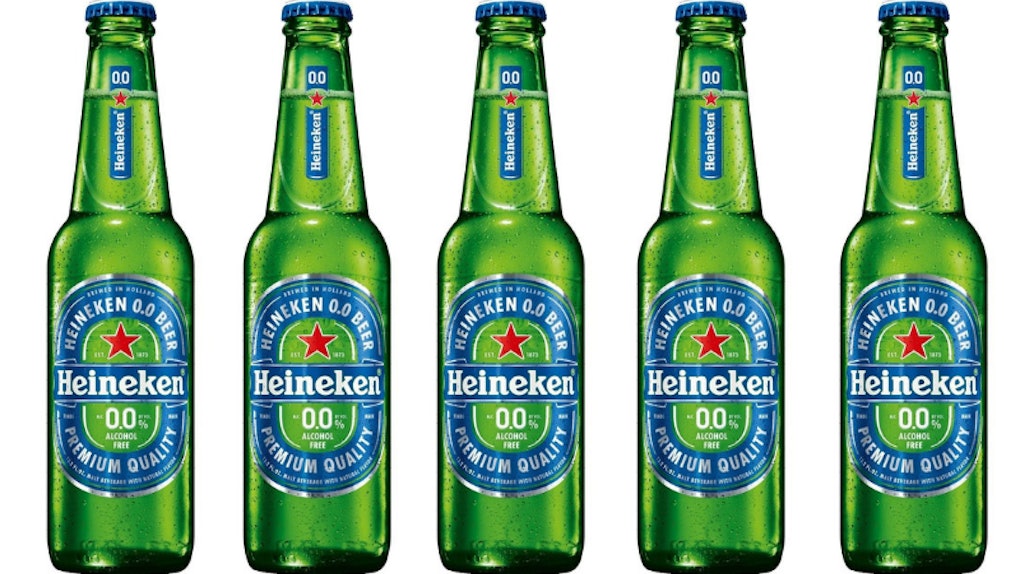 As of now, the drink will be imported from the Netherlands with a new pack size. Malaysia will be receiving it in the form of 250ml glass bottles.
However, Asia Pacific Breweries in Singapore is planning to install a de-alcoholiser in its brewery. As such this will allow them to produce Heineken 0.0 for the region.
It is recommended that the retail price of the drink be RM8.40 per bottle. Meanwhile, the recommended price for bars is RM14 per bottle.
Please keep in mind that despite the total lack of alcohol, unfortunately this drink is still not certified as halal.