Well, well, well. It looks like McDonald's has been hard at work! Just about a week ago, McD in Malaysia just released the Nasi Lemak burger. Now, in Singapore, they launched a Hokkaido Salmon burger!
---
The Hokkaido Salmon Burger
In case you were wondering, yes, the salmon is sourced from Hokkaido. What makes up the burger, you ask? It includes a breaded salmon patty and shredded white cabbage, topped with roasted sesame mayonnaise, all sandwiched cozily between a toasted black and white sesame bun. A Hokkaido salmon burger extra value meal costs SGD 7.70, which comes with a medium fries and a medium coke. Not only that, but a DOUBLE salmon burger is available as well, which costs SGD 9.70 for an extra value meal.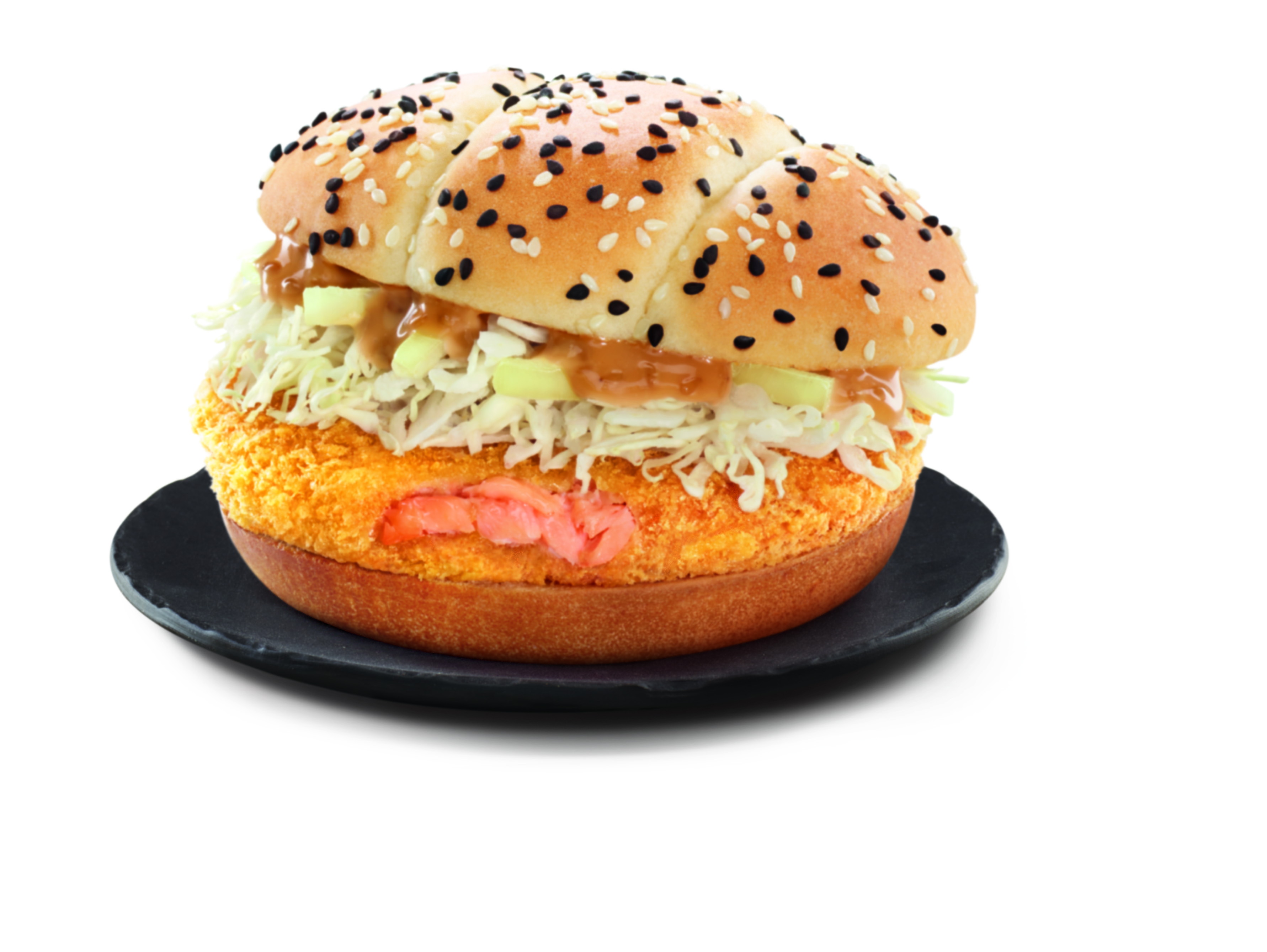 Why Hokkaido?
Actually, 2018 marks the 150th anniversary of the naming of the Hokkaido city. Therefore, in conjunction with the celebration, the burger was created!
Other Japanese-themed Snacks
Besides the Hokkaido salmon burger, two other Japanese-themed snacks are available. The hugely popular seaweed shaker fries will be making a comeback, as well as various matcha-flavoured dessert. The matcha dessert includes cones, hot fudge sundaes, and McFlurry with mini Oreos.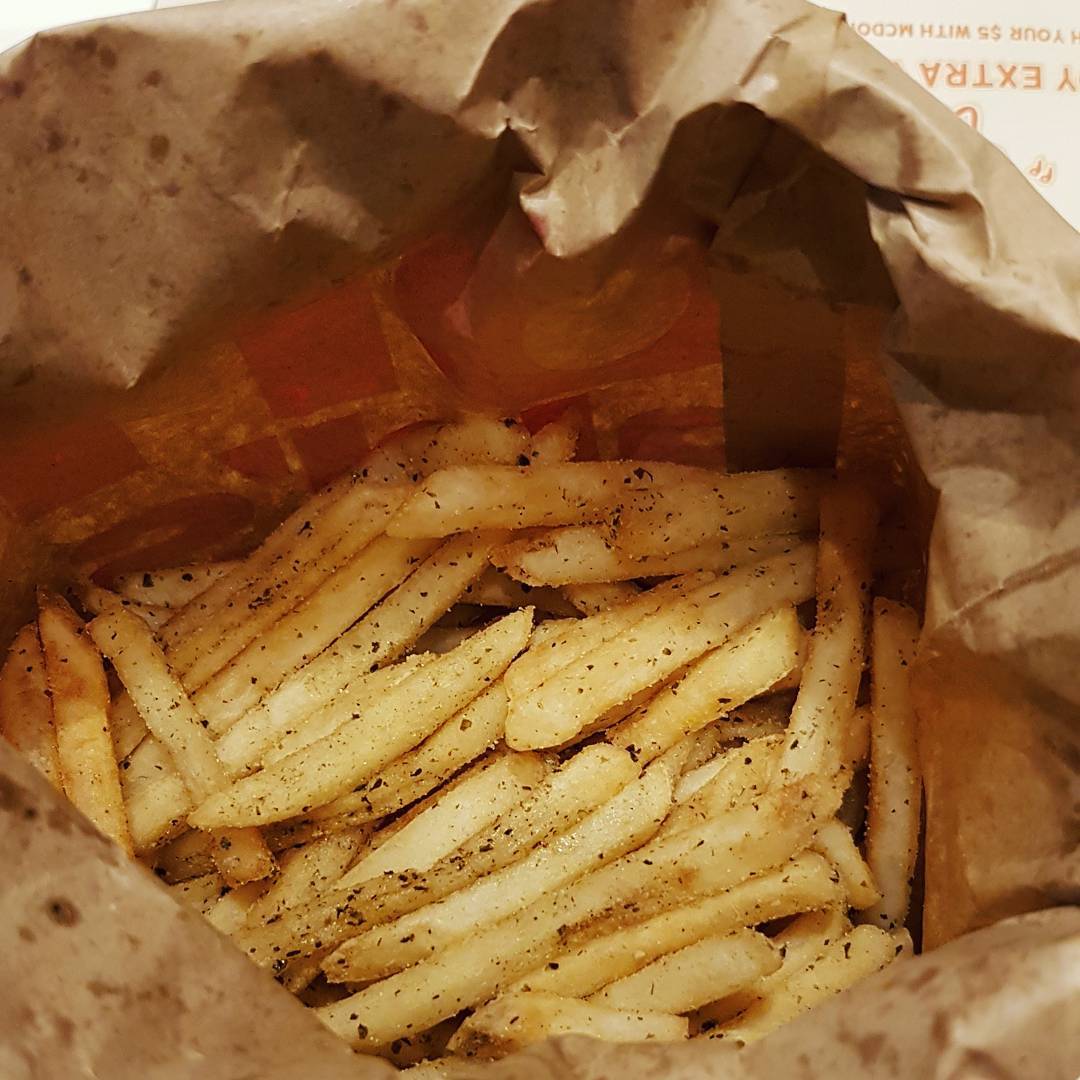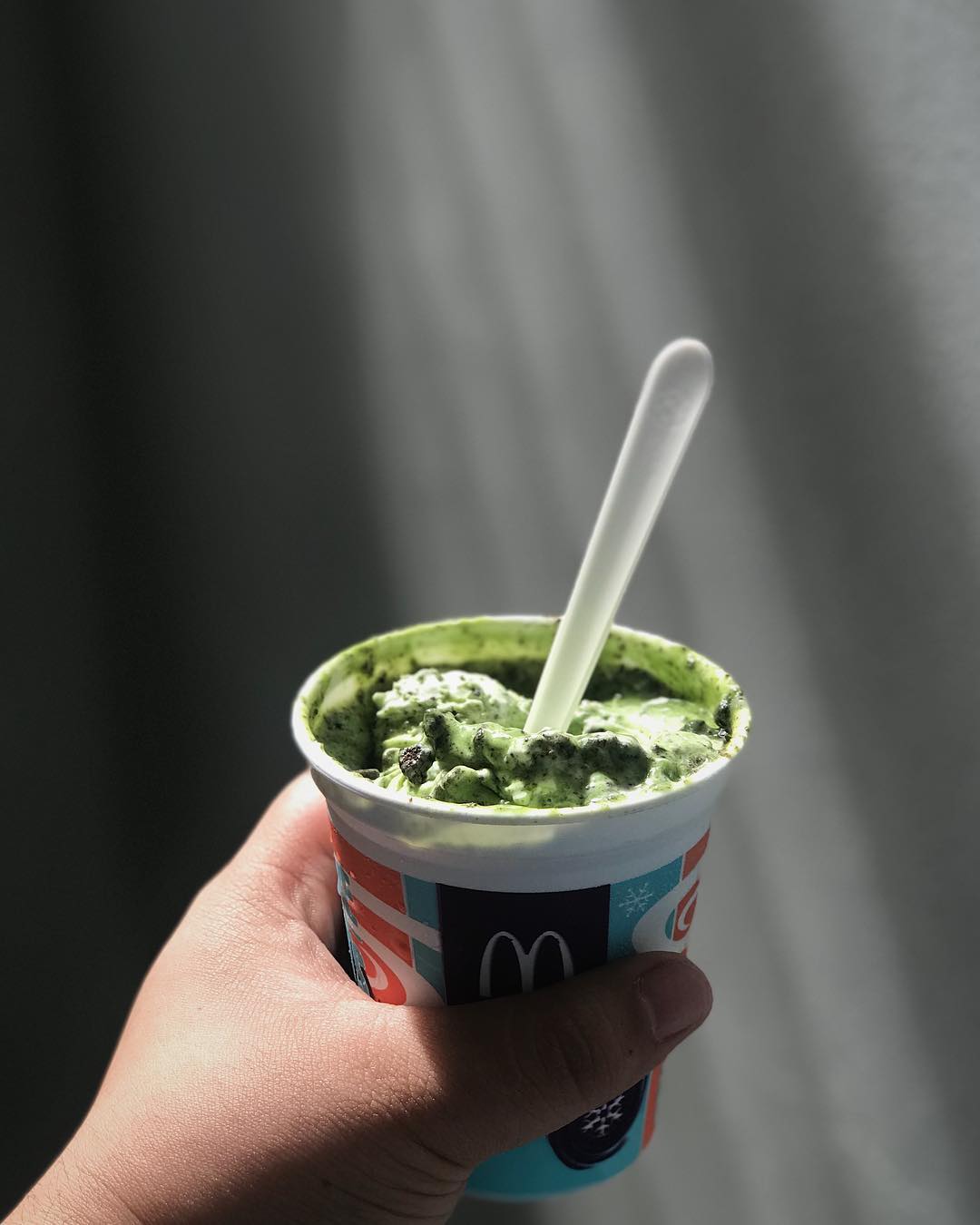 Free Tickets!
In partnership with the Hokkaido Prefectural Government, McDonald's will be giving away a pair of tickets to Hokkaido. To get a chance for winning, comment on the Shaker Fries Dance contest post on McDonald's Facebook page with your Shaker Fries Dance video. Then, get all your friends and family to like your video! The video with the highest number of Facebook likes will win a pair of return tickets to Hokkaido, so good luck!
All image credits: http://eatbook.sg
---
https://www.facebook.com/tallypressmy/