Every year millions of viewers tune in to watch the Academy Awards ceremony which honours the best films of the year. We usually see a lot of U.S movies and Hollywood actors up on stage. However, this year our very own Upin & Ipin have been nominated!
---
Academy Awards Ceremony
The 92nd Academy Awards ceremony will be held during the early part of February next year. It will feature all the best films of 2019 contesting against each other for the best spot.
It is quite common for most of the nominations to be coming from U.S and other Western countries. Occasionally we will see a few Asian films being nominated in the various 24 categories. Yet most of us probably never expected a locally produced film to be on the list.
Upin & Ipin: Keris Siamang Tunggal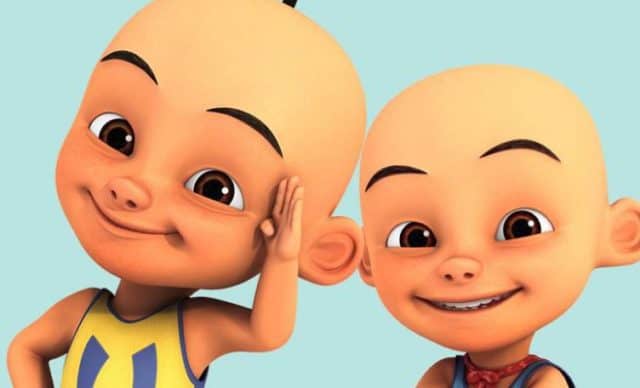 Nevertheless, Upin & Ipin: Keris Siamang Tunggal have shown and proven themselves to be popular worldwide! The film has been listed for submission under the best animation film category.
Moving on, they have some pretty tough competition. In the category there is a total of 32 international films on the submission list. Some popular titles include Frozen II, Toy Story 4, and the Secret Life of Pets.
To clarify, each year hundreds of films are submitted for consideration as a nominee. These titles are then compressed into a shortlist. However, films in the shortlist are not considered as a nomination yet.
Nominated films will be officially announced some time in the middle of January next year.
Positive Responses
Regardless of the outcome, Upin & Ipin have beaten hundreds of films to be on the shortlist. That itself is already quite an accomplishment and should not be dismissed. However, if it is nominated then it will be the first ever Malaysian film to be up for an Oscar.
The film has received a lot of good responses since its release in March this year. It collected RM25 million at the local box office after just three weeks of screening. In fact, over two million people went to watch the film.
Upin & Ipin also won best feature film at the Monteal International Film Festival Animation 2019.
Fingers crossed that next year we will actually see a local film nominated for an Oscar. Even better if it wins!