When it comes to jewellery from Tiffany & Co, the role that men typically play is smaller. They are usually purchasing jewellery for a special someone in their life and rarely for themselves. Well, Tiffany & Co is changing that by introducing the new Tiffany Men's collection.
---
In the fashion industry today there are a lot more crossovers in what appeals to the different sexes. Men are becoming more involved in fashion and jewellery is increasing in popularity.
Recognising the importance of giving them choices, Tiffany & Co is moving towards catering to men's taste. The collection is called Tiffany Men's and will hold the spirit of the modern man. The brand describes the modern man as bold and confident, casual yet refined.
Tiffany Men's will open up a whole new world of men's jewellery and accessories. However, it's not just jewellery that the company is producing. There will also be barware, home objects, games, and more.
In fact, one object that stands out from the collection is a chess set. It's a one-of-a-kind handcrafted solid sterling silver and 18k yellow gold vermeil chess set. That is quite interesting and will definitely wow whoever sets their eyes on it.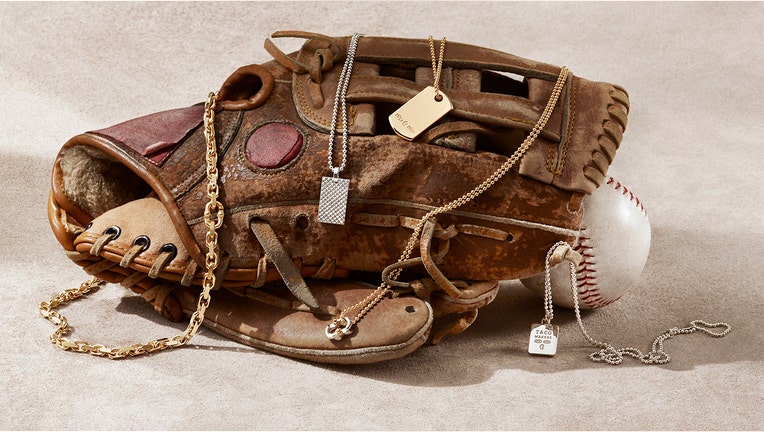 The range of designs that Tiffany Men's has is a representation of moving forward. It's a new chapter for Tiffany & Co. It also shows the intention of moving into men's luxury space.
The new collection has nearly 100 designs and prices range from $200 to $15,000. Stores will also have floor space dedicated to Tiffany Men's. No specific date has been announced but the range will be released in October.