The James Dyson Award is an established international design competition running in 27 countries and regions. Participants include current and fresh graduates of engineering programmes. They will pitch their best innovative designs in hopes to be the national winner and compete in the international round. Here are some highlights of this year's great designs from Malaysian students.
---
Eat.Easy – James Dyson Award National Winner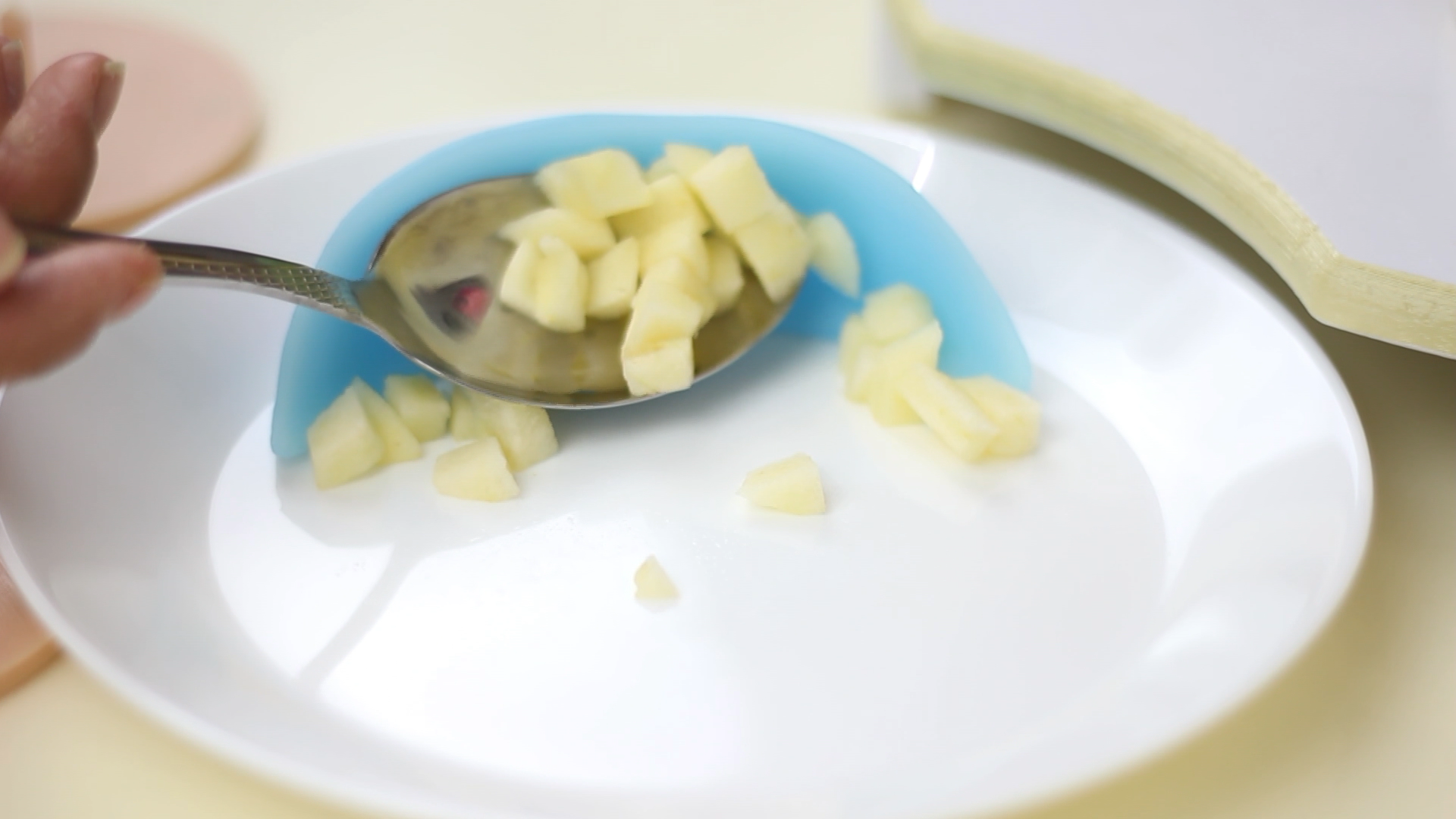 Firstly, let's look at the incredible design of Sarah Moi who beat out 31 other designs to become the national winner. Her invention is called Eat.Easy and is a tool to help anyone eating with only one hand.
All that needs to be done is to place it on the side of a plate and the food can be pushed against it. It is also made out of food grade silicon to prevent it from slipping around on the plate. Sarah describes it as the perfect tool for amputees and maybe even multi-tasking mothers.
National Runner Ups
The James Dyson Award will also announce two runner ups who will stand a chance to enter the international round. The two designs that have been announced as runner ups are LitterRid and Smart Urban Farming.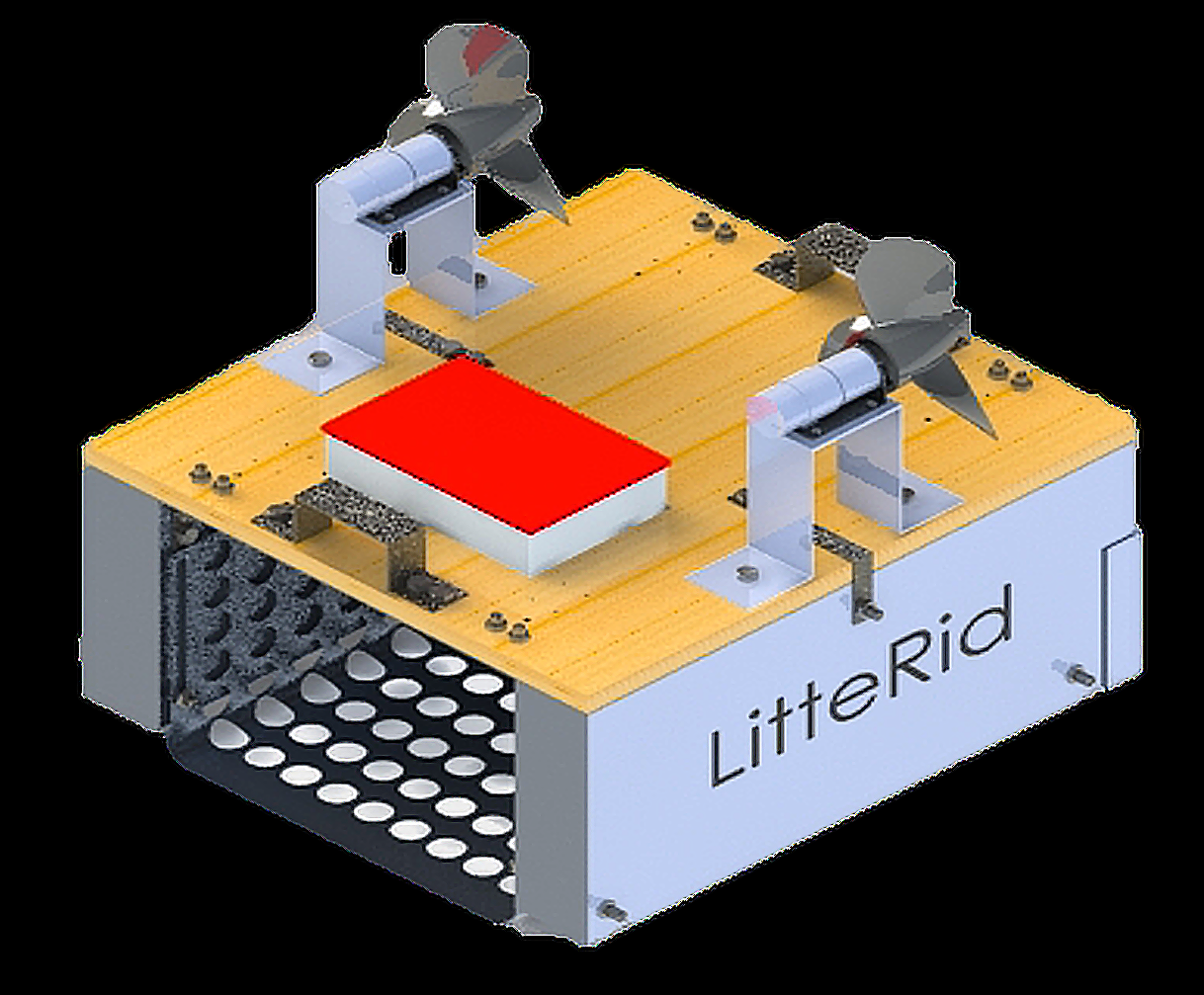 Firstly, LitterRid uses the concept of a drone in water that will collect plastic and bring it back to the shore. In fact, it is able to collect 46L of plastic which allows it to be more efficient and the collected plastic can then be recycled.
A group of four students from University of Nottingham Malaysia are behind the design. In the group is Wong Ee Chew, Jun Wei Lee, Jian Ching Lim, and Dao Kun Lim. Their design aims to solve the growing issue of plastic polluting our oceans.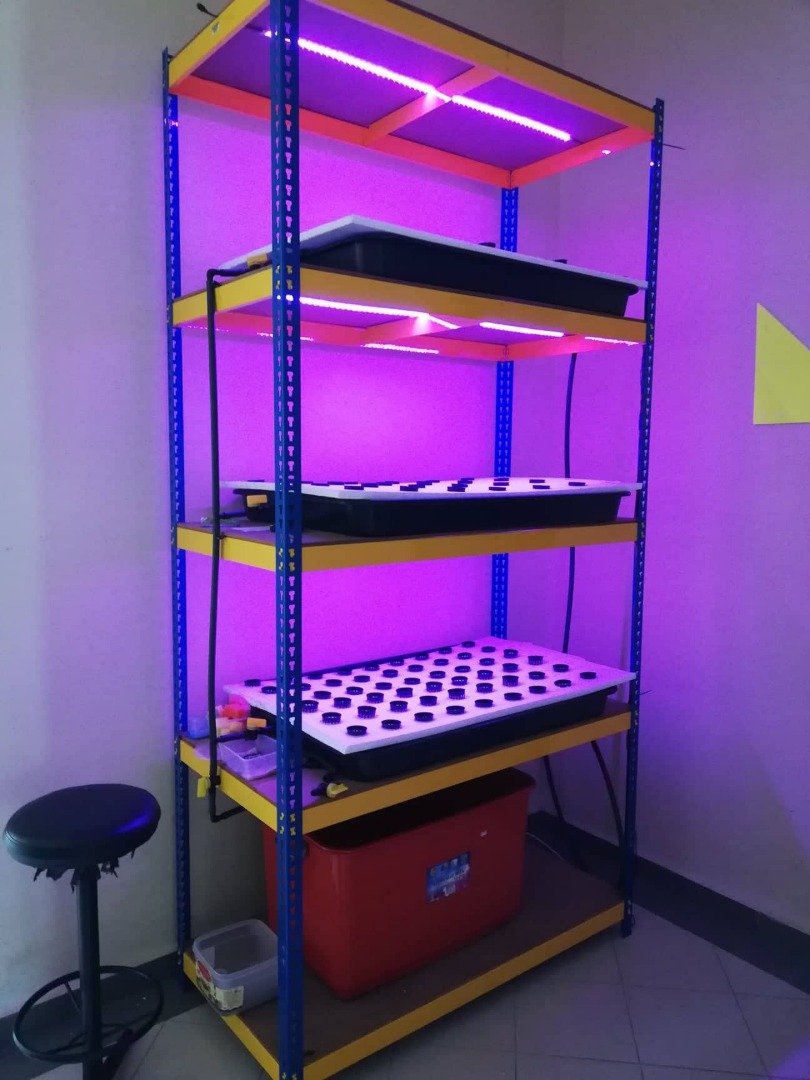 Secondly, Smart Urban Farming aims to provide farmers with the option to grow crops in an artificial environment. In addition, it will allow for less water usage and is pesticide free. Meanwhile, it is also more space saving as it utilises the concept of vertical farming. The design was submitted by Zi Cong Mek and Choon Sen Seah from Universiti Tun Hussein Onn Malaysia.
VIS Safety Table
First on the list of interesting designs is the VIS Safety Table which is a design allowing users to safely store away belongings. The problem being solved is that of snatch theft when belongings such as handbags are left out of sight and easily reachable.
Furthermore, the compartment itself is designed to be part of the table itself and features a clear cover. Therefore, customers can easily store belongings while keeping an eye on it. The design is brought to us by Ivan Vun from University of Technology Malaysia.
Lazy Couch
Next, we have the Lazy Couch by Luqman Rosli from Universiti Putra Malaysia. His design aims to provide a furniture solution to small housing spaces such as a studio unit. In fact, it is made entirely from recycled wood which reduces the number of materials used.
Furthermore, only four components are involved that can be assembled through friction fit by one person. The lazy cough can easily be repacked flat for easy moving if necessary.
Handc
In a similar effort to Eat.Easy, Handc is a chopping board made for any single-handed users. Sarah Moi is also the designer behind Handc which features the use of a magnetic design.
Users are able to keep produce in place via magnetic blocks and three different accessories. Additionally, there is also a compartment in the chopping board where users can place their plates. Then, all they need to do is simply slide their chopped items onto the plate.
Tsuki Crib
Many parents might face the problem of having to constantly buy new products to accommodate their growing child. Tsuki Crib by Jia Yin Chin from Universiti Sains Malaysia solves this by growing with your child through a design where parents can raise or lower the mattress support.
In addition, Tsuki Crib can also transform into a table with the removal of a side rail and adjusting the mattress to the highest level. Meanwhile, parents can easily keep an eye on their child through a transparent clear acrylic design.
Kokun Hybrid Backpack
Lastly, the Kokun Hybrid Backpack is the result of teamwork between Dareil Abdul Rahman, Abdul Adib, Rahimah Ramneh, and Danial Hud. The team is from German-Malaysian Institute.
Their design is a hybrid camping bag that makes packing for a camping trip easier. This is done by designing the sleeping bag to be part of the backpack. In fact, to use the sleeping bag simply open it up and remove the internal compartment to store safely.