myBurgerLab is known for being quite creative when it comes to their burgers. They like to think out of the box and experiment with new flavours and ingredients. And their latest collaboration sounds like a delicious one. In fact, the myBurgerLab X Krispy Kreme collaboration is dropping today!
---
The popular homegrown brand will be bringing us the best of both worlds. Burgers that are both sweet and savoury.
Hold up. Burgers??
That's right! myBurgerLab is introducing TWO burgers as part of the myBurgerLab X Krispy Kreme collaboration because they know how much we want it.
Both burgers will be using Krispy Kreme's popular glazed doughnuts to sandwich the delicious fillings instead of their signature charcoal buns.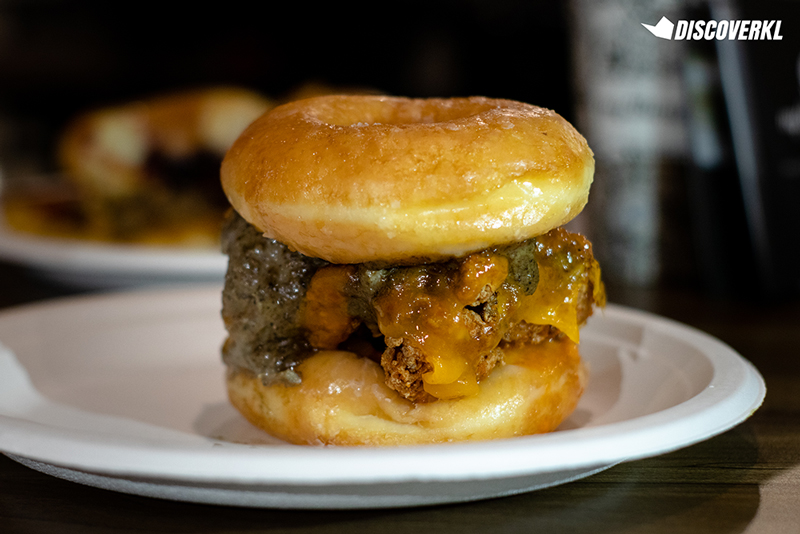 First up is The Fowl Word burger which features a super juicy fried chicken thigh topped with cheddar. On top of that there is umami brown mushroom gravy and a special signature red sauce. Yum!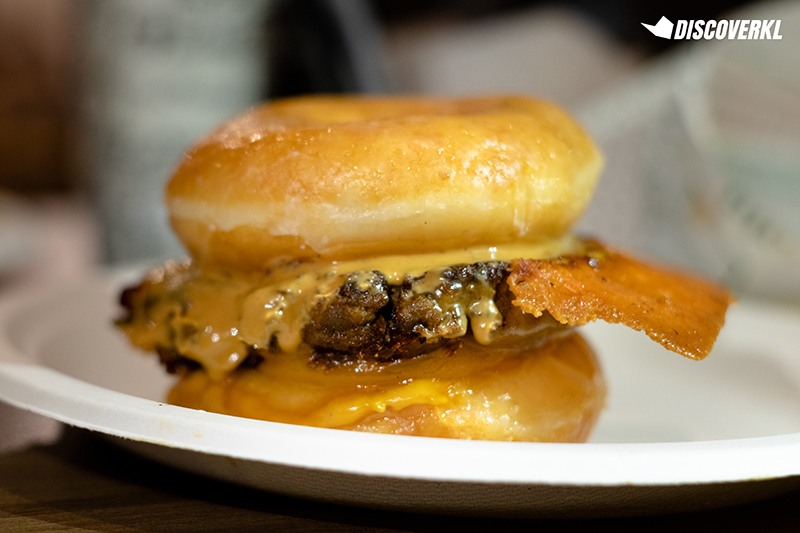 Next up is a really good one too. The King will deliver to you a mouthful of perfectly seared beef patty topped with cheese and a crispy hashbrown. There's also an interesting twist to the sauces found in this burger. You'll be able to taste peanut butter and jelly.
Are you drooling yet? Because I am.
Although you should be warned that the burger might be very very sweet thanks to the glazed doughnuts and ingredients used. In fact, myBurgerLab calls it 1MDB (1 Maybe Diabetic Burger) which is probably a hint at how sweet it can get.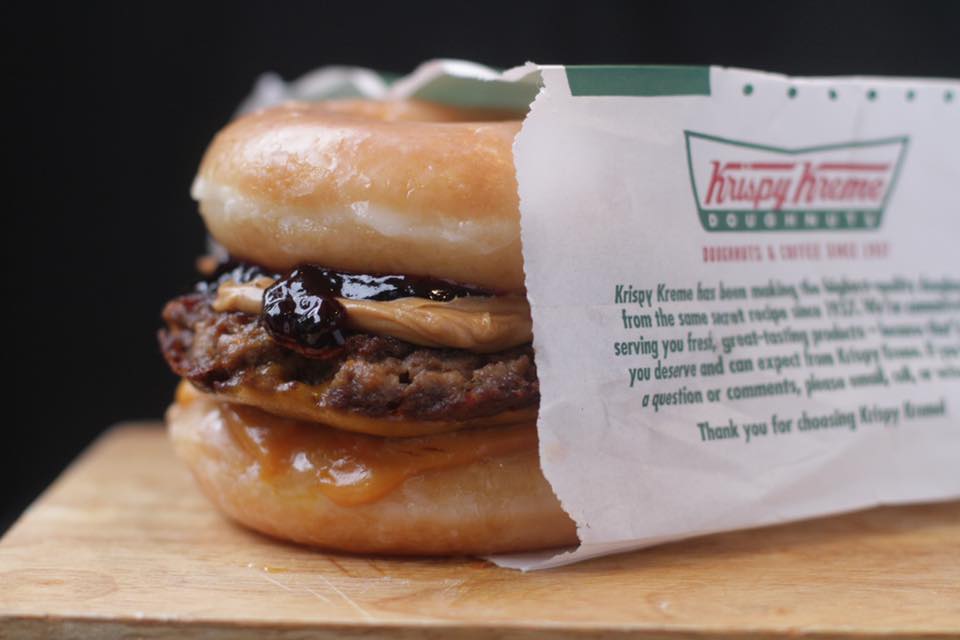 The burgers are dropping today (16th September) just in time for Malaysia day and will be available at all their outlets until the 30th of September.
Also, myBurgerLab is celebrating their 7th Anniversary this year. So for every burger sold from the myBurgerLab X Krispy Kreme collaboration, the burger brand will donate RM10 to Shelter.
Shelter is a welfare organisation that helps abused, abandoned, neglected, or at-risk children. They are currently based in Jalan Tinggi, Petaling Jaya. myBurgerLab is aiming to raise a total of RM20,000 in donations.