Well, Endgame has come and gone which left many of us wondering if the Marvel Cinematic Universe (MCU) is over. Luckily for us Marvel has announced some upcoming movies as part of the MCU phase 4. Therefore, we can soon be watching Black Widow in her own movie.
---
President of Marvel Studios Kevin Feige made the announcement about phase 4 during Comic-Con. It was all revealed last Saturday (20th July) when he took the stage at Marvel's panel.
It is unveiled that the next two years will provide us a new list of superhero movies from one of our favourite universes. On the list we can find Black Widow, Thor 4, and more. This means we can continue enjoying all our favourite superheroes.
Here is the list we have as of now:
May 1, 2020: Black Widow
Fall 2020: The Falcon and Winter Soldier
Nov. 6, 2020: The Eternals
Feb. 12, 2021: Shang-Chi and the Legend of the Ten Rings
Spring 2021: WandaVision Disney Plus series
May 7, 2021: Doctor Strange in the Multiverse of Madness
Spring 2021: LOKI
Summer 2021: What If…?
Fall 2021: Hawkeye
Nov. 5, 2021: Thor 4: Love and Thunder
Without a doubt the new Black Widow movie will feature Scarlett Johansson taking on the killer role. Furthermore, David Harbour, Florence Pugh, O-T Fagbenie, and Rachel Weisz will be part of the cast.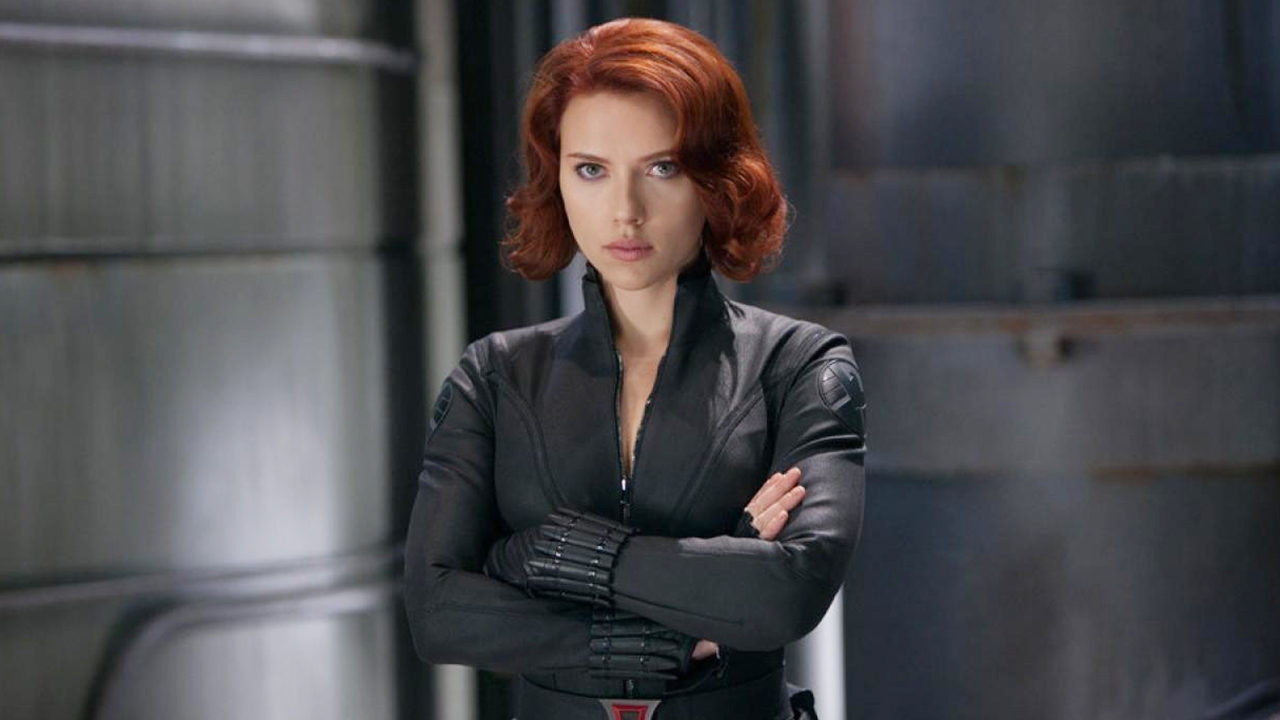 The Black Widow movie will be directed by Cate Shortland and is set to take place shortly before Captain America: Civil War. This means that the movie is a prequel to the recent Avengers films.
Finding out about the next phase of the Marvel Cinematic Universe is super exciting and will send many fans into a frenzy. We can't wait to see our favourite superheroes take to the screen again.