Weddings are usually quite a headache to plan with all the decision making on the venues, caterers, and guests. It's especially harder if your parents and in-laws have different views and expectations. Now non-muslim couples in Johor might have to add marriage school to the to-do list.
---
The move to make marriage school a requirement comes about with the rising rates of divorce cases in the state. Between 2014 and 2019, there were a reported 9,691 cases of divorce amongst non-muslims.
Furthermore, just last year (2018) had the highest number of divorce cases between 2014 up to now. In fact, total of 2,016 non-muslim couples filed for divorce. With such a worrying statistic the government decided to search for a way to help minimise divorce cases.
As a result, they are proposing to provide a programme that couples must take before getting married. In fact, the Johor Tourism, Women, Family and Community Development Committee is responsible for the family module.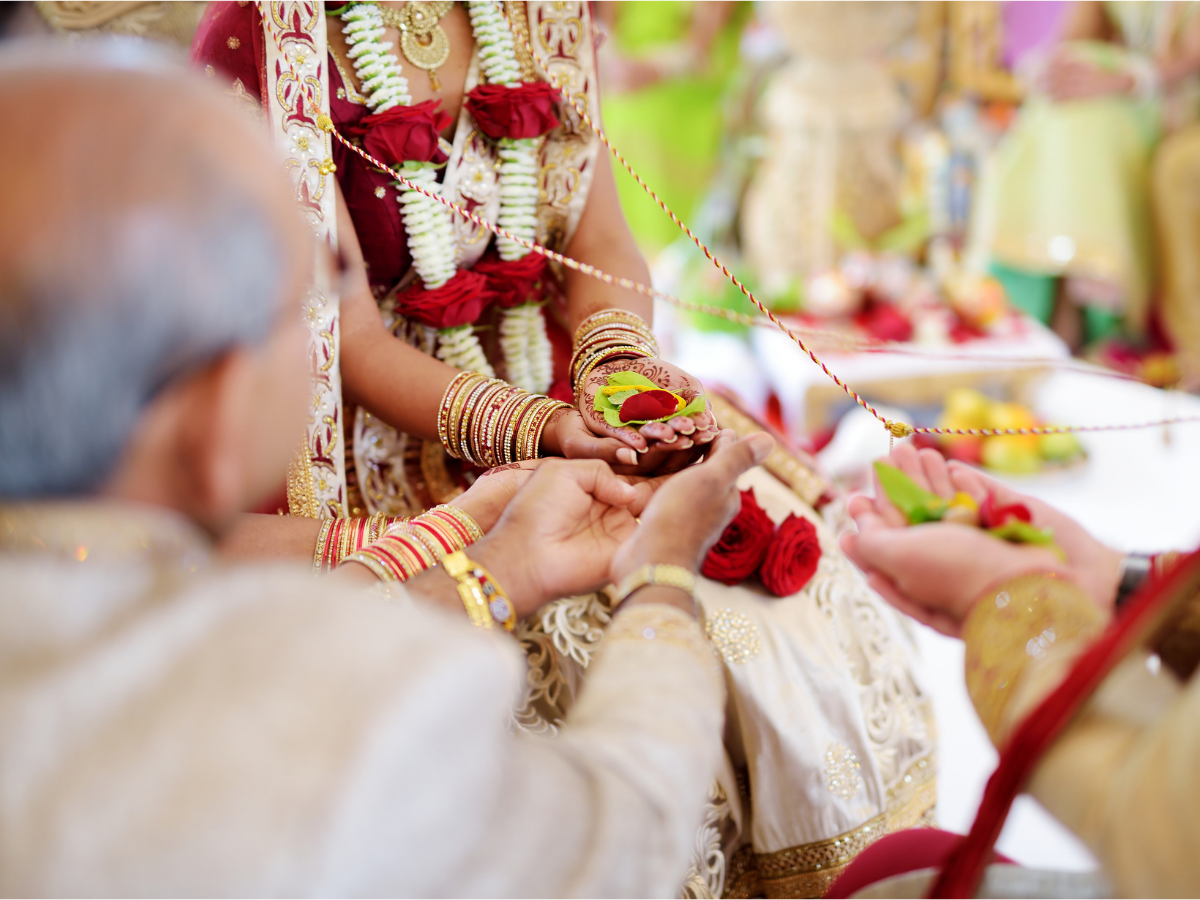 The programme is named as 'Modul Keluarga Sejahtera Johor' which translates to 'Happy Family Module'. Additionally, the family module for non-Muslim couples is a compulsory programme that will provide couples with a pre-marriage certificate.
It is the hope of the government that attending marriage school will equip couples with the necessary tools to prepare for marriage. Issues such as finances, housing, and the future are topics that need to be discussed prior to marriage.
Meanwhile, the 'Modul Keluarga Sejahtera Johor' programme is currently being developed. It is a joint project between Universiti Teknologi Malaysia and Darul Ta'zim Family Development Foundation.
Marriage can provide many difficulties and obstacles that are new to couples. Living together with a partner, having children, and sharing finances can add burdens to those who are not prepared.