The growing concern today is and should be how we preserve and take care of our environment. Some methods such as the 3R's and using biodegradable materials are a good start. However, more ways of saving the environment need to be identified. As such, two Malaysian researchers have been awarded with a prestigious German environmental prize!
---
Firstly we would like to congratulate Andrew Ng Kay Lup and Lai Yee Qing! They were among 25 people to receive an award at the Green Talents Competition 2019. It is a competition organised by the German Federal Ministry of Education and Research.
The main aim of the competition is to promote and provide a platform for exchanging innovative ideas. Of course these will all focus on sustainability and green ideas.
Back in October, the two presented their projects in front of a group of international researchers in Berlin. Moreover, these researchers are united on focusing and improving sustainability. This is achievable through different ideas, methods, and in various industries as well.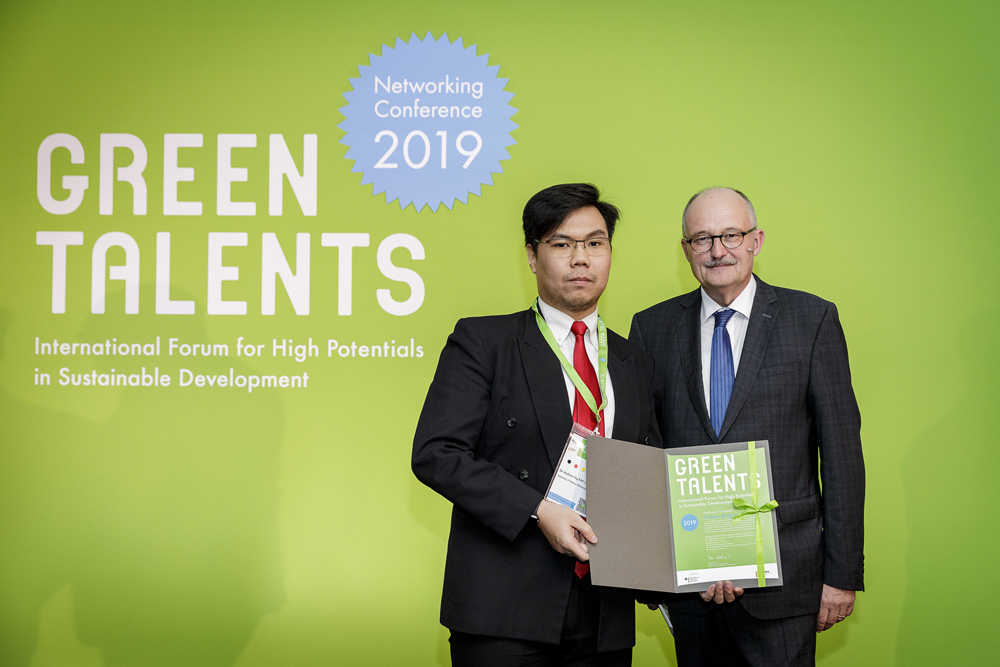 Moving on, Andrew Ng presented his idea on organic-based perovskites. This is a sustainable alternative for batteries in automobiles. In fact, not only is it greener for the environment but also promises greater horsepower.
Andrew Ng is actually a PhD holder in Chemical Engineering which he completed in Universiti Malaya.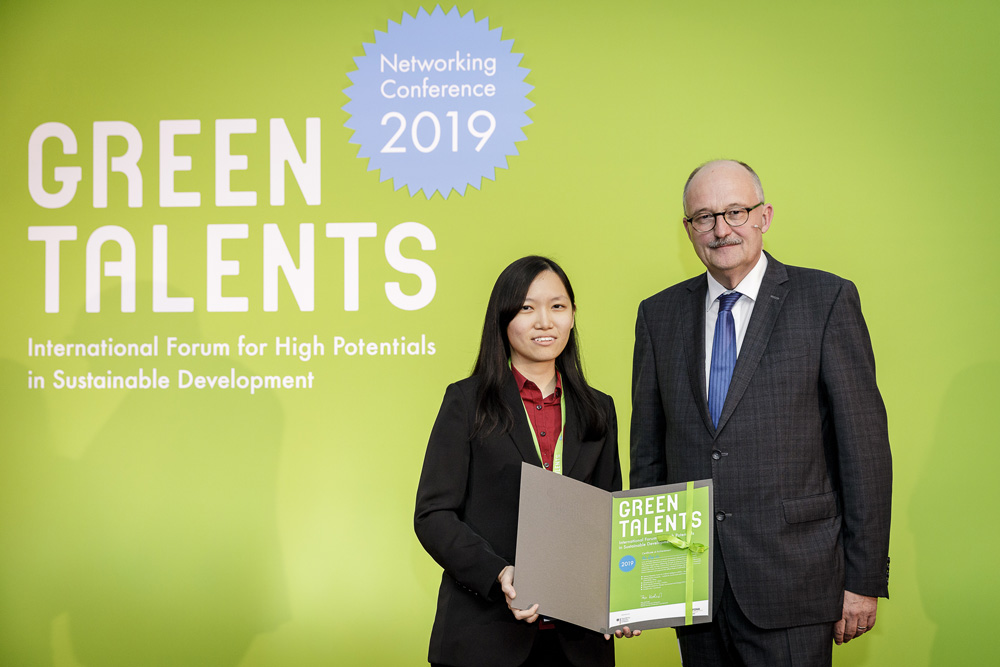 Meanwhile, Lai Yee Qing received her award for her research on improving industrial thermal energy efficiency. Her research focuses on the innovation of existing heat exchanger networks. This idea will help manufacturers reduce emission of greenhouse gases.
Next year, both Malaysian researchers will be returning to Germany for a fully-funded research programme. In addition to that, they both have the opportunity to choose which institution they wish to stay in.