Article contributed by bbazaar.my
The first thing that most of you would look at when applying for a credit card is the number of benefits. From attractive cashbacks to redeemable air miles, there are plenty of benefits on offer for each card. Although these benefits do make a huge difference in your decision-making process, there are other hidden perks of your card that you need to be aware of too. Such hidden perks are a feature of most credit cards and have the potential to help you save quite a lot of money, which at times can be more valuable than some rewards programme. Eager to know what these hidden perks are? Check out the list below:
---
1) Purchase security
You can't always be sure of all the products you buy. So, when something does go wrong, your card issuer will compensate you for any repairs or even reimburse your purchase. This protection is valid if the product gets lost, stolen, or damaged within the first 90 days of buying it using your card. Keep in mind that all not all items are protected by this benefit. The type of goods that are covered completely depends on what your card issuer decides.
2) Guaranteed returns
If you've bought a new item using your credit card and aren't very happy with how your purchase turned out, chances are that the retailer would decline a refund or a replacement. In such a situation, you can claim a refund for the product you've bought from your card issuer. This benefit works well as cover for items that come with limited or no warranties.
3) Extended warranty
Most home appliances like washing machines and air conditioners are backed by the manufacturer's warranty. But, if you buy any of these appliances using your credit card, your purchase may be eligible for an extended warranty protection that's valid up to 2 years. This extended warranty program will start as soon as your original warranty ends.
4) Price protection
It's always a good thing to shop around and compare when it comes to buying any product. But, what if the price drops further once you've bought a new item using your credit card? Your card issuer will refund you the difference up to a certain limit. This way, what you thought was a great deal remains a great deal.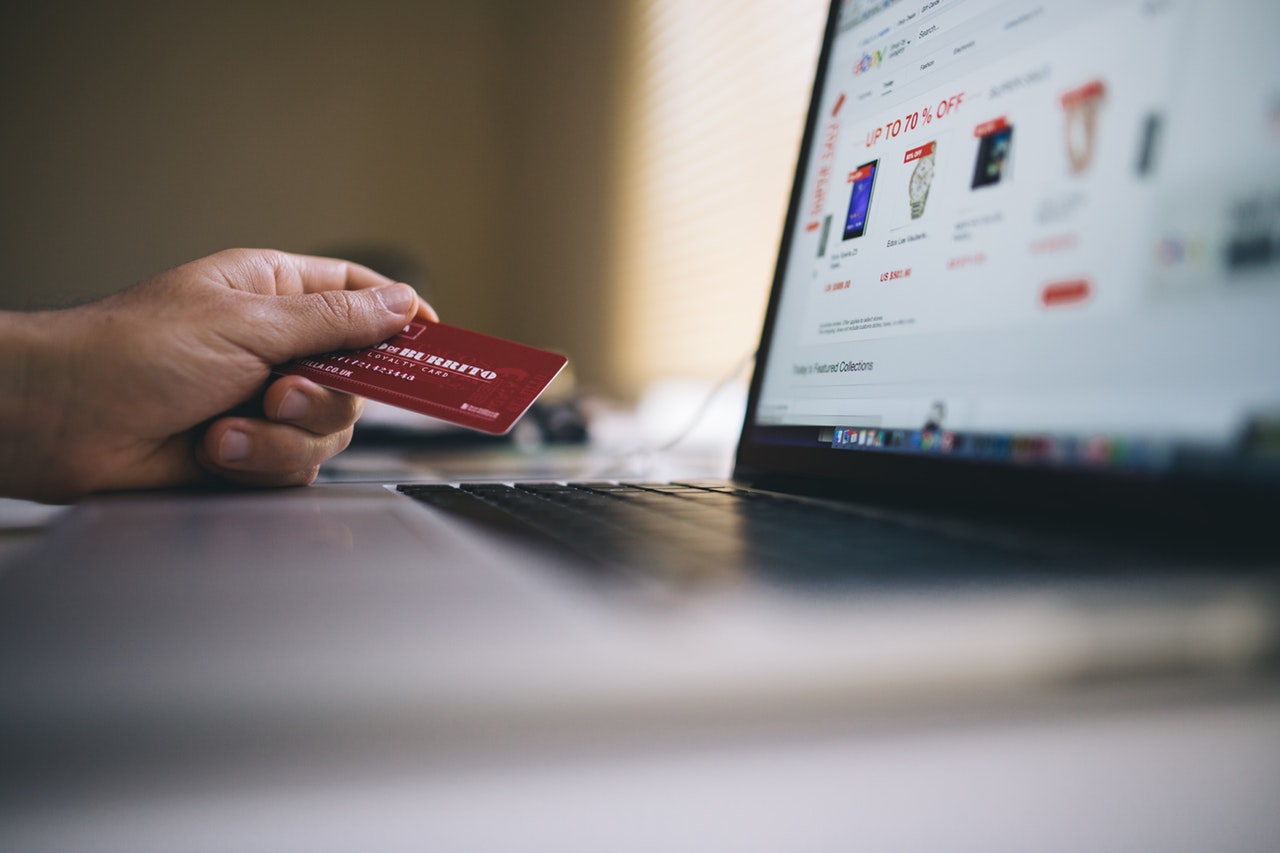 5) Travel insurance
A delayed or cancelled flight can be extremely annoying and pricey, especially when you need to foot the bill for unexpected accommodation or even a new flight. But, if you've used your credit card to pay for your flight tickets, such travel inconveniences will be covered as part of your complimentary travel insurance.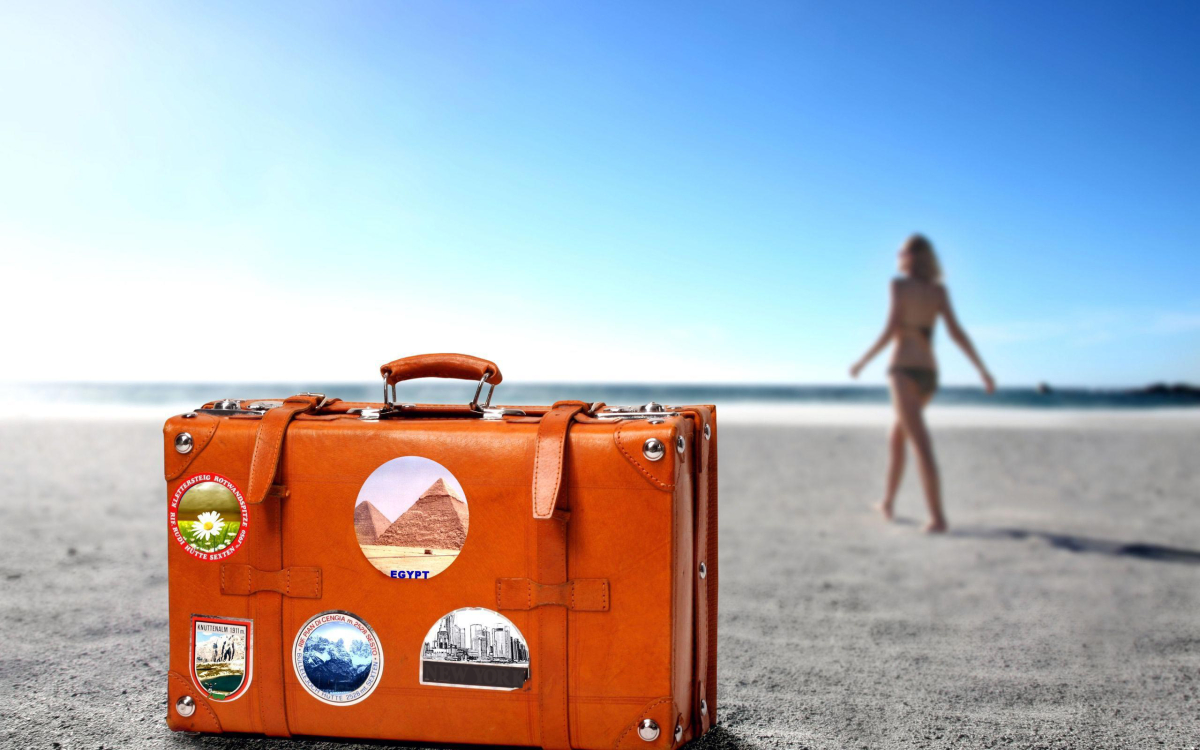 Truth is that not all these benefits are a feature of every credit card they may also include Balance Transfer Plans . While some cards may have all of them, others may have just one such benefit. Remember that each of these benefits are valid only if your credit card has been used for any of the purchases. Most importantly, read the fine print to know what's covered and what's not so you're not left in the lurch later on.
---
https://www.facebook.com/tallypressmy/