(Not really but) Welcome to day ??? of Covid-19. The whole world is about to go stark raving mad because we don't have a cure, cases are rising and people are dying. That's not to say we haven't seen some recoveries, but we have to say we tend to focus more on the doom and gloom because we're scared. Well, Covid-19 obviously doesn't differentiate people, and these public figures whether rich, famous or both and more have also contracted the disease.
---
1) Rudy Gobert
Basketball fans may know, for Gobert is a French Utah Jazz basketball player. With his positive test, the NBA shut down immediate and cancelled the rest of the entire season. His teammate Donovan Mitchell also tested positive thereafter.
2) Begoña Gómez
Gómez is the First Lady of Spain, wife of Spanish president Pedro Sánchez. Both husband and wife are reported to be in good condition, though Sánchez himself is Covid-19-free. Spain is the second-worst country in Europe to be hit by the disease, after Italy.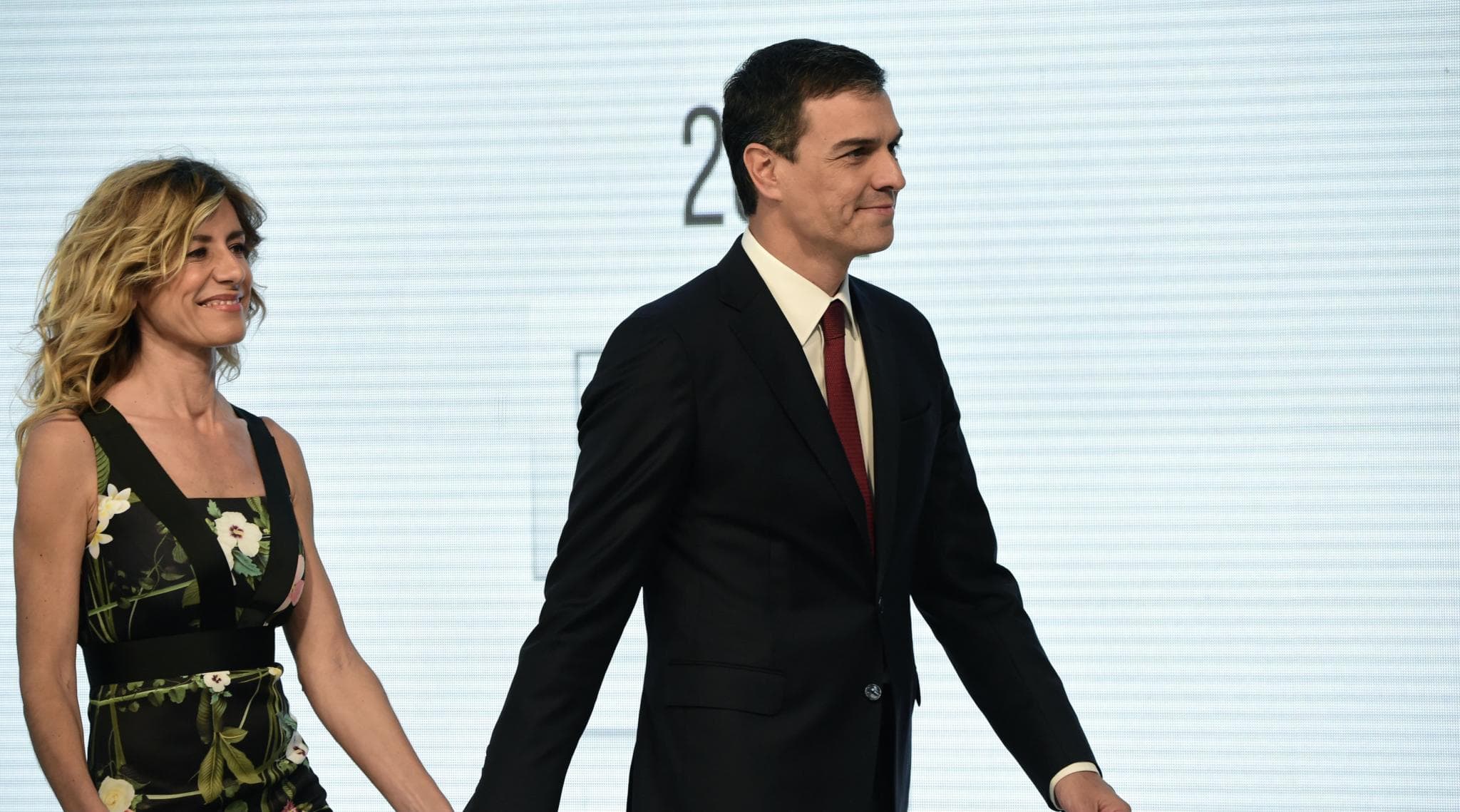 3) Nga Nguyen
A Vietnamese socialite and influencer, Nguyen travelled to fashion shows in Milan and Paris in late February. Exactly where she contracted the virus is still a mystery, and The New York Times has called her "patient zero" of the fashion world.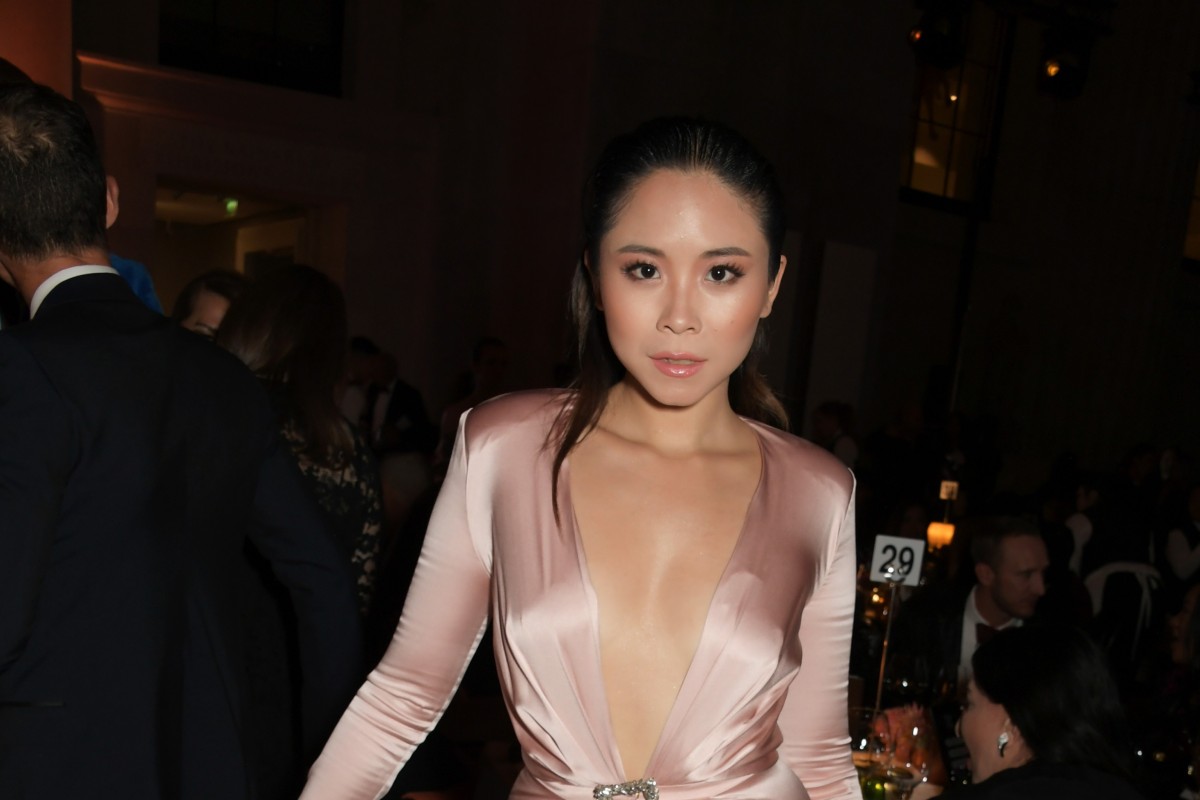 4) Tom Hanks & Rita Wilson
Actor Hanks was in Australia shooting a film about the life of Elvis Presley when he felt unwell. His wife was also not feeling well, and they got tested immediately. Both of them tested positive for Covid-19, though Hanks' message on Instagram is calm: "one day at a time".
5) Iraj Harirchi
Haririchi is the Iranian Deputy Health Minister, and Iran is also hit pretty badly with the disease. During a televised press conference, he was coughing and sweating. Therefore, it wasn't a surprise that he tested positive. Meanwhile, several other Iranian ministers have also been tested positive.
6) Olga Kurylenko
The former Bond girl as Camille Montes in Quantum of Solace is one of the latest celebrities to be diagnosed with Covid-19 on 15th March 2020. She had been sick for almost a week, with fever and fatigue as main symptoms. Currently, she is quarantined at home.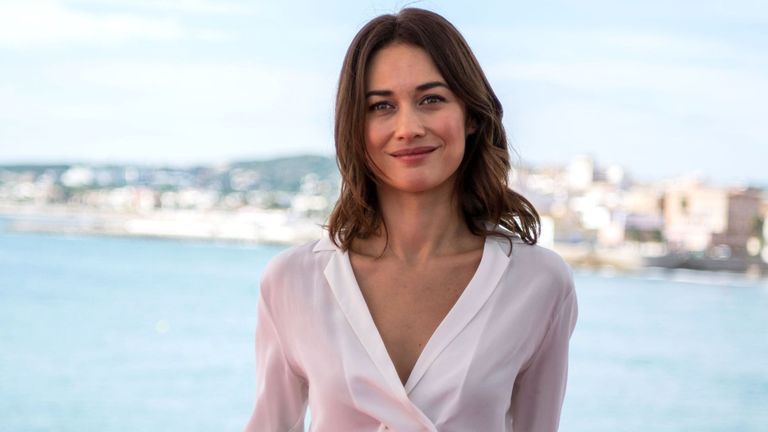 7) Callum Hudson-Odoi
The 19 year-old Chelsea player had symptoms similar to a cold, and he did not show up for training as a precaution. It turned out to be a good call, as he was tested positive for Covid-19 afterwards. He is in self-isolation at the moment and reported to be doing well.
8) Sophie Gregoire Trudeau
The wife of Canadian Prime Minister Justin Trudeau was one of the earlier big names to have contracted Covid-19. Her husband the PM himself is currently in quarantine as a precaution as well.
9) Mikel Arteta
Arteta is football club Arsenal's coach, and he possibly contracted the virus in early March while meeting with Evangelos Marinalis. Marinalis, who is the owner of Olympiakos and Nottingham Forest, also tested positive for Covid-19.
10) Idris Elba
It was just early this morning that news broke about Idris Elba being tested positive for Covid-19. He had isolated himself since Friday after knowing that he had been exposed to another Covid-19 carrier. Despite not showing any symptoms, he got himself tested, and he reminds everyone that there are people who do not display symptoms just like him, so practicing social distancing and hand washing is important.
It's times like this where we get to see that we human beings are the same. More fame or money couldn't stop you from getting sick – for we're all the same in the end. With this, allow us to remind you to do what you can to stop the spread of the disease, including staying home as much as possible, and as always, wash your hands frequently. Test kits for Covid-19 are also available now, and you can learn more about how to get one here. We wish everyone good health, and stay safe! If you're looking for face masks, you can now get them on sale at Mr DIY!