For anyone who enjoys an early start to their day, breakfast is an essential part of your morning. Without it, you don't get that boost of energy that helps you go through your day. You might also feel lethargic, cranky, and hungry earlier in the day. Moreover, it's a great excuse to go out and bond with family or friends. Of course there is also no denying how delicious breakfast foods are. Pancakes, toast, nasi lemak, porridge, and whatever else that tickles your fancy. If you are going breakfast hunting in Shah Alam but don't know where to go then this list is for you!
---
Sips and Bites Cafe
Head down south to Kota Kemuning, also known as the place of round-a-bouts, to check out Sips and Bites cafe. It's located amongst some shop houses and provides a casual and relaxing atmosphere. If you're hungry, go for the big breakfast which serves up pork bacon, pork sausage, hash brown, sauteed mushrooms, baked beans, grilled tomatoes, and scrambled eggs on toast.
Kopimeo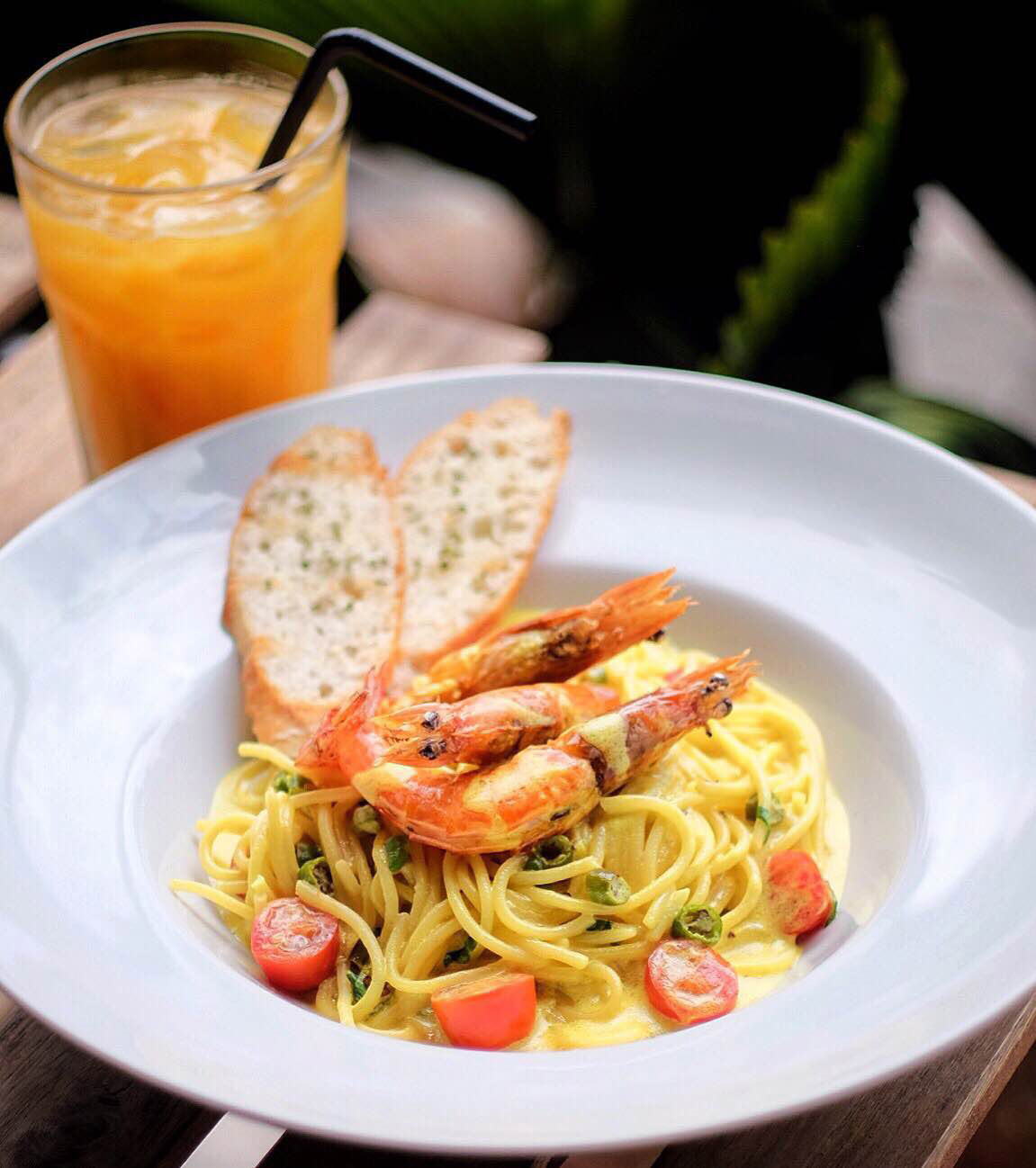 Looking for a halal big breakfast? Stop by Kopimeo for their take on the Big Brunch which features a mountain of chicken sausages, beef bacon, scrambled eggs, halved-tomatoes, baked-seasoned potatoes, two eggs of your choice and a handful of baked beans. Surely this will be enough even for the hungriest of eaters!
Nasi Lemak Cinta Sayang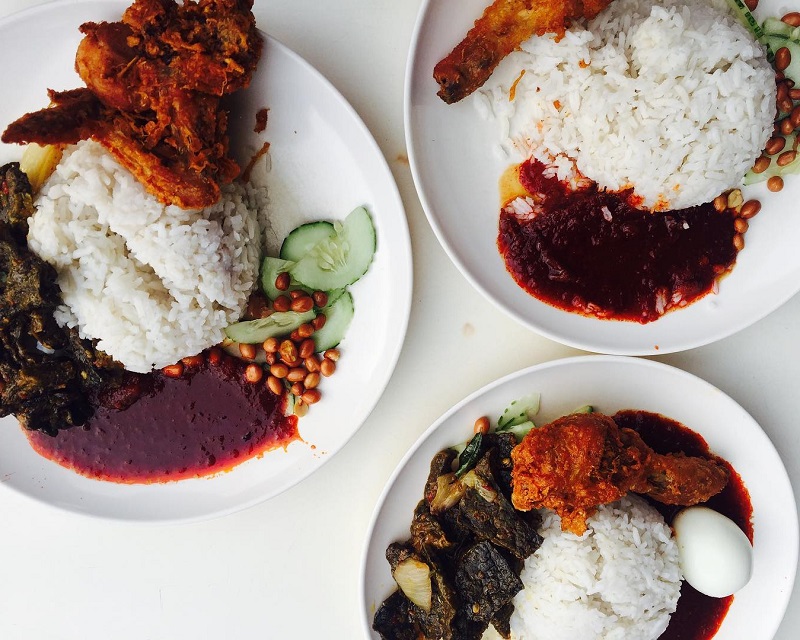 Next on our breakfast hunting list is nasi lemak cinta sayang! It's great for a familiar local dish that so many of us love. The sambal here is hot enough to satisfy any spicy food lovers' taste. Some say that despite the slow service, the nasi lemak is still worth the wait.
Pak Li Kopitiam
This kopitiam has roots that date back 30 years ago! At this kopitiam you will be treated to good local food at reasonable prices in a clean environment. After all, that is their mission. People in Shah Alam love this place so much that there are actually three outlets across the area. You can pick from a wide variety of local breakfast dishes here.
Thong Kee Cafe
Moving on, Thong Kee Cafe was first founded in Bentong, Pahang, and is well known for their Hainanese breakfast. Located in Glenmarie, it is one the newer additions to the Thong Kee chain brand. Anyone breakfast hunting here will be delighted to find a number of classic dishes. However, what you should really try are the croissants that come in different varieties.
Uncle Vincent's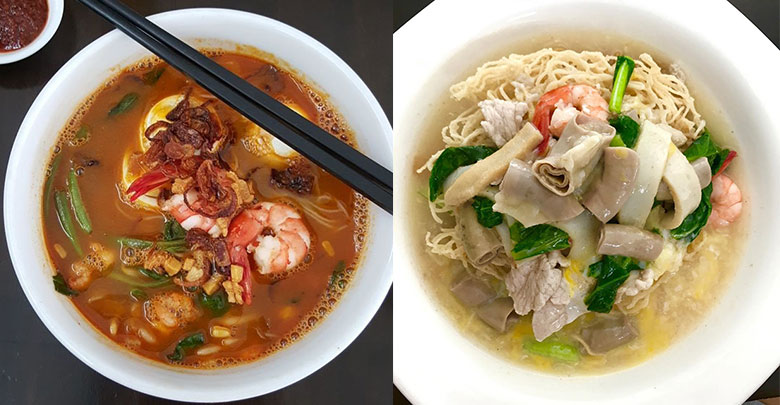 This Chinese restaurant located in Bukit Rimau is also a great addition to your breakfast hunting list. According to them, the chef's famous dishes include their prawn noodles, Char Keow Teow, cantonese noodles, and braised pork rice. Many reviews praise the prawn noodles as the must try dish here.
Iggo Cafe
Last on our list for breakfast hunting in Shah Alam is iggo cafe! Many patrons rave about the delicious food which include aglio olio, lamb shank, pizzas, and more. It also has a cosy environment which is great for relaxing and catching up. The service here is also quick and efficient!