Have you ever wondered what it is like to take a vacation like the rich and famous? Well you can wonder no more! Airbnb has launched Airbnb Luxe which features exorbitantly expensive and luxurious homes for you to vacation in.
---
Airbnb Luxe 
In an effort to provide more options of accommodation and experiences comes the birth of Airbnb Luxe. This new tier caters to users who want to spend a minimum of $1,000 a night.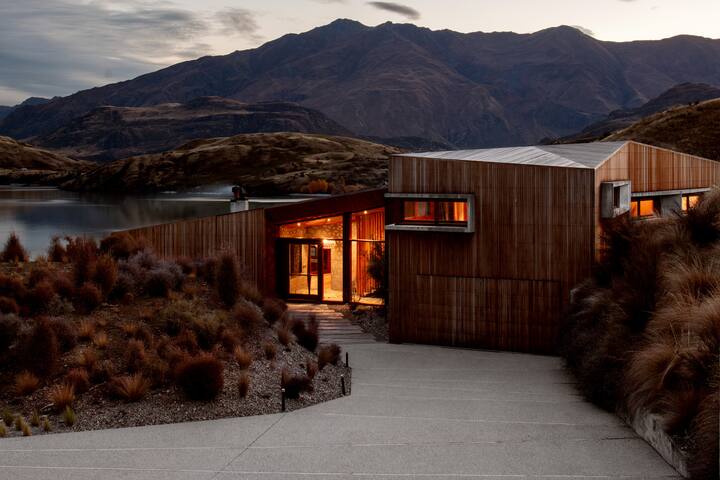 On this new tier, expect huge private homes with amazing architecture and interior design. Each home will also provide top notch amenities for guests to make use of during their stay.
All homes listed on Airbnb Luxe are strictly evaluated over 300 criteria. This is in order to meet standards in both design and function. Evaluation includes special attributes of the home, location, the surroundings, and exceptional services included.
There will also be 24/7 access to the luxurious homes to ensure effortless booking and check-in. A highly trained trip designer will also be available to ensure each stay is tailored to the users needs.
This includes the coordination of local bespoke experiences and activities. As well as the arrangement of services such as childcare, a personal chef, on-site masseuse, or even a pre-stocked fridge.
Are The Homes Really THAT Luxurious?
To paint a better picture, users will be able to find incredible places that were previously harder to obtain. Think award-winning homes in New Zealand and South Africa. Even castles in France and historic villas in Tuscany will be on offer.
Airbnb is also taking culture into consideration when selecting these homes. Fans of literature can opt to stay in The Fleming Villa in Jamaica. This home is quite popular because author Ian Fleming wrote his famous spy novels here.
If all this isn't sounding luxurious enough, there is more. Those searching for more privacy and a higher level of exclusiveness for a party can book a whole island.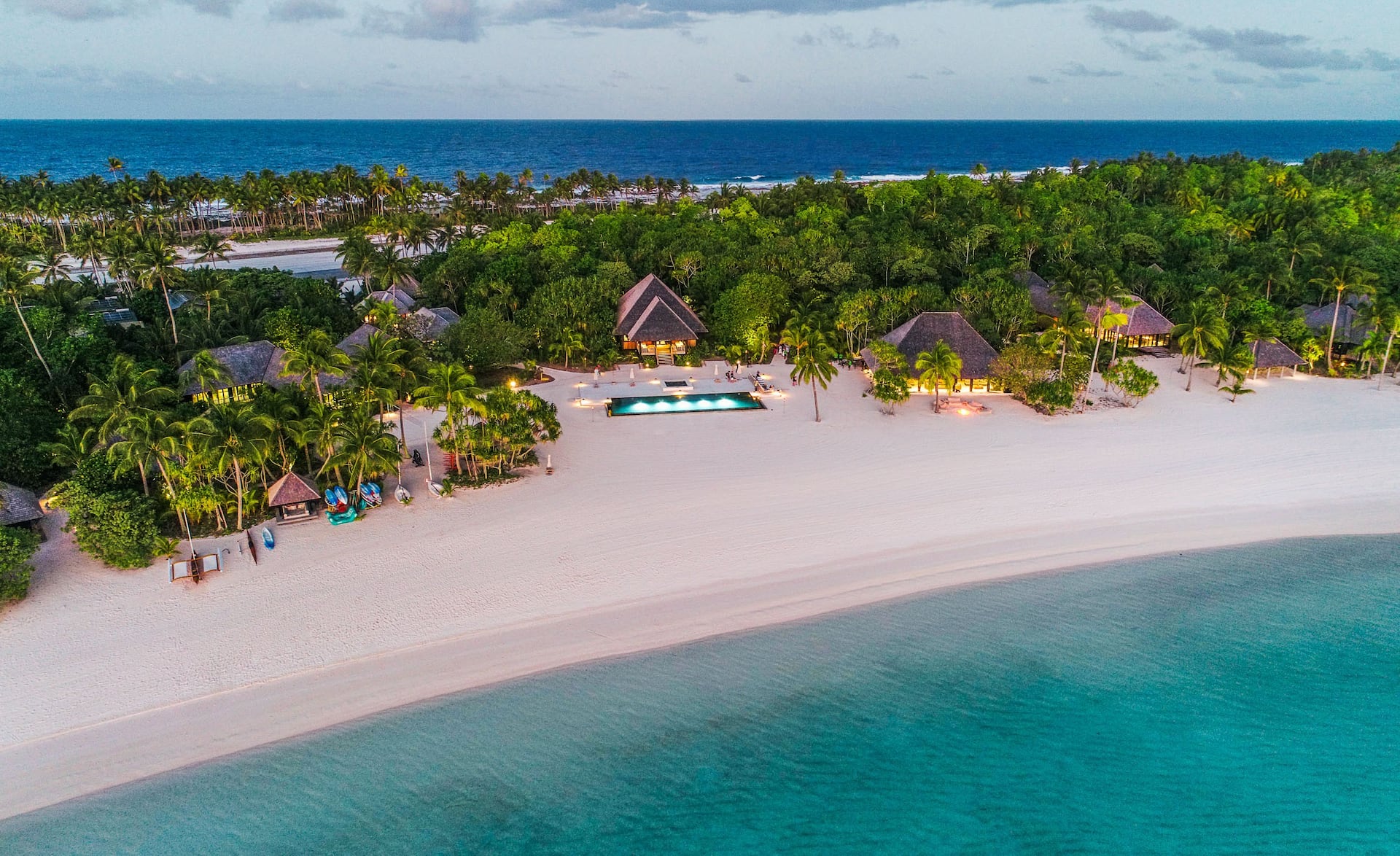 Listed as Nukutepipi this island located in French Polynesia offers accommodation for 52 guests. There are 21 luxurious bedrooms and 25 baths so there definitely won't be any fighting over use of the bathroom.
Oh and did I mention there is also a personal chef and housekeeping with this listing.
It sounds like an amazing way for those traveling to be able to book luxurious homes. Even if you can't afford it, the website is still very nice to look through.