Our country is no stranger to all kinds of food. And one of them happens to be fast food. Since fast food first made its local presence in the 1960s, we were subsequently introduced to numerous international brands like McD, A&W and KFC. While these aforementioned brands manage to survive till these days, others are not so lucky. We have selected 7 fast food restaurant chains in an alphabetical order that used to exist in Malaysia.
---
1) Grandy's
The Tennessee-based Grandy's used to be one of the most popular fast-food restaurant chains back in the 80s and 90s. They are known for serving Southern-style crispy fried chicken and of course, their famous "Sinnamon Roll" — a fusion type of cinnamon roll made with cinnamon, nuts, raisin and icing.
2) Long John Silver's
Originated from the US back in 1969, Long John Silver's specialises in seafood served in a fast-food style. They are particularly known for their "signature batter-dipped fish, chicken and shrimp cooked in 100% high-quality canola oil". Long John Silver's has its brief presence in Malaysia back in the early 2000s such as Berjaya Times Square and Mid Valley Megamall.
3) Ninja Joe
Ninja Joe is a fast food joint that sells Japanese rice dishes, donburi and udon. But it was their burger that stole the limelight. The biggest drawback? Ninja Joe's range of burger varieties is strictly non-halal since the patties are made of pork meat. Some of their most recommended pork burgers include "Big Boss" and "Brucely", which both of them are cheekily named after the legendary late Bruce Lee and his movie. They used to have several outlets in the Klang Valley including Sunway Pyramid, Tropicana City Mall (now rebranded as "3 Damansara") and The Gardens Mall. It's just too bad they are all gone now and frankly, we really miss their juicy pork burgers…
4) Popeyes
Popular fast food brands like KFC, Texas Chicken and even McD are all known for their respective fried chickens. Then, there's Popeyes (or Popeyes Louisiana Kitchen in full) that used to emerge in major shopping malls throughout the Klang Valley like Sunway Pyramid, Mid Valley Megamall and The Mines. Their New Orleans-style fried chicken may have been the brand's major selling point but it was their creamy mashed potatoes that won us over. Although they are no longer in operation, there is apparently one outlet still standing at KLIA2.
5) Shakey's Pizza
Most of us have grown accustomed to Pizza Hut and Domino's when comes to popular pizza restaurant chains in Malaysia. But did you know that the long-defunct Shakey's Pizza used to be the pizza outlet back in the 90s? Unfortunately, subsequent fierce competition happens (read: Pizza Hut) and all of the Shakey's outlets in the Klang Valley eventually ceased their businesses by 2009.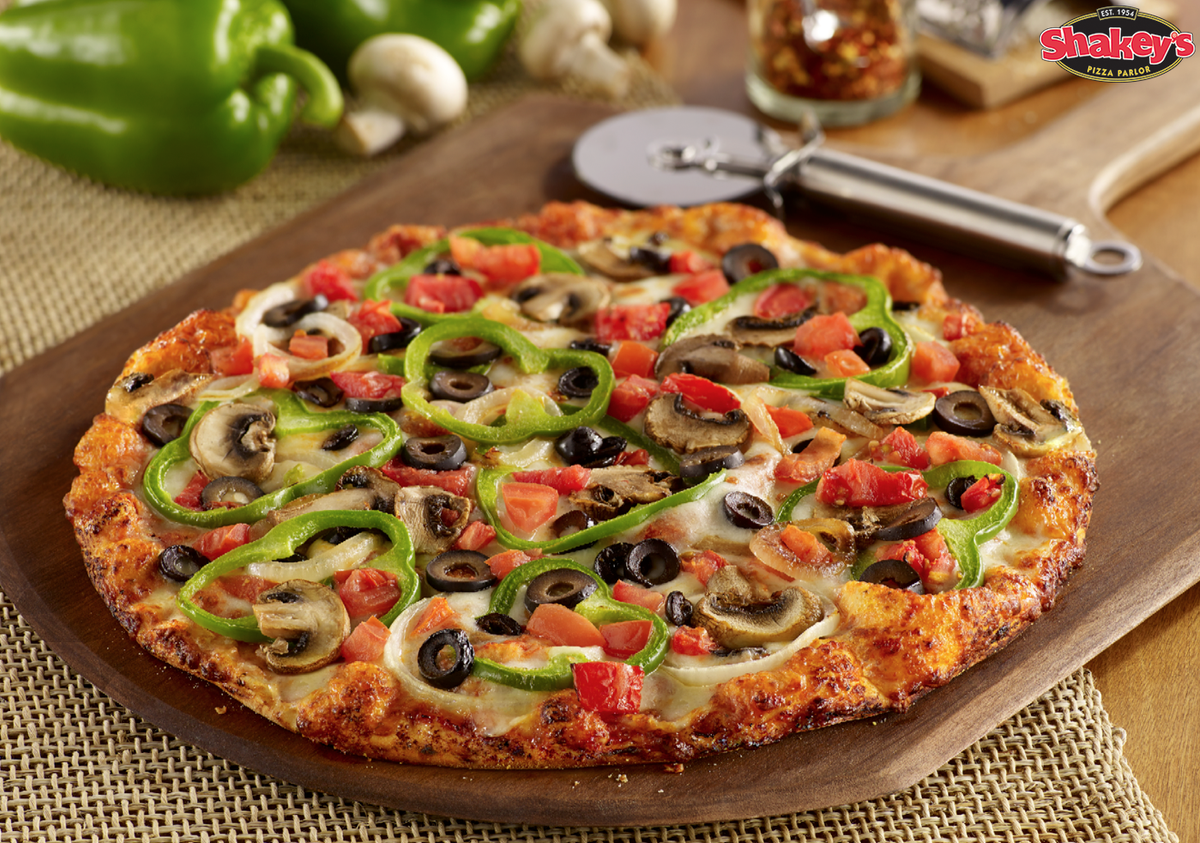 6) White Castle
Yes, the White Castle burger was famously referenced in "Harold & Kumar Go to White Castle", a popular stoner comedy starring John Cho and Kal Penn back in 2004. We used to have White Castle outlets back in the 90s and those who are fortunate enough to try their fast food before would remember the restaurant's signature small burger a.k.a. slider.
7) Yellow Cab Pizza Co.
Remember Yellow Cab Pizza Co.? The distinctive yellow-and-black visual aesthetics made us thought it was originated from New York back in the day. But the reality is, Yellow Cab Pizza Co. actually came from the Phillippines. They used to have outlets near Dang Wangi and Ampang Point back in the mid-2000s but unable to survive for long, especially with fierce competition against Pizza Hut and Domino's. Still, their New York-style pizzas are unforgettable including the likes of "New York's Finest" and "Manhattan Meatlovers". Perhaps the Yellow Cab Pizza Co.'s biggest setback was their steep price.
---