Timothy Ferriss a.k.a Tim Ferriss, is an American author, entrepreneur and public speaker. He became famous overnight for his famous book, 'The Four Hour Work Week.' Currently his self help books are read all over the world and he holds an esteemed position as an advisor to some of the great multinational corporations such as Evernote, Uber, Twitter and Facebook.
---
1) Early Life
He grew up in New York and received his degree in East Asian studies at Princeton University. He developed an online company while still working at a data company. His online company, BrainQuicken. The experiences he gained while running this company, resulted in the development of 'The Four Hour Work Week.'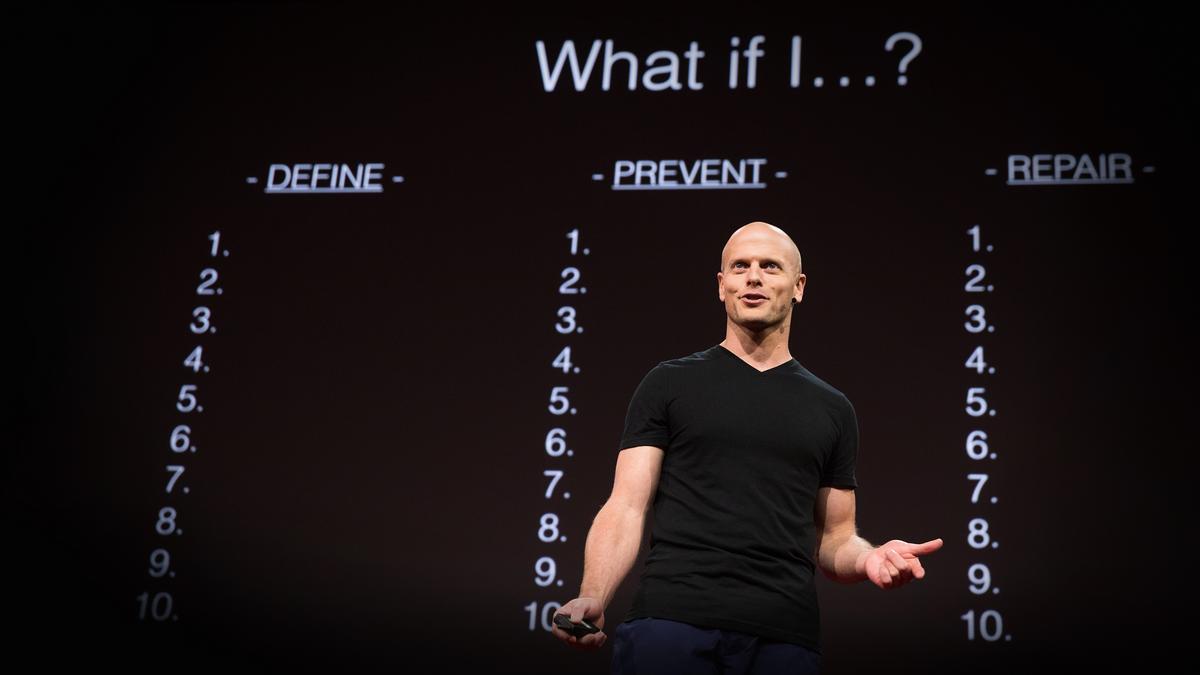 2) Tim Ferriss, the Author
His best selling book to date, the 4 Hour Work week was an overnight success. It was rejected by several publishers before finally being published. In this book, he repudiates the traditional way of working in a 9 to 5 job and saving money for retirement before you can finally enjoy the little savings that you had accumulated over the years. He advocates instead a life where you can escape the grind and live anywhere in the world and become the new rich. As much as there was negative criticism to this new way of thinking, there has also been great positive reaction to this book. The book has been translated into more than 35 languages and has remained on the New York Times Best sellers list for several years. This phenomenal ground breaking book was soon followed by 'The 4 Hour Body', 'The 4 Hours Chef' and 'Tools of Titans.'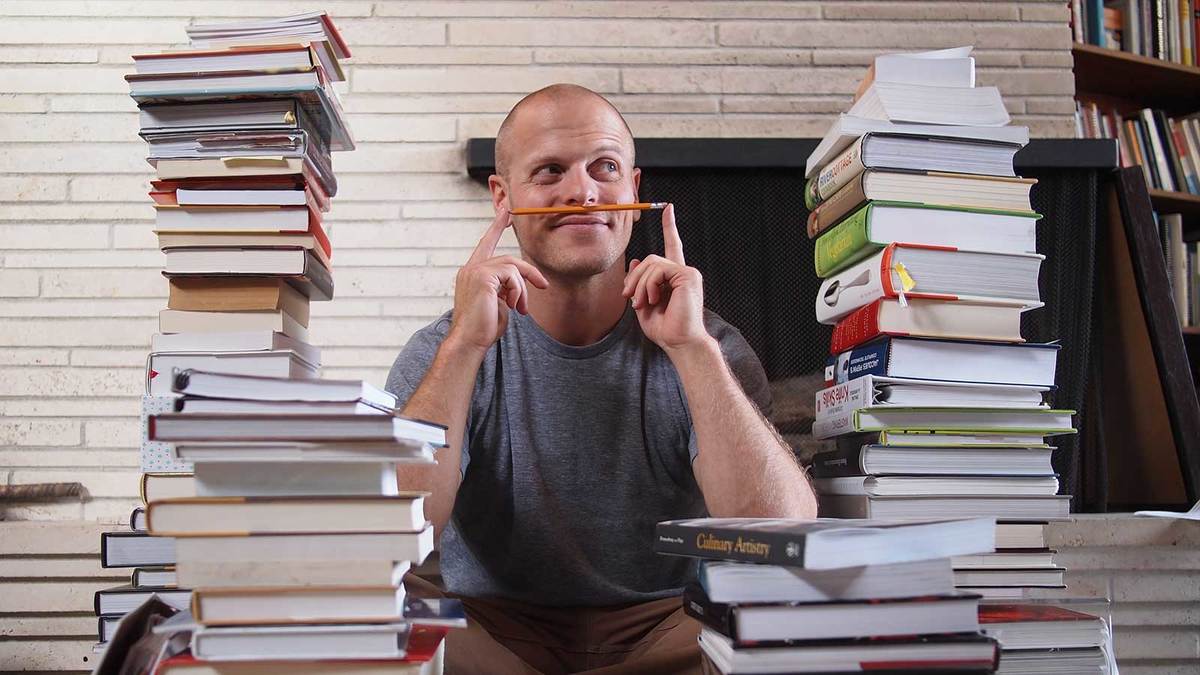 3) Tim Ferriss the Entrepreneur
As a result of his overnight success, he went on to develop his own TV show and Podcasts on the internet. His podcasts and shows attracted millions of downloadeds. However, today he has retired to focus more on his writing and angel investing. He gained reputation as an angel investor when he managed to raise over US$250,000 under one hour for a start-up firm called Shyp.
4) Tim Ferriss the Philanthropist
Tim Ferriss is considered a genius of angel investing through technology. He has raised huge sums of money for disadvantaged students and education. His not-for-profit organisations encourage innovation and entrepreneurship in youths. His primary mode of fund raising for his philanthropic causes is online.
---
https://www.facebook.com/tallypressmy