Last year, a Cambodian boy named Thuch Salik took the Internet by storm when a video was uploaded to Facebook and went viral. In the video, you can see Thuch speaking in many different languages such as Chinese, French, and Spanish. That's pretty impressive from a young boy who sells souvenirs to tourists at Angkor Wat.
---
Thuch Salik
All the money he earned from selling to tourists went towards paying for his and his siblings' education. And the family debt was also being paid off with his earnings. After becoming an Internet sensation overnight, he received a lot of attention. His family has been overwhelmed with people offering their donations and support.
Studying in China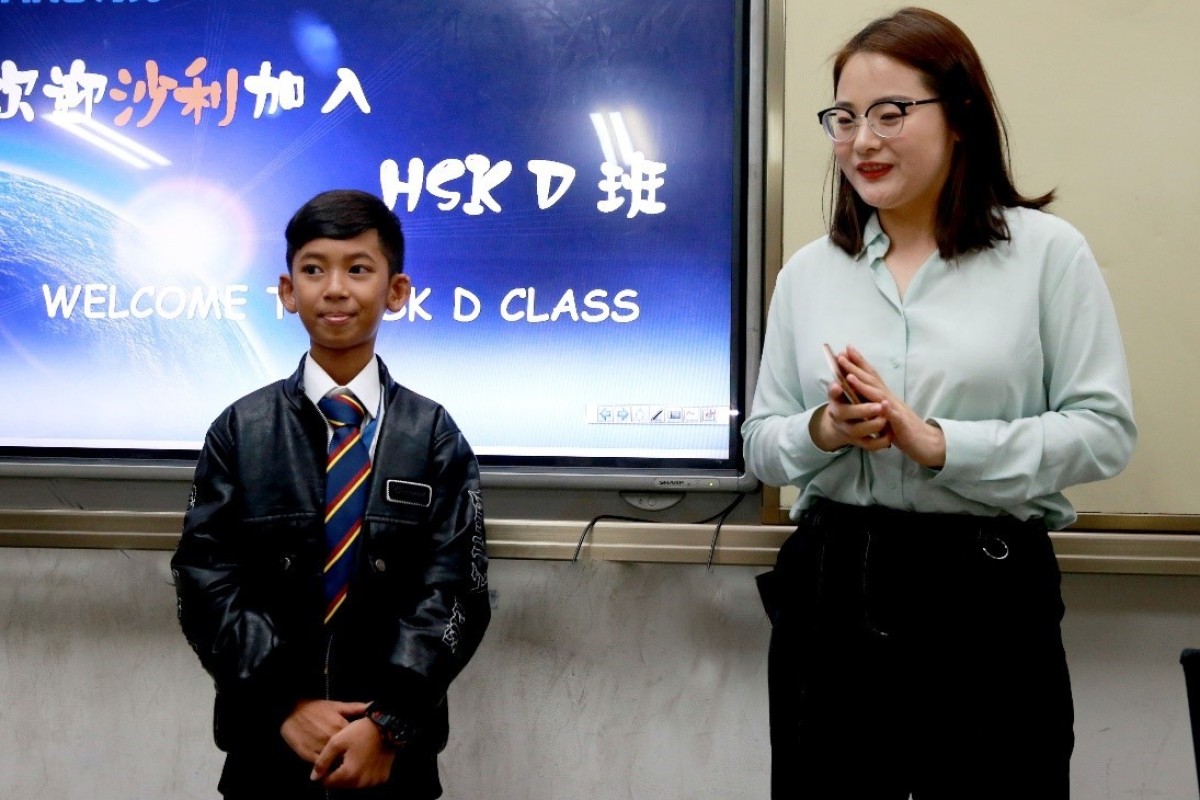 He is now furthering his studies in China, at the Hailiang Foreign Language School in Zhejiang province. At just the young age of 14 years old, he has received sponsorship to continue his education abroad.
Upon arriving at Pudong International Airport in Shanghai, he was met by his fellow schoolmates. The students from Zhejiang Hailiang Foreign Language School greeted him with song and dance. Next, they went back to school which is about a three hours journey from Shanghai by road.
One of Thuch's teacher in the school has given some feedback about her experience teaching him. She has said that he is very independent and adapting well to studying the fundamental Chinese. Furthermore, he is also excelling the best in subjects with hands on skills like painting, music, physical education, and even computing. Next, she goes on to clarify that advanced lessons will be given once he overcomes the language barrier.
We hope that Thuch will do very well in his studies and adapt well to being in a different country. This is a very good opportunity for him to provide not only his family, but also himself, with a better future. All the best in China, Thuch!