Japan is a very popular country for travellers to explore. Furthermore, with the Olympics and Para Olympics happening soon, the number of tourists will swell. In 2018 Japan recorded 31.2 million tourists and that number is expected to be overtaken thanks to the big events. Therefore, Japan Airlines is giving tourists the amazing opportunity to get away from the big city and explore for FREE!
---
Yes that's right. You could be flying around Japan for free! The promotion is meant to not only help reduce congestion in the city but also to help promote less visited areas. Japan is a beautiful country beyond just it's main cities so it's time to explore.
All you need to do is have plans to travel to Japan between the 1st of July and the 30th of September.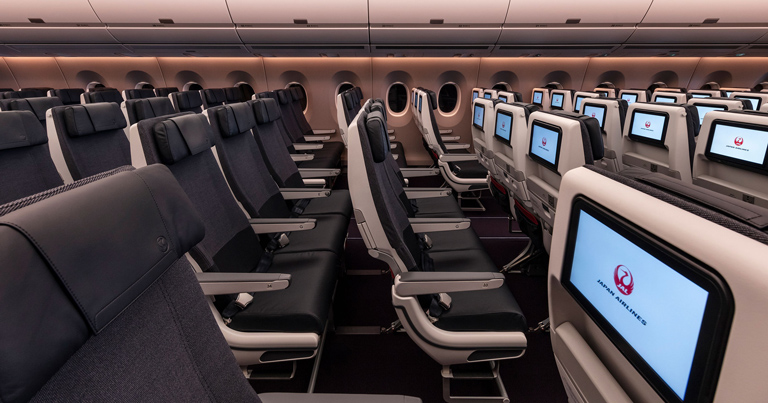 Which means that if you're already there for the big events or a holiday then this is a good opportunity. There will be 100,000 free seats up for grabs on domestic flights. Well, it becomes 50,000 free seats if you take a return trip.
Moreover, Tokyo's Haneda airport and Osaka's Kansai or Itami airport will serve as the starting points. This means that it will be quite convenient for flyers to be able to take part in this campaign.
Moving on, Japan Airlines will offer you four possible destinations during your application process. The fun part is that you won't get to choose! You will know where you're going three days after the application.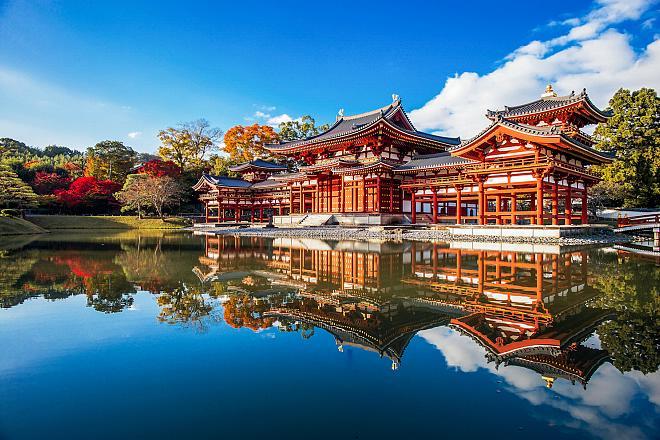 Don't worry if you're going with your family or group of friends. Japan Airlines allows you to apply as a group up to four people. As for now, the four possible destinations have not been announced. However, we expect the spots to still be beautiful and a great place to visit.
To qualify you will need to be traveling or have plans to travel during the promotion period. You will also need to be a Japan Airlines Mileage Bank member. Don't worry, all you need to do to become a member is sign up on their website.
Applications will open sometime in late February so make sure to keep your eyes open for more information!