Many women wear makeup daily and for different occasions. But are we aware of what's in our makeup, especially our lipsticks? Lipstick is one of those products that we end up ingesting every time we lick our lips or eat a meal. Luckily, FAMS Cosmetics is providing us with a solution thanks to their olive oil lipsticks.
---
Chemicals In My Lipstick?
It's very important to choose a lipstick that uses safe and high quality ingredients. The biggest problem is that many of the lipsticks on the market contain lead. Lead is a harmful chemical with many negative effects on our health.
Some side effects can include allergies, irritation, as well as chapping on the lips and skin. There are also some lipsticks with harmful chemicals and metals that can lead to cancer in some situations.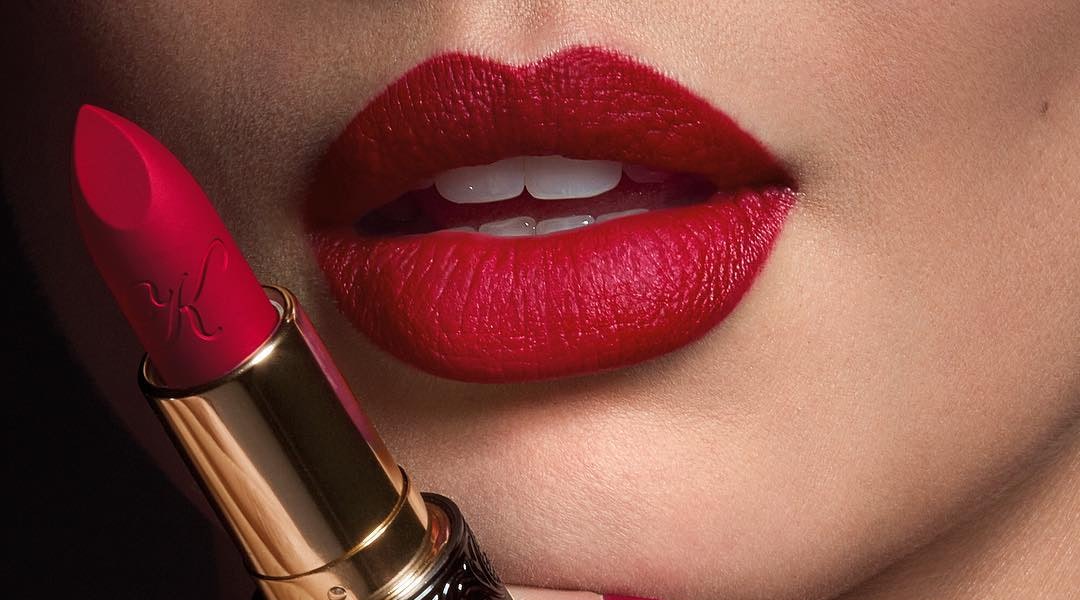 The absolute scariest part is that the average woman will ingest about 1kg of lipstick in her lifetime.
This is why it's so important to choose lipsticks that are made from safe ingredients. Besides the number one factor of cutting out harmful chemicals, these lipsticks can also bring a few benefits.
Most organic lipsticks will use ingredients that actually nourish and hydrate your lips in a natural way. It is also great for anyone who is allergic or has rashes from using the ordinary lipstick.
FAMS Cosmetics Has The Solution
Thanks to FAMS Cosmetics, we have a local manufacturer of natural, organic, and 100% plant based makeup. The Sarawakian brand makes handmade cosmetics and skincare products. In fact, their lipsticks use olive oil as the main ingredient and a food grade colourant.
Amazing ingredients such as olive oil, vitamin E, and cocoa butter are used to make their lipsticks. No parabens, silicone, or mineral oils are used which makes it much safer to use. FAMS Cosmetics also ensures that their ingredients are 100% plant-based as well.
https://www.instagram.com/p/By4VY1oB5sN/
Their products are not mass-produced in a factory. Instead, each one is made and assembled by hand which ensures that everything is well made. As of now, the brand mostly sells their products through pop up booths at events.
You can follow their Instagram and Facebook page to check out their products and see when they're next popping up.
Some other organic brands to check out include Ecco Bella, Gabriel Lipstick, and Bare Minerals.
The next time you go shopping for lipsticks and other makeup, try to lookout for those that ensure your health. Not all lipsticks will write that they use harmful chemicals such as lead. But doing some research on the Internet should be helpful in knowing which brands are good for you.