There is just so much to do in Singapore together as a family, together with your children. If you are planning for some family friendly activities in Singapore, here are 5 things to do with your kids.
---
1) Swimming
Everyone has been at least once to the Downtown East Wild Wild Wet swimming pool with its various super long slides and pools with rides such as the 'Vortex'. Parents can choose to rent a chalet for the weekend and enjoy an extended time with their kids here. There is even a McDonald's Restaurant located right next to the pool so that you can quench your thirsts and fill your hungry stomachs after a long day at the pool. There are so many rides to choose from at this pool and the latest being the white water rafting, Ular-Lah. You can literally spend the whole day here and never be bored.
2) Golfing with the Kids
Golfing with kids, that is fathers golfing with their children, seems to be the recent trend in Singapore. With this in mind, several golf courses have developed programmes to attract this pair to their golf courses. Children as young as 3 can participate in these golfing games. Choose between indoor games such as those offered by Lilliput Indoor Mini Golf or Outdoor golfing in SG Gold Coach. If you are like something more adventurous, opt for Amazonia Singapore, with an indoor jungle gym and a glow in the dark nine-hole mini golf course.
3) Museum visits
Not known to many, there are quite a few museums worth checking out in Singapore. The Peranakan Museum in the city has put in a lot of effort to preserve the ethnic culture of the Peranakan people in Singapore. Anyone would be wowed by the elaborate costumes, wooden carvings, sculptures and the fascinating culture of the Peranakan people in the past. There's even a guided tour in the museum to learn more about the history and culture of these people.
Another Museum worth visiting is the Airforce Museum. The airforce museum is located at 400 Airport road and displays fighter planes, helicopters and other air weaponry at its ground floor display area. This would be quite an adventure for the little ones.
The recently opened Lee Kong Chian Natural History Museum, is the only natural history museum in Singapore. Besides the display of three main dinosaur fossils, there are several other natural specimens of plants and animals from ancient times.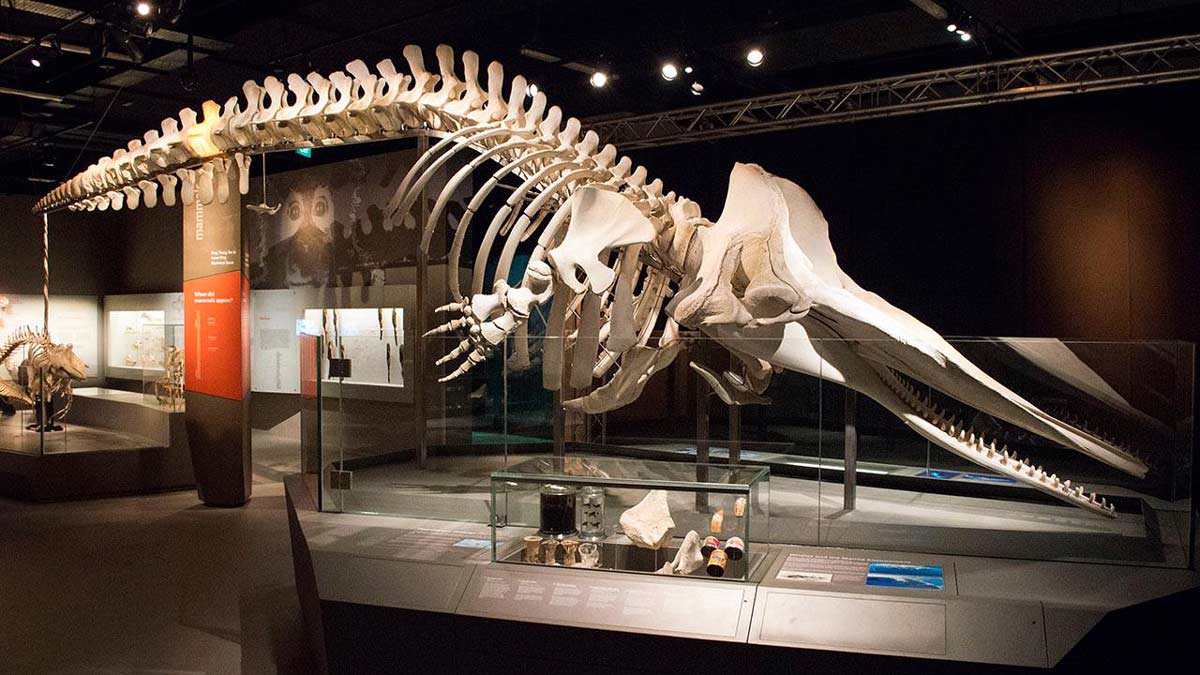 4) Indoor playgrounds
One of the best indoor playgrounds has to Pororo Park from Korea. This one even has its very own choo choo train for the young ones to hop on into. It is really a fun place for kids to spends hours of fun in.
For children who love to play by jumping into colourful balls, the Polliwogs is a great place to be in and even comes with its own vibrant and colourful slides.
5) Activities in the outdoor parks
In almost every town in Singapore, there is a fancy outdoor playground. My pick would be the Jacob Ballas Children's playground at the Botanical gardens for its wonderful mazes and natural setting. The Marine Cove Playground at East coast park is a fascinating wonderland for any child as well. The playground which covers 3500 sq metres of area has several equipment and facilities for children to play in and have hours of never-ending fun.
---
https://www.facebook.com/tallypressmy/