"All I want for holiday is you! All I want for holiday is you! "
Yes is you, a faithful 'travel buddy'.
With a 'travel buddy', you can escape from work (life), breathe in the fresh air, and have fun! You no longer need to be on guard 24 hours a day being worried about the minor details while on holiday.
Let us tell you how to find this faithful 'travel buddy' with the 7 tips below:
---
1) Categorise your destination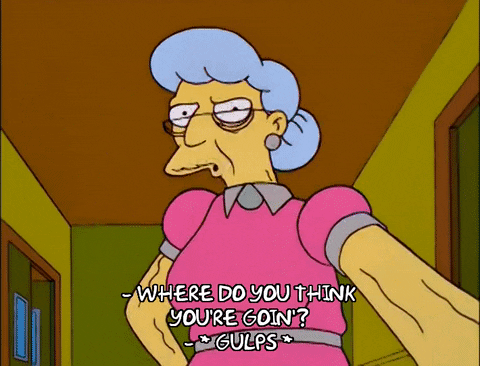 "Where are you travelling?" Be clear about the travelling destination before you purchase your travel insurance? Do you know that you can PAY WAY LESS if you are travelling only within Asia.
Generally, Insurance companies provide plans based on regions. For example, AXA's Smart Traveller insurance policy categorises travel destinations into 3 areas: Area I – Asia, Australia & New Zealand; Area II – Overseas excluding US and Canada and high-risk countries; and Area III – Worldwide excluding high-risk countries. High-risk countries include Iran, Syria, Belarus, Cuba, Democratic Republic of Congo, North Korea, Somalia, Sudan, South Sudan and Zimbabwe. Very often, insurance companies have their own list of excluded countries. Do check on the details of the excluded countries listed in the insurance policy before you decide on the purchase.
Have multiple destinations? Not a problem, get the policy for the farthest destination in the trip, for example, pick the US-included plan if you are travelling to New York, Paris and Hong Kong for a total of 14 days, so that you will be covered for all the other places.
What InsureDIY says: "Pick the plan that can cover the farthest destination in your trip, if you are travelling to a number of countries in one go."
2) Decide on the covers you need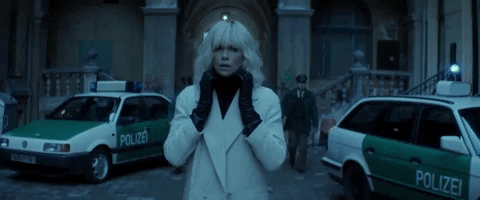 The travel insurance you'll need for a homebound trip for CNY and that of an adventurous road trip in New Zealand could be very different. For a home-bound trip, you'd not need any paid accommodation whereas for a road trip in New Zealand, you may have booked a number of Airbnbs. Last-minute changes may cost you the deposit or even the full charge. At this point of time, you would find the travel inconvenience benefits helpful, like trip cancellation cover to reimburse you the irrecoverable travel and accommodation expenses paid in advance.
On the other hand, if you hire a car for the road trip, any damages to the car could cost you an out of pocket expense. If you have rental car excess cover in your travel insurance policy, the insurer will pay for any excess i.e. the amount you are legally liable to pay before any insurance pay-out, in respect of loss or damage to rental vehicle during the rental period.
How about adventurous activities? You will need a travel insurance plan with amateur sports cover that includes the activities. However, you are advised to take note of the exclusions imposed by the respective insurers on the various activities, i.e. the cover may compensate only up to a certain level for mountaineering and diving, or certain areas for skiing.
What InsureDIY says: "Worth spending some time to think about what you are going to do in the trip and get the covers you need. When you have the few criteria in mind, it would be so much easier for you to pick the suitable policy from a range of travel insurance products." 
3) Do not forget your companion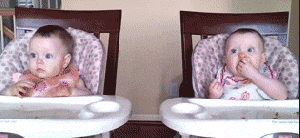 Buying a group plan can help you save if you are travelling in a group of 5 or more. You should always check out the best offers from different insurers. Normally, you can get the family cover if you are travelling with your children. Within a family plan, the coverage of personal accident could be lower for children, and the limit imposed on medical expenses and travel inconvenience benefits could be on a per-family basis.
What InsureDIY says: "Age of the traveller may affect the amount of coverage limits from the same policy."
4) Consider annual plan to save cost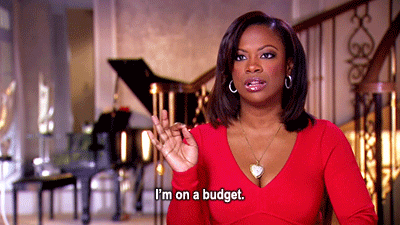 If you are part of the group of people who would hop on a plane whenever there are good deals for the flight, you can save the most by buying an annual plan. On average, you can save up to 40% on travel insurance, as compared to the sum of multiple single trip policies bought in the year. The cost of an annual policy per pax can be as low as RM220 per year, depending on your region selection.
Say your trip destinations tend to be broad-ranged in Asia, you could select the annual plan covering the area to save more. The set of benefits will be the same for every trip during the year, regardless of the duration of your trip.
What InsureDIY  says: "Annual plan is for you if you have no time researching every time before departure, cause you are too busy flying."
5) Compare, Compare, Compare…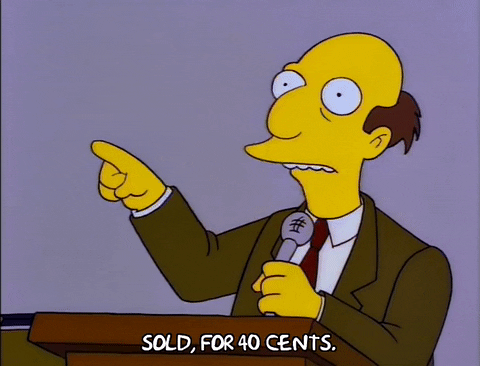 After figuring out what your needs and wants, it's time to decide on the best value-for-money policy. We do not recommend only using price points as the deciding factor when purchasing travel insurance. Weighing out your needs and benefits is also crucial .
What should you be doing then? Tired of keying in your travel details repeatedly on countless insurer's website? Try compare-and-buy platforms like InsureDIY, which allows users to get multiple quotes in one go.
Simply type in the trip duration, destination and any companion you have, so you can find out the latest offers from the major insurers within your budget. InsureDIY is serving people in Malaysia alongside Hong Kong and Singapore. What's more is it is FREE!
What InsureDIY says: "Compare on InsureDIY and get the best value-for-money travel insurance online."
6) Get your travel insurance Early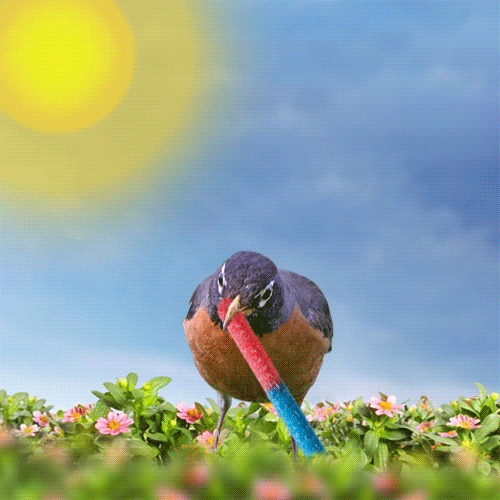 You may wonder when's the best time to get travel insurance. We'd say best to buy travel insurance as soon as you book your trip i.e. once air tickets and accommodation are reserved.
One of the important pre-trip benefits is trip cancellation coverage, which is available only when insurance is purchased not less than 14 days prior to the commencement of the scheduled trip. Trip cancellation triggered by unforeseen circumstances including natural disasters, strike outbreak, riot, closure of travel agency, also death, serious sickness or injury of the insured, their family members or travelling companions, will generally be compensated by insurance companies.
What InsureDIY says: "Most travel insurance policies cover travellers up to 60 days in advance before trip commences."
7) See the best price on InsureDIY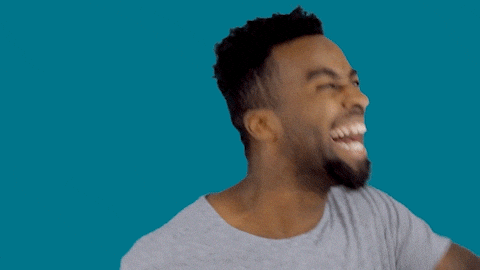 InsureDIY is run by a group of actuaries, insurance professional and industry insiders. The range of travel insurance products you see on the platform are carefully assessed by the panel before recommending to users. InsureDIY is trusted by top insurers in Malaysia. You are guaranteed the best price in the market and if anyone find a better price for the same plan elsewhere, InsureDIY has a moneyback guarantee policy!
Insure your trip now and get the best out of your "travel buddy"!
---
The article is brought to you by InsureDIY. an authorised online broker with a clear goal to facilitate clients' decision making on insurance purchase. InsureDIY had started their business in Hong Kong since 2012, with tremendous support from the clientele, they made their way to Singapore and Malaysia last year.
---
https://www.facebook.com/tallypressmy