Girls, if you do not wish to break up with your boyfriend, don't ever do the followings. But if you have another plan, then this is a perfect guide for you. Here are 10 ways to lose a guy quick.
---
1) Text and call him non-stop
2) Keep nagging about everything
3) Freak him out with marriage talk
5) Complain about everything
6) Always suspect/accuse that he is cheating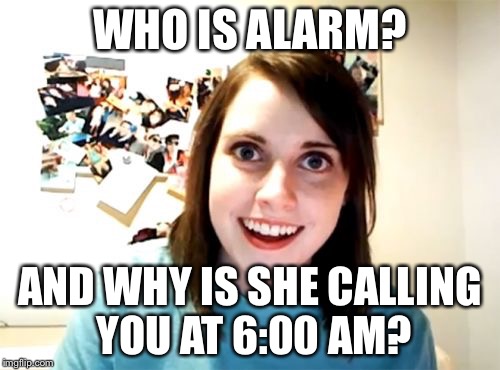 7) Take his compliments and turn into arguments 
8) Talk bad about every other girls in the world, except yourself
10) Stop him from going out with his friends
Share with us if you have more ways to lose a guy – quick.
---