Gloomy weather can ruin even the cheeriest moods. Ward off boredom with this list of family activities and relaxing ideas. Here are 10 things to do on a rainy day.
1) Play Board Games
A rainy day is a perfect opportunity to dig out your old board games to challenge your family for a game or two and have fun. Alternatively, you can get out a deck of cards and play some family card games.
2) Rainy Walk
If you start to feel a bit more crazy and bored in your own four walls, get dressed in a waterproof outfit and boot. Get your umbrella and your family members and head out on a rainy walk. You can have lots of fun splashing the puddles to each other and running through the rain. You just need to make sure that there's no lightning and storm to keep you and your family safe while being out in the rain.
3) Play Video Games
If you are a game addict but your work caused your play station to catch the dirt, then, a rainy day is the best time to play all the games to your heart's content. You can also invite some friends over and include in some snacks and you will have the ultimate free day you can ever have.
4) Catch Up On Your TV Show
A lot of people love to spend the whole day relaxing, doing nothing and just watching TV within their busy lives. Spending the whole day on your couch, in front of your TV, eating some snacks can be pretty relaxing. Especially if you have a stressful job or a hectic lifestyle.
5) Experiment New Recipe
If you love to cook or to bake, this is the time you can experiment new recipe or to brush up your cooking skills.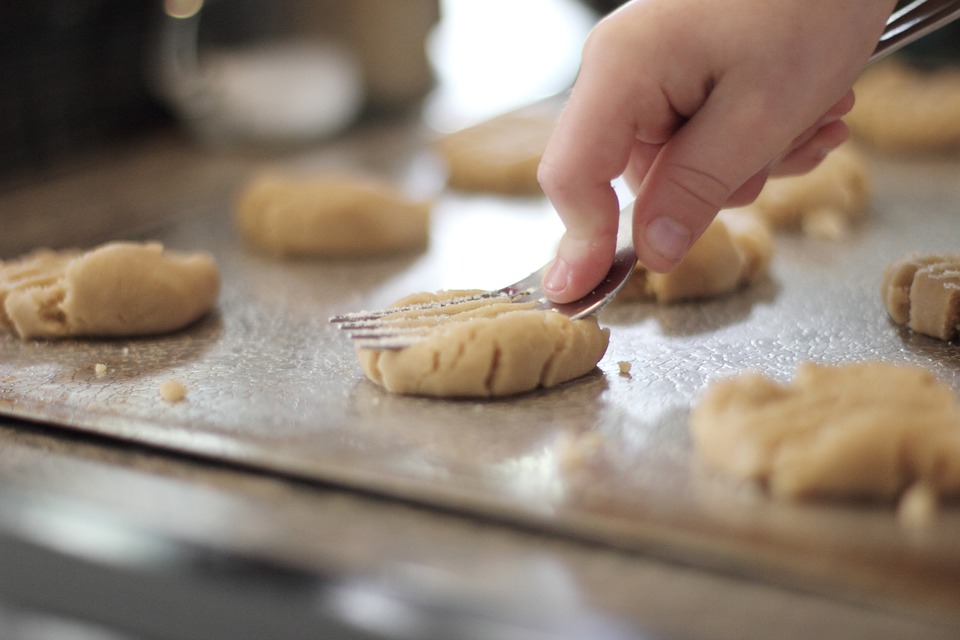 6) Spring Cleaning on a Rainy Day
How about catching up on your house chores on a rainy day? If you live in a mess and promise yourself over and over again that you will clean your house after work but, at the end of the day, you never did because you are way too tired, then, this is the time to do so.
7) Read a Book
You can sit by the window either at home or a coffee shop with a cup of hot beverage, some snacks while reading a nice book. What an ambiance with the rain fall hard against the glass window. It feels wonderful and you will feel like you are in a different magical world.
8) Make Your Own Bubble Bath
Slip into a soothing bath made with your own moisturizing soap blend. Here's how to make it. In a clean container, mix together half cup mild liquid hand or body soap, 1 tablespoon sugar or honey, and 1 egg white. Pour all the mixture under the running water. Honey will attract and retain moisture in your skin. The egg white helps to create stronger, longer lasting bubbles for a nice fluffy bath. If you have extra dry skin, you may consider adding a tablespoon of light oil such as light sesame oil.
9) Indoor Camping
Who says tent can only be used outside the house? You can easily setup camp for kids indoors if you have a pop-up or a small tent. If not, you can create a tent by draping sheets over the couch. You can make them more comfortable with airbeds, fluffy pillows and sleeping bag. You can also add in indoor picnic to be eaten in or by the tent.
10) Catch Up On Your Sleep
It's time to catch up the rest that you've been missing due to your hectic life. Especially if you're the type of person who is chronically under rested as it can negatively affect your weight, your alertness and your productivity level. A rainy day is the perfect time to sleep in.
---