History has been made once again in Malaysian politics. Just May last year we made history when the opposition party won the General Election. Now, with our new government we have successfully lowered the voting age to 18-years old!
---
The New Voting Bill
Dewan Rakyat has officially passed the Bill to amend the Federal Constitution which will lower the official voting age to 18-years old. The previous age for registered voters was 21.
The Bill required a two-thirds majority vote with at least 148 out of the 222 seats in Dewan Rakyat voting in favour of it. Instead, the Bill received unanimous support with all 211 MPs present casting their votes in favour.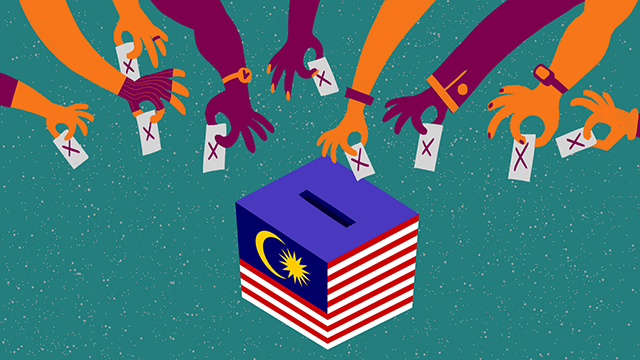 Prime Minister Tun Dr Mahathir Mohamad was very pleased with the outcome and said that this amendment is proof of Pakatan Harapan's commitment. He is referring to the promise made in the Buku Harapan.
With this new amendment, Malaysians who are qualified for voting will be automatically registered. This is a great move in encouraging young Malaysians to do their part in voting during the General Election.
Through this amendment the eligible age of electoral candidates has also been lowered to 18-years old. This means that youths can enter politics at a younger age if they feel passionate enough to do so.
A Huge Victory!
The four hour debate on the topic of the Bill ended with many smiles and cheers.
Minister of Youth and Sports Syed Saddiq who provided a strong and clear voice to the pushing of this Bill took to Twitter to express his joy with a picture of him smiling.
Many people also took to Twitter to express their joy and gratefulness for the passing of the Bill.
This is an amazing victory not just for the government but for all Malaysians, especially the youths. Now we have a platform to voice our opinions and know that the government will take us seriously. It's time for us to do our part for a better Malaysia.