Many of us might already know about Neon Lights in Singapore but some of us may not. Neon Lights is Singapore's premier music and arts festival and this year will be their fourth year running. It was recently announced that Halsey will be performing as a headliner.
---
Halsey is a popular alternative artist who has released many popular hits. She began writing songs at the young age of just 17. Some of her most popular songs include Without Me, Nightmare, and Bad At Love.
She has also had many collaborations with other artists that produced hit song. Boys With Luv is a collaboration with BTS, Him & I with G-Eazy, and Eastside with Khalid and Benny Blanco.
Neon Lights will take place on November 23rd and November 24th in Fort Canning Park, Singapore. The first day will see performances from Mumford & Sons as well as Honne.
Mumford & Sons are a British band that have produced top songs Little Lion Man, Tompkins Square Park, and I Will Wait. The band which have won an impressive number of awards has been described as having a more folk rock style.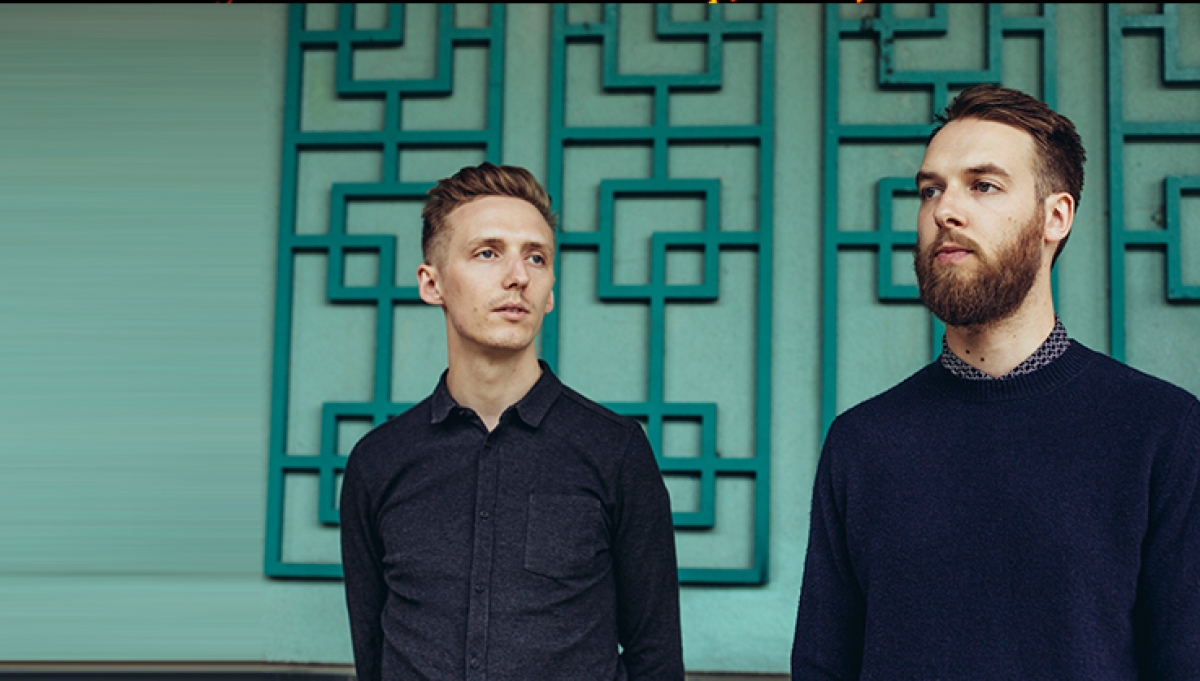 Meanwhile, Honne is an English electronic music duo who have release two studio albums and five EPs. Honne performed in Kuala Lumpur back in March this year at KL Live with Kodaline. The concert was organised by Good Vibes Festival.
The second day of Neon Lights will treat festival goers with performances from Halsey and Aurora. Some of us may be unfamiliar with Aurora who is a 23-year old Norwegian singer-songwriter as well as producer.
People have described her music to be a deep, emotional and sophisticated pop while still being catchy. Her music uses a clever mixture of electronic, orchestral, and folk elements. She has occasionally been compared to Florence and the Machine, Lana Del Rey, and even Lorde.
But there is more good news! There should be more artists being slowly announced for the festival. So fingers crossed there will be some more awesome artists.
Tickets have already gone on sale and the early bird for Saturday is already sold out. However, the early bird weekend pass is still available so you will be saving money to go for both days! You can buy tickets for Neon Lights here.