When Sarawak is mentioned, most people readily think of Kuching. But besides Sarawak's bustling capital, there is another little town named Lawas. Lawas may be small at only about 3812 square kilometres, but it actually has a lot to offer.
---
The Indigenous People & Culture
The Murut are the indigenous people of Lawas, and locally they're known as Lun Bawang. Traditionally, they are argiculturists, and they rear chickens, pigs, and buffaloes. On the first of June every year, they celebrate a festival known as Irau Aco Lun Bawang. It is a festival of the rice harvest, but it also showcases other Lun Bawang culture and events, such as Ruran Ulung (beauty pageant contest) and ngiup suling (bamboo musical instrument band). Primarily, the Lun Bawang are Christians, although a small number are Muslim or Buddhist. There is a rather interesting game they play during Christmas: Christmas gifts are placed on top of bare tree trunks, and in order to get the gifts, people have to climb up the tree trunk.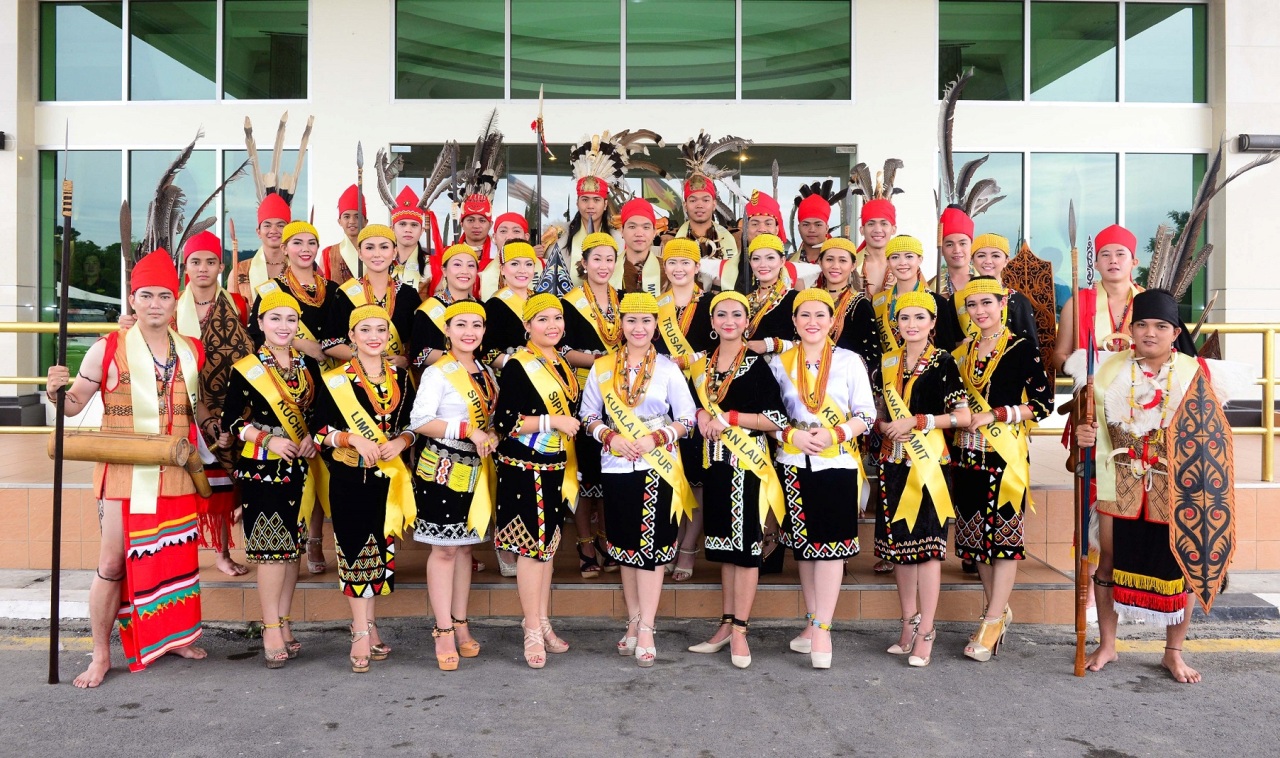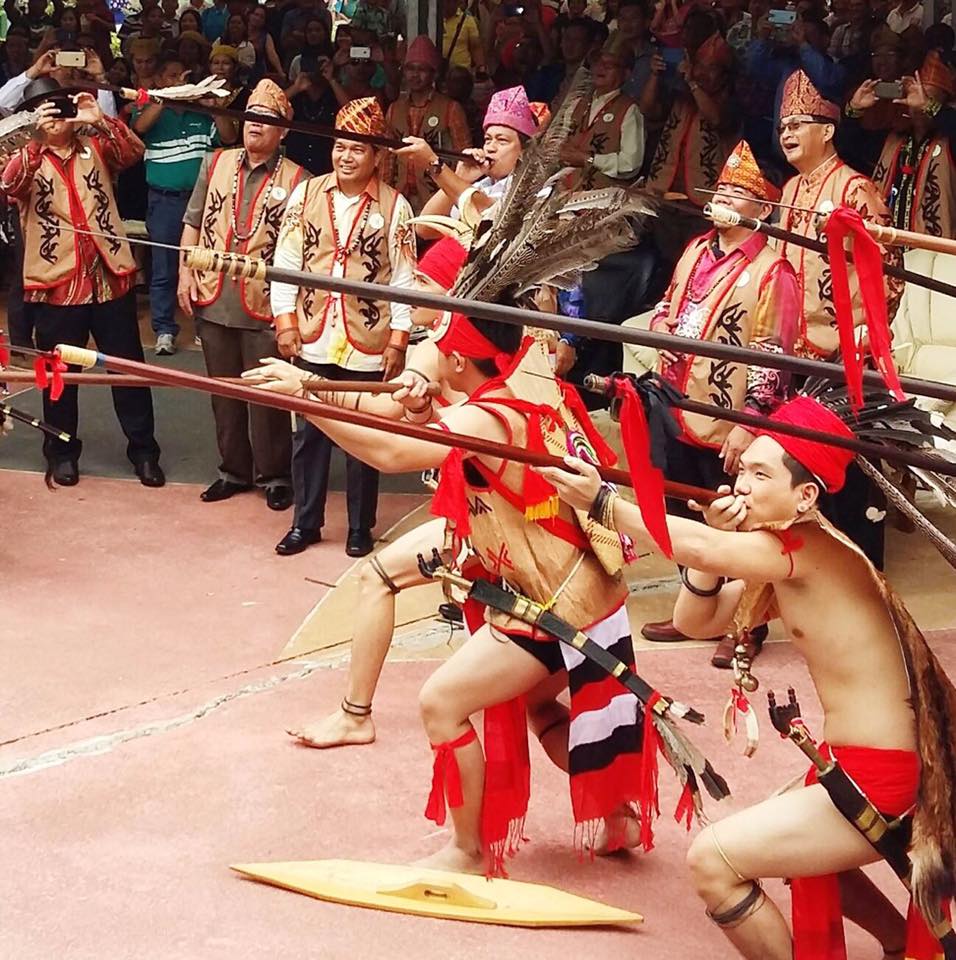 Rest, Relax & Recharge
Lawas isn't overly-developed, so you can treat it as a retreat from the city! For nature-lovers, you can either hike up Mount Murud, or visit Gunung Buda National Park. If you prefer to do absolutely nothing, then you can chill by the riverside, and enjoy a barbecue picnic. You can also enjoy the sea view from Pantai Punang, as it faces the South China Sea. For the ultimate recharge experience, visit Merarap Hot Spring Lodge. Only accessible by 4WD, do make sure you plan your trip properly! It is a bonus if you know some local people; they can take you to all the best spots in Lawas!
Food & Fruit
If you're wondering what the traditional food of the Lun Bawang people are, it's porridge wrapped in leaves, and barbecued wild boar. Porridge wrapped in leaves doesn't seem like a feasible idea, but it's what they do. If you're looking for modern, everyday food, then there's a rather well-known kopitiam there named 88 Kopitiam. Drop by in the morning for a traditional breakfast of Sarawak Kolo Mee! You can also drop by Hao Wei Restaurant for seafood dinner at night. It's halal, so Muslims need not worry. Besides that, Lawas also has some fruits that are unavailable in Peninsula Malaysia: their red/orange durian and the buah tarap, both of which are seasonal.
Getting There
Although Lawas is part of Sarawak, it's actually easier to get in through Sabah due to its location. The most straightforward way is to take a flight to Kota Kinabalu International Airport (KKIA), and then drive down to Lawas. Unfortunately, there is no Grab Car service in Lawas, so you would have to rent a car for yourself. It's a three-hour ride from KKIA to Lawas, so make sure you stock up on some snacks and good music!
---
https://www.facebook.com/tallypressmy/