No, no. We don't mean that The Sound of Music will be performed live. NBC's Sound of Music Live will be streamed on YouTube for 48 hours! As many of you may know by now, Andrew Lloyd Webber has created a YouTube channel to help support the art scene during the pandemic. Named The Shows Must Go On!, the channel has put up Webber's different musicals over the past few weeks, including The Phantom of the Opera and Cats. This weekend, it's The Sound of Music!
---
The Sound of Music
For those of you who aren't familiar, the story follows Maria, an aspiring nun. She is sent as a governess to seven children (the Von Trapp family!), where they're all pretty rambunctious and just a smidgen rebellious. Naturally, they create trouble for Maria. However, Maria's kind heart and joyful nature wins them over, and soon they're thick as thieves. At the same time, they're also in the middle of the war, as well as a love conflict between Captain Von Trapp, a baronness and Maria herself. Suffice it to say that Maria did not become a nun after all.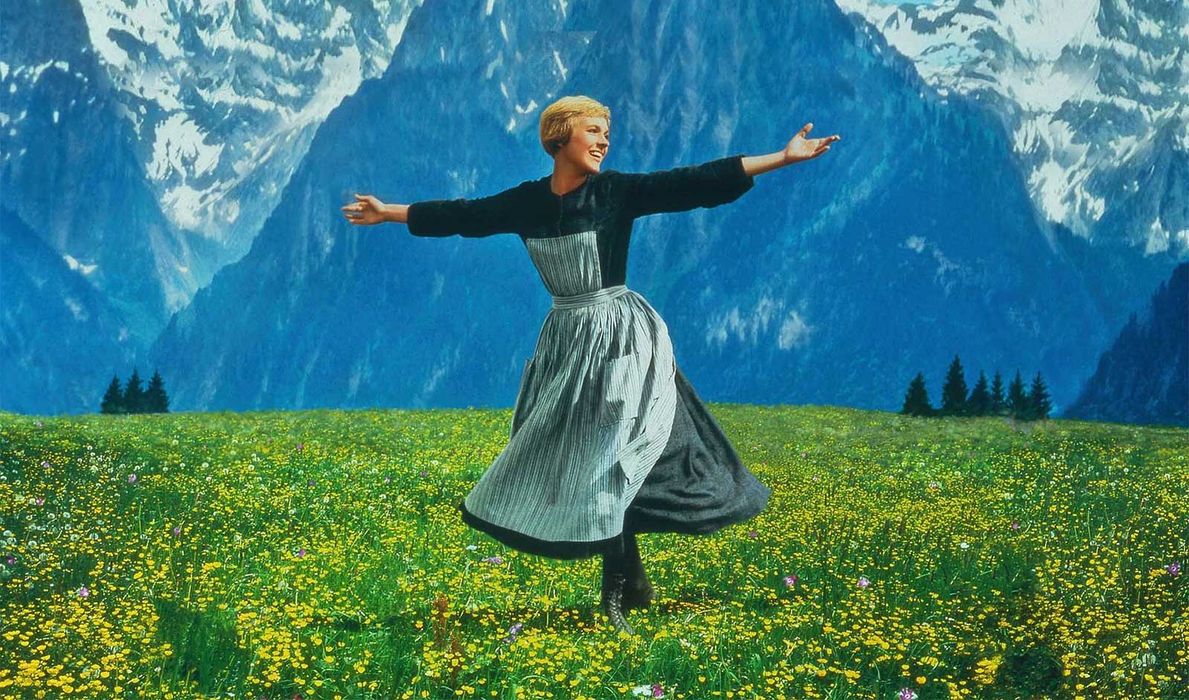 Bop Along!
This musical features so many recognisable songs! There's of course, the titular "The Sound of Music". Then, there's the fun "The Lonely Goatherd", and "16 Going On 17" which speaks of young love and dreams. And who can forget "Do Re Mi"? Everyone knows Do Re Mi, and it's probably picked up by little music students who are just starting their music journey worldwide.
Well-Loved Classic
Granted, this isn't a Webber musical; it's a Rodgers and Hammerstein musical. But through certain legalities we're not exactly sure of ourselves, Andrew Lloyd Webber is tied to it in some way. Webber does have limited works, and the shows must go on! If you've watched the 1965 film adaptation, this will be slightly different from it, but it's the "live" factor that made it popular in the first place. If you haven't, this could be a good introduction, as it stars a familiar voice: Carrie Underwood, as Maria.
So don't miss out! The Sound of Music airs on The Shows Must Go On! at 7pm BST on Friday (22nd May), which is 2am on Saturday Malaysian time. We'll update the article once the YouTube video is up again, but for those who can't wait, set your alarms! Remember, they'll only be up for 48 hours!
Latest update at 23rd May 2020: Unfortunately, due to rights restrictions, this show will not be available in Asia!