Most of us would have at least heard of "The Phantom Of The Opera", even if we haven't actually seen it. Just so you know, its actually Broadway's biggest, longest-running musical! Back to the online thing, Andrew Lloyd Webber has launched a special YouTube channel to keep theatre enthusiasts entertained. The channel is aptly named The Shows Must Go On!, and different shows will be aired there for a certain amount of time. This weekend, it's "The Phantom Of The Opera".
---
The Phantom Of The Opera
For those who need a little background info, The Phantom Of The Opera is set in a Parisian opera house. Specifically, The Phantom himself lives in hiding underneath said opera house. He falls in love with an opera singer there, but the opera singer already kind of has a beau. There's plenty of drama, flair and intrigue, featuring iconic songs such as "All I Ask of You", "Music of the Night", and of course, the titular "The Phantom of the Opera."
What Can We Expect To See In This Video?
This video is actually quite special, as it is a special 25th anniversary version of "The Phantom of the Opera", which was filmed at the Royal Albert Hall in 2011. According to its YouTube description, this is what it says: "Inspired by the original staging by Hal Prince and Gillian Lynne, this lavish, fully-staged production set in the sumptuous Victorian splendour of London's legendary Royal Albert Hall features a cast and orchestra of over 200, plus some very special guest appearances."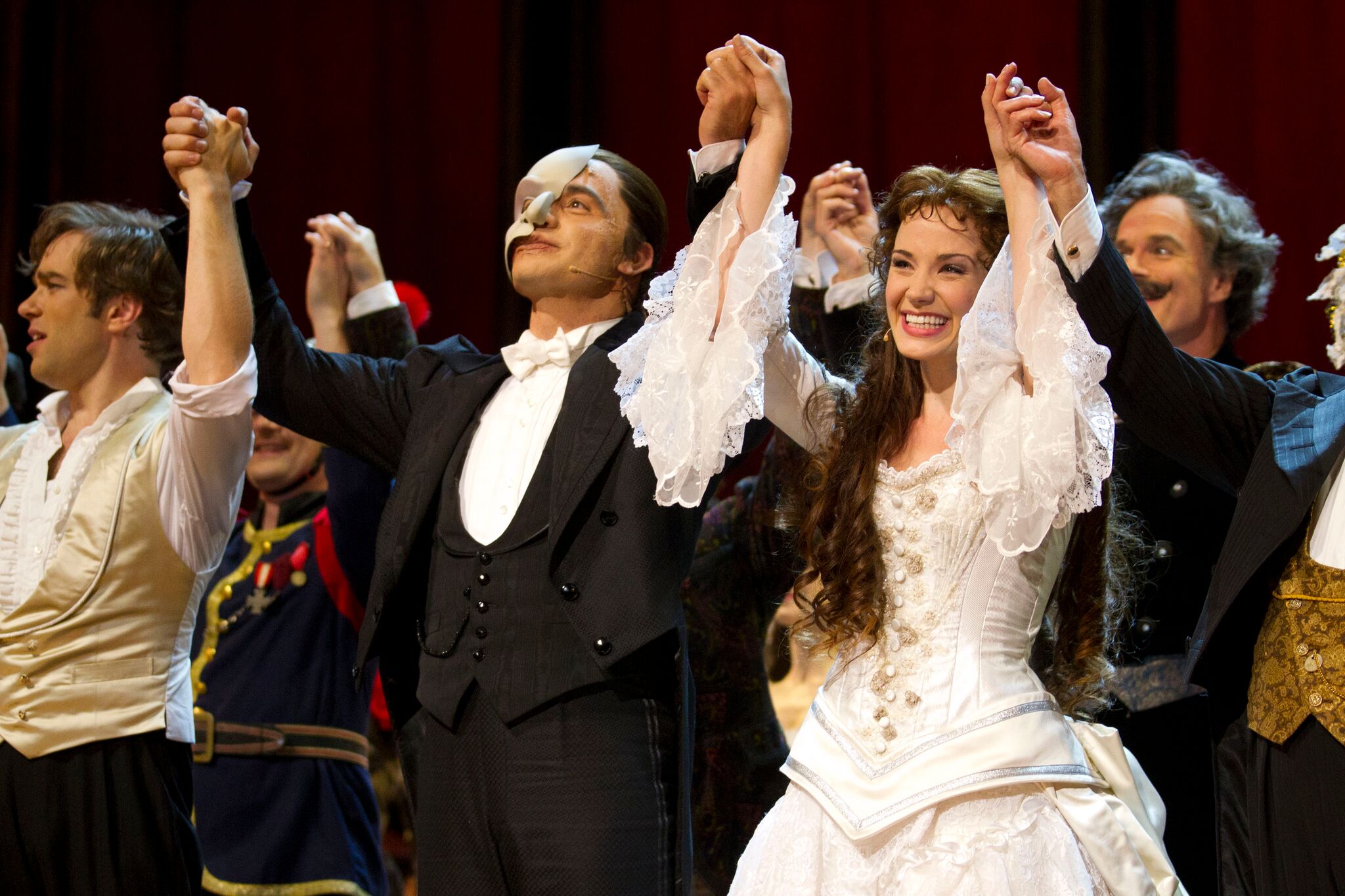 The Show Must Go On, Indeed
Although streaming is free, the audience is encouraged to donate to The Actors Fund, which "fosters stability and resiliency, and provides a safety net for performing arts and entertainment professionals over their lifespan." In other words, donations will help actors and other related professionals go through this uncertain time. As the whole world currently remains in quarantine, the performing arts sector takes a heavy blow, and this is an effort to keep themselves afloat.
Enjoy!
So do go ahead and enjoy "The Phantom Of The Opera" in full while you can! It'll be taken down today at 7 pm UK time, so the clock is ticking! If you have a lazy Sunday with no plans ahead of you, this is definitely for you!