You've seen him before. He's an old man who always wears a top hat and a suit. Sometimes, he carries a walking stick. He has a white, fluffy moustache.
Ring any bells yet? He's the Monopoly Man! In 2019, he, along with Monopoly, comes to life in Malaysia – with a Monopoly-themed hotel, called Monopoly Mansion!
---
Monopoly Mansion by Sirocco
The Monopoly Mansion will be a five-star boutique hotel, equipped with 225 rooms, a rooftop pool and sky lounge, and a spa. Besides that, it will also be decked out in 1920s-style decoration. The 1920s decoration is a nod to the origins of the Monopoly game; back then called The Landlord's Game. Monopoly Mansion aims to create an atmosphere similar to The Great Gatsby.
The People Behind the Mansion
Hasbro, the American multinational play and entertainment company, also the holder of the board game license, brought us the Monopoly Mansion, together with M101 Holdings Sdn. Bhd. Datuk Seth Yap, CEO of M101 and Claire Gilchrist, Hasbro's Consumer Product senior vice president, signed the licensing agreement at RED by Sirocco Hotel. Also there to witness the ceremony was Tourism and Culture Minister Datuk Seri Mohamed Nazri Abdul Aziz and Hasbro's managing director for Southeast Asia, Hong Kong and Taiwan, Jenny Chew Yean Nee. The Monopoly Mansion is the product of two years' discussion between both companies, and decided on collaborating as both companies have a similar brand philosophy.
Location
Kuala Lumpur and Malaysia are proud to be home to the world's first Monopoly-themed hotel. The Monopoly Mansion will be located at M101 Bukit Bintang, which is currently under construction. Datuk Seth Yap explains the location of the hotel:
"The Bukit Bintang area has long since been Kuala Lumpur's most prominent retail and entertainment belt. Very much like Monopoly, it has gone through various transformations to keep the attractions current. And like 'Mr. Monopoly', Bukit Bintang never fails to remain charming and energetic."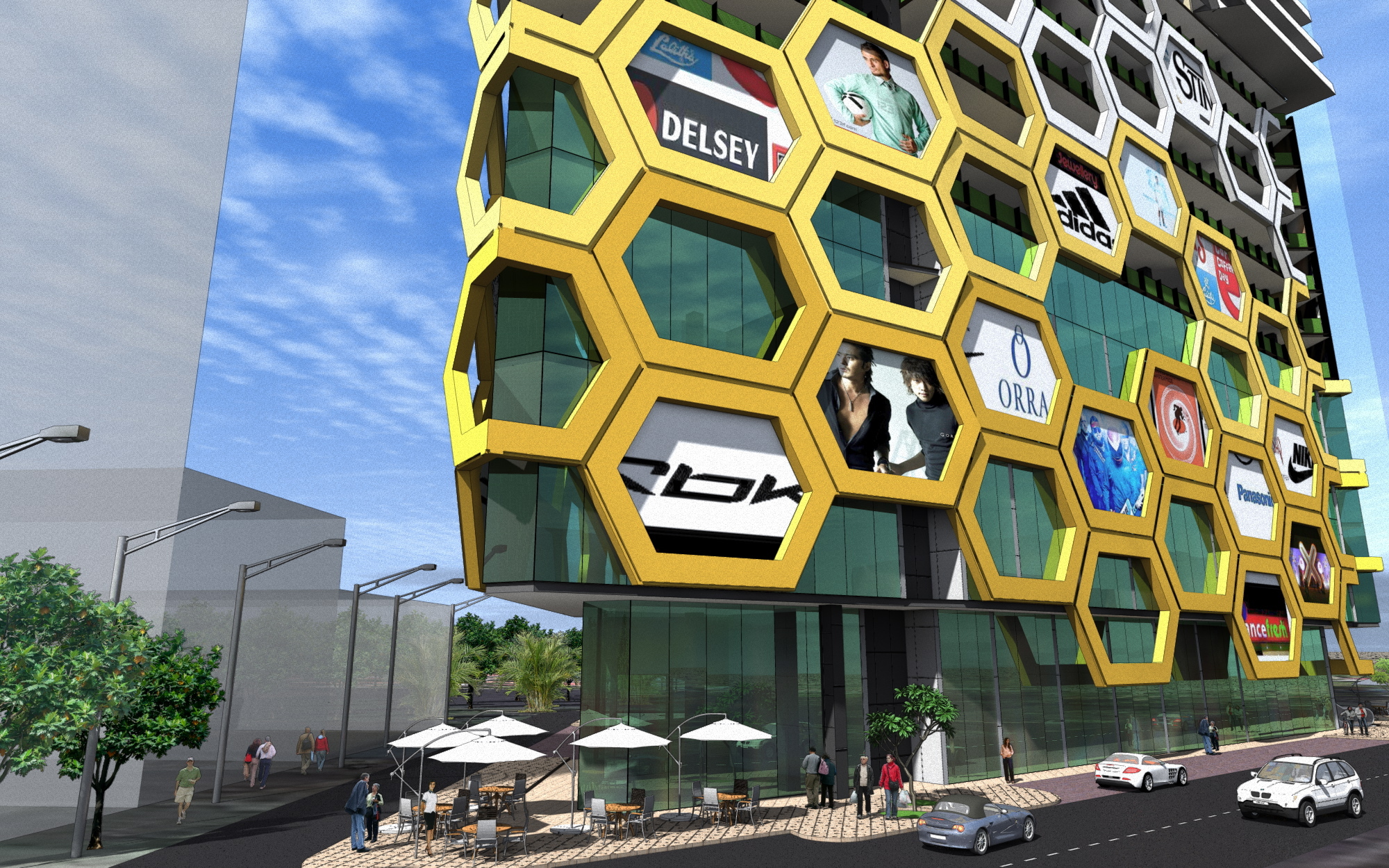 ---
https://www.facebook.com/tallypressmy/