Ramadan is a special time for Muslims all over the world as they observe a period of fasting. Breaking fast with family and friends can be a great time for bonding and enjoying each others company. Ramadan is also a time when delicious food with great flavours are brought back. And McDonalds is eager to join in the game.
That's right, McDonalds will be having their own special Ramadan menu! They will be bringing back and introducing some new dishes. The Ramadan menu is already available at all Malaysian McDonald outlets and will be running until the 5th of June 2019.
---
Chicken Foldover
The menu is bringing back a bigger and better version of the Chicken Foldover. Enjoy two grilled chicken patties with fresh lettuce and tomatoes, along with a brand new special sauce, cosily wrapped up in a toasted flatbread. Ordering a set meal will give you this yummy dish with their classic french fries and a regular iced lemon tea. Set meal is priced at RM16.95.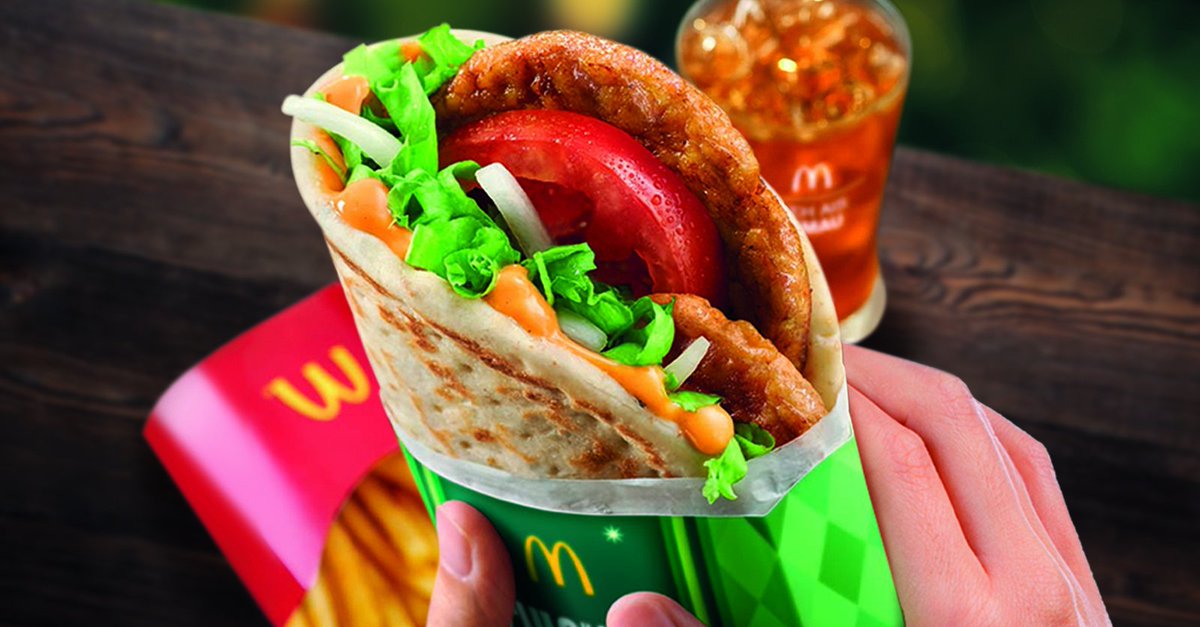 Nasi McD and Ayam Goreng
They have also brought back the Nasi McD with a bit of change. Choose between having one or two pieces of crispy fried chicken in the flavours of spicy or non-spicy, to accompany your rice. Customers can also add on the brand new curry sauce for an additional RM1.50. Have a set for as low as RM13.95 which gives you a medium coleslaw and regular iced lemon tea.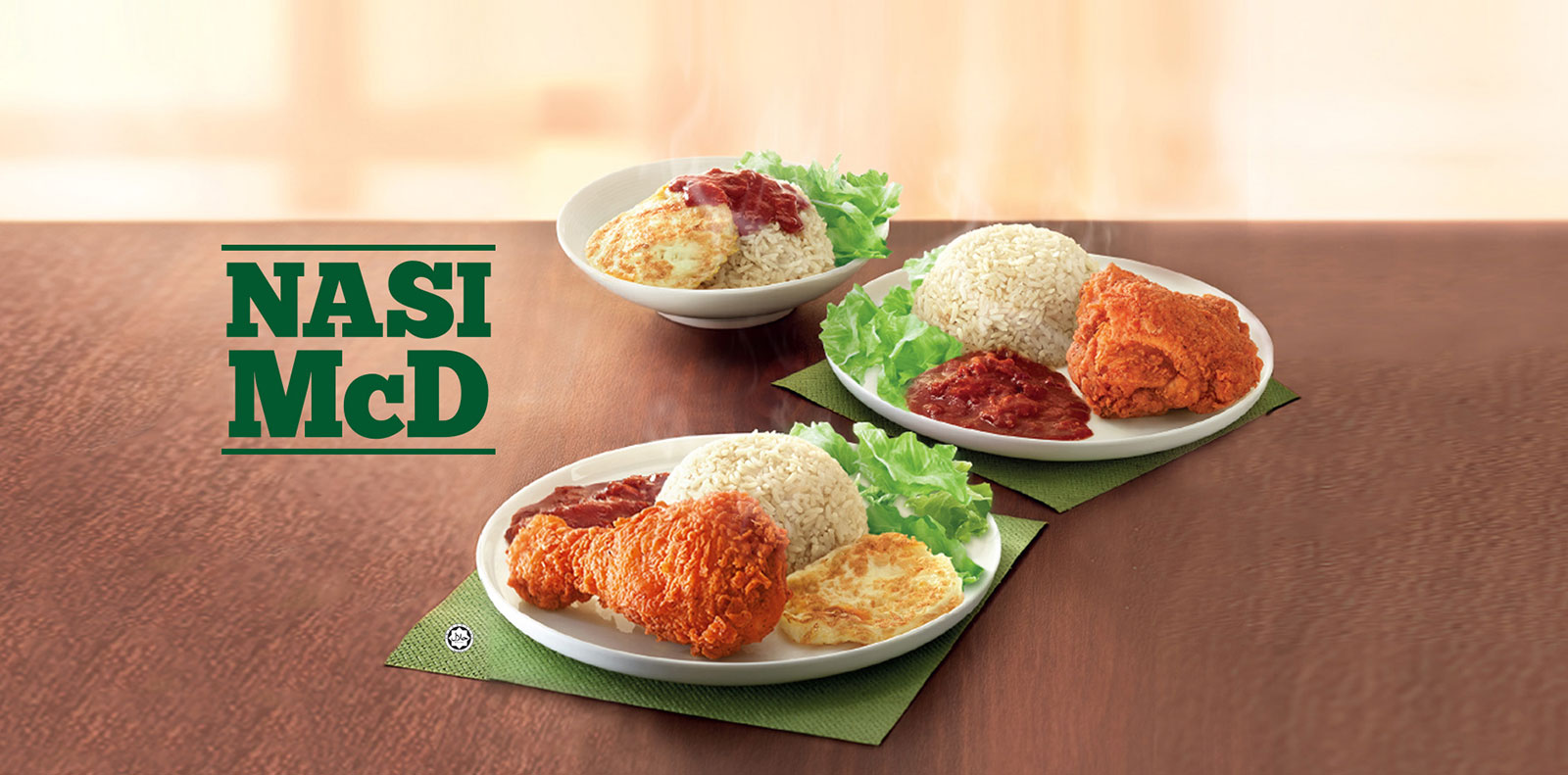 Desserts
Another great favourite of Malaysians that is back is the D24 Durian McFlurry! This ice cream really got Malaysian's excited when it first came out and sold out really fast. For the month of Ramadan, you can enjoy this delicious sweet treat with real D24 durian flesh. If you want something a little warmer, bite into a delicious banana pie that comes with generous chunks of banana in a crispy pie shell.
Customers can also order the Sarsaparilla cone which offers the flavours Sarsaparilla, Sarsaparilla Vanilla, and Sarsaparilla Choco Dip. You can also get a McDip which allows you to choose from the classic Choco Dip, Caramel, Matcha, Taro, or Mango Dips which are available at McDonald's Dessert Centres.
App Promotions
Make sure to download the McDonald's app available on the Google Play Store and Apple App Store to enjoy further discounts and promotions. More information on the Ramadan menu can also be found at https://www.mcdonalds.com.my/indahnyaramadan.
---
https://www.facebook.com/tallypressmy/