By now, you would have known. Lin Dan, one of the world's best known badminton players and possibly the greatest, has retired. Just last year, our very own Lee Chong Wei hung up his racket, and now with Lin Dan joining him, two of the biggest names in badminton have quit. In honour of Lin Dan's retirement, we have here some Lin Dan highlights throughout his career, though the man himself is pretty much a living, breathing icon.
---
1) His Career Lasted 20 Years
For an athlete, being active on the playing field for 20 years is no easy feat. Athletes go through rigorous training, and their bodies can be plagued with injuries. Furthermore, as one ages, playing sports takes a heavier toll on the body as well. Lin Dan went pro since he was a teenager, and it's his deep passion for badminton that made him persevere till today.
2) He Has A Win Percentage of 83.5%
Lin Dan has played 798 matches throughout his international career, and he won 83.5% of them. Out of all of his matches, some of them earned him significant accolades and achievements, which incidentally, is the next item.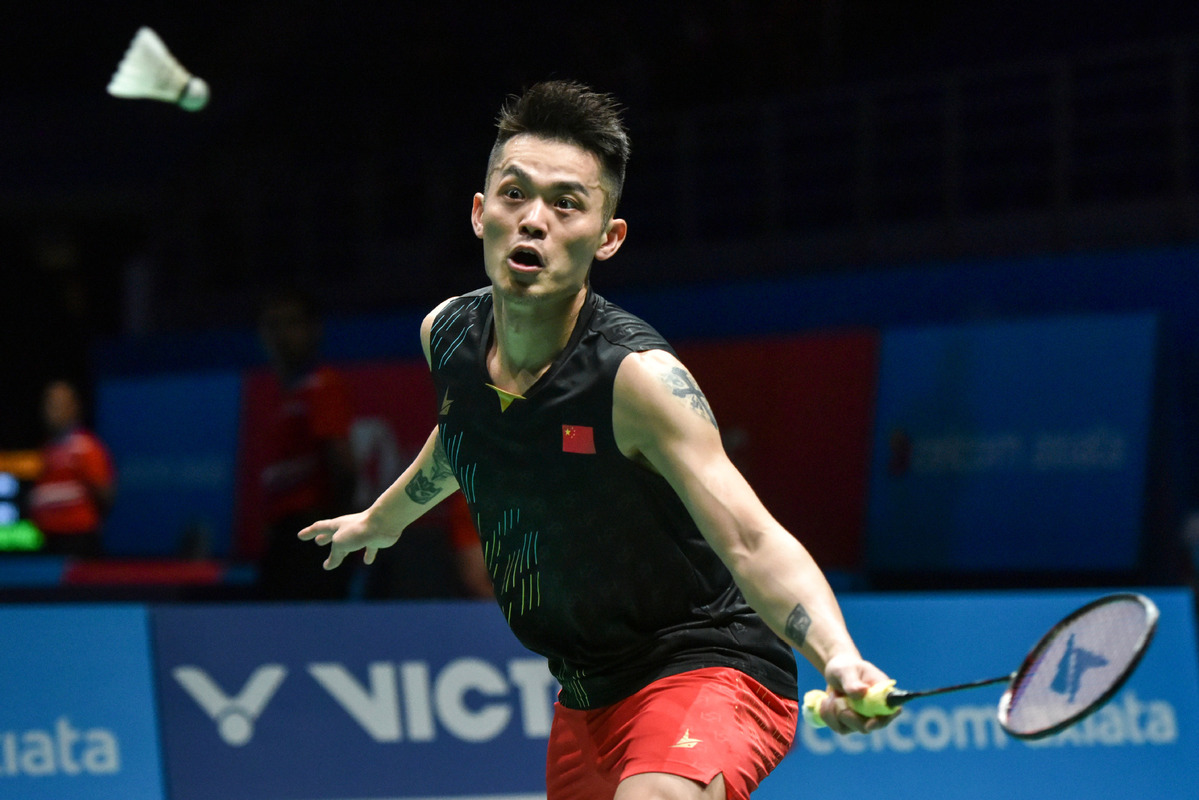 3) He Won All 9 Major Titles In The Badminton World
Otherwise known as the "Super Grand Slam", obviously it's not easy to win all of these titles. Lin Dan was the first, and remains the only player who has achieved this feat, and he did so when he was 28 years old. The nine titles are: Olympic Games, World Championships, World Cup, Thomas Cup, Sudirman Cup, Super Series Masters Finals, All England Open, Asian Games and Asian Championships.
4) He Is The First Men's Singles Player To Retain The Olympic Gold Medal
In the 2008 Olympic Games, Lin Dan beat our national player Lee Chong Wei to claim the gold. It was a memorable, nail-biting moment as the long-time rivals fought it out on the court. Then, in 2012, Lin and Lee were up against each other in the finals again, where history repeated itself. No other badminton men's singles player managed this accomplishment before, and even though that meant Lee Chong Wei got the silver medal twice, everyone had the utmost respect for Lin Dan.
5) The Lin-Lee Rivalry
As professional players, it's only natural to meet and play with different people on the court. Both Lin Dan and Lee Chong Wei have met their fair share of opponents, but their names are inevitably always linked to each other's. In fact, you almost can't mention one name without bringing up the other. Lin and Lee have faced off each other for a total of 40 matches, with Lin Dan winning 28 matches. Off court, they remain good friends!
6) He Has Published An Autobiography
After the 2012 Olympic Games, Lin Dan published his autobiography. In English, the book is entitled "Until The End Of The World", or "To The End Of The World". Those who are interested in learning more about his life can get the book!
7) He Has A Master's Degree
Lin Dan has received his Master of Public Administration from Huaqiao University in Quanzhou, Fujian province. When he first received it, the public were doubtful as he was always training, which left little time for studying. However, he cleared things up, stating that his thesis for the degree is on the strategy of badminton on the world stage, and his experience playing pro badminton for more than a decade at that time gave him a right to address this topic.
8) He Could Have Been A Pianist, But…
When he was young, his parents encouraged him to learn piano. Think about it: Lin Dan could have been a famous name in the music industry instead! But little Lin Dan chose to play badminton, and he started playing at the age of 5. When he was 12, he won the national junior championships, and was selected to be part of the national team when he was 18. The rest, as they say, is history.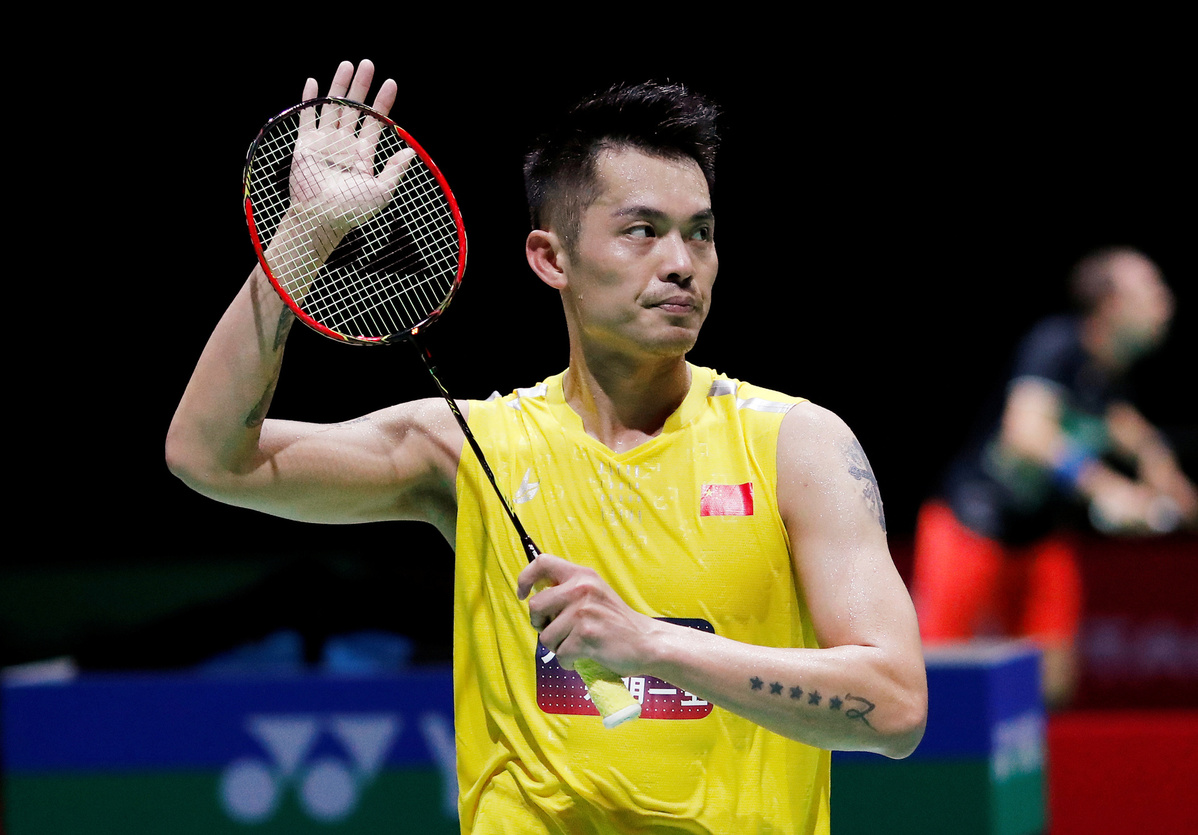 It is always with a heavy heart we see athletes retiring, but no one can play the game forever. We've enjoyed his matches (especially with our own Lee Chong Wei!) all these years, and we wish him the very best for his future undertakings!