Alright, we've officially entered the month of December, and you know what that means: Christmas! Although honestly speaking, personally I've been in the Christmas mood since November. However, if you have yet to enter the zone, why not do a few (or all) of the things on this Christmas bucket list? No, none of those "sip hot chocolate by the fire" items because we live in a tropical country, but Christmassy things you can actually do in Malaysia to inject a bit of festive cheer into yourself. Ready? Let's go!
---
1) Check Out Christmas Decor
Yes, this is typical but simple. Most if not all malls would have their Christmas decor up by now, and it's all for your viewing pleasure. You'd go to a mall some time, definitely, so swing by their atriums or where their decor is and just soak in the Christmas ambience. Christmas jingles will probably be playing mall-wide too, so really, you want Christmas? Go to a mall!
2) Send Out Christmas Cards
If you're thinking "I could do the same on my phone", yes, you can, but it's also a little impersonal and a lot "mass message". Pick up some festive cards, scrawl a simple message and sign off on each one. It's a simple but heartwarming act, and it's guaranteed to put smiles on faces – your own and the recipients'!
3) Watch The Nutcracker Ballet
The Nutcracker ballet is practically synonymous with Christmas, and if you have a chance, you should watch it live. A great chance for amping up the Christmas spirit, as well as to watch a ballet show if you've never watched one before. So far in Malaysia there hasn't been news of anyone doing a live Nutcracker this year, so this may have to be done out of the country. Otherwise, you can YouTube it for a glimpse!
4) Deck The Halls With Boughs Of Holly
Figuratively, because most of us do not have halls in our homes, and also, do we get holly here? Anyway, what's Christmas without a little decor? Get a Christmas tree and hang your favourite baubles onto them, DIY your own wreath for your door, blu-tack a stocking to any ledge your have in your house, hang up fairy lights where you can… all with your favourite Christmas tunes playing in the background! Nothing screams "Christmas" more than this!
5) Have Christmas-Themed Gatherings
If you want to go all out and prepare a Christmas feast with stuffed turkey, mashed potatoes, gravy, Christmas pudding etc. – the whole works, great! Though you may need some help because a Christmas feast is no easy feat. But if not, you can also just hit up a couple a friends and organise a pot luck with everyone in Christmas-themed outfits! With pot lucks, you could even do a few of those throughout the month!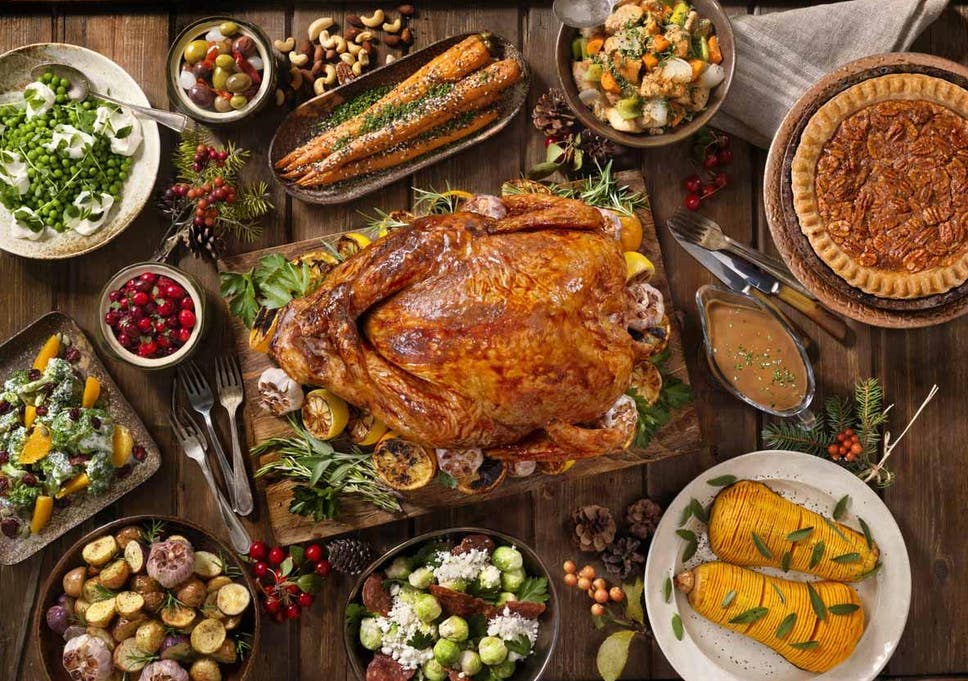 6) Make A Donation
While it's good to have fun, some people out there aren't as fortunate as we are. This festive season, why not make a donation of any kind – books, toys, clothes, money – to help those who need it? Though you may not know who you've helped, the world and this Christmas would be better because of your kindness!
7) Have A Gift Exchange
This is a pretty common activity during Christmas, but a good one nonetheless. With your squad, you could talk about how you want to exchange gifts, whether it's a la Secret Santa, gifts for everyone in the squad, exchanging your wish lists, or some other arrangement. To ensure gifts are of equal value, it's best to agree on a budget and stick to it. Homemade gifts are also particularly thoughtful!
8) Binge-Watch Christmas Movies
Christmas movies are made for a reason… for you to binge-watch during Christmas and feel all the feels. Seriously, there are so many Christmas movies out there, ranging from family to comedy to romance; a few of them include A Christmas Story, Home Alone, Miracle on 34th Street, The Nightmare Before Christmas, The Polar Express and so many more. Plus, every year there are new Christmas movies as well, so the list goes on with each year!
9) Volunteer
If you have some time on your hands and wish to help, you could always volunteer. Spend a day or two helping the unfortunate such as orphans, old folks, or the handicapped during this festive season and help them feel better. Oftentimes it's not just necessities they need, but they would be grateful for some company as well!
10) Do Whatever You Want
Christmastime = holidays, and holidays = being able to do what you want without having to explain yourself to anyone at all. You just want to stay in for three days sleeping without leaving the house? Go ahead! You want to party the night away on Christmas Eve? You got it! Your wish is your own command, and this is the time to let your hair down and just do you – it's time to relax and treat yo'self!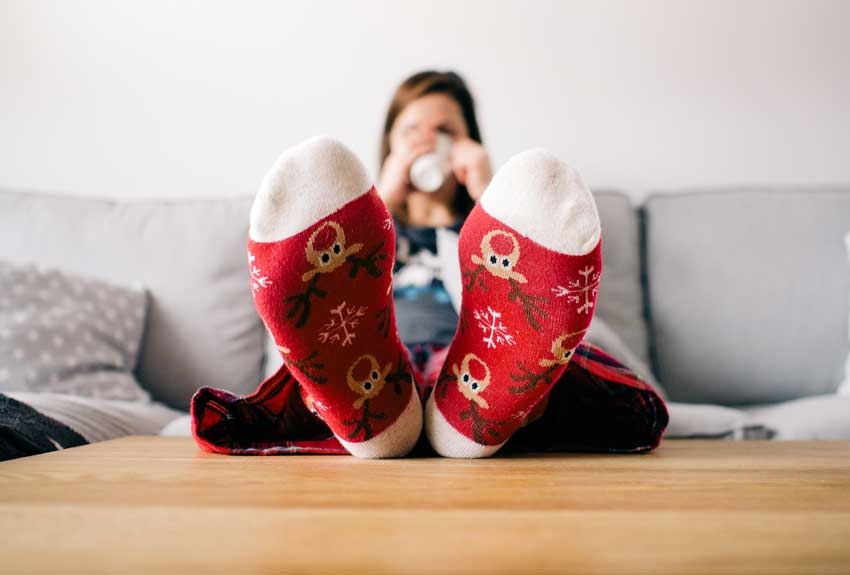 Is there anything else you usually do during Christmas that we haven't included on this list? We'd love to know, so share your Christmastime routines with us in the comments below!