WhatsApp is causing a bit of a commotion with the introduction of their new update. Many users are fearful of what it means to their private data, especially since they were initially required to agree to it. However, the social media platform is postponing the update from February to May as they try to clear the air. So what exactly does the new update entail and how will it affect you? We break it down and also introduce you to five alternatives!
---
WhatsApp Has A New Update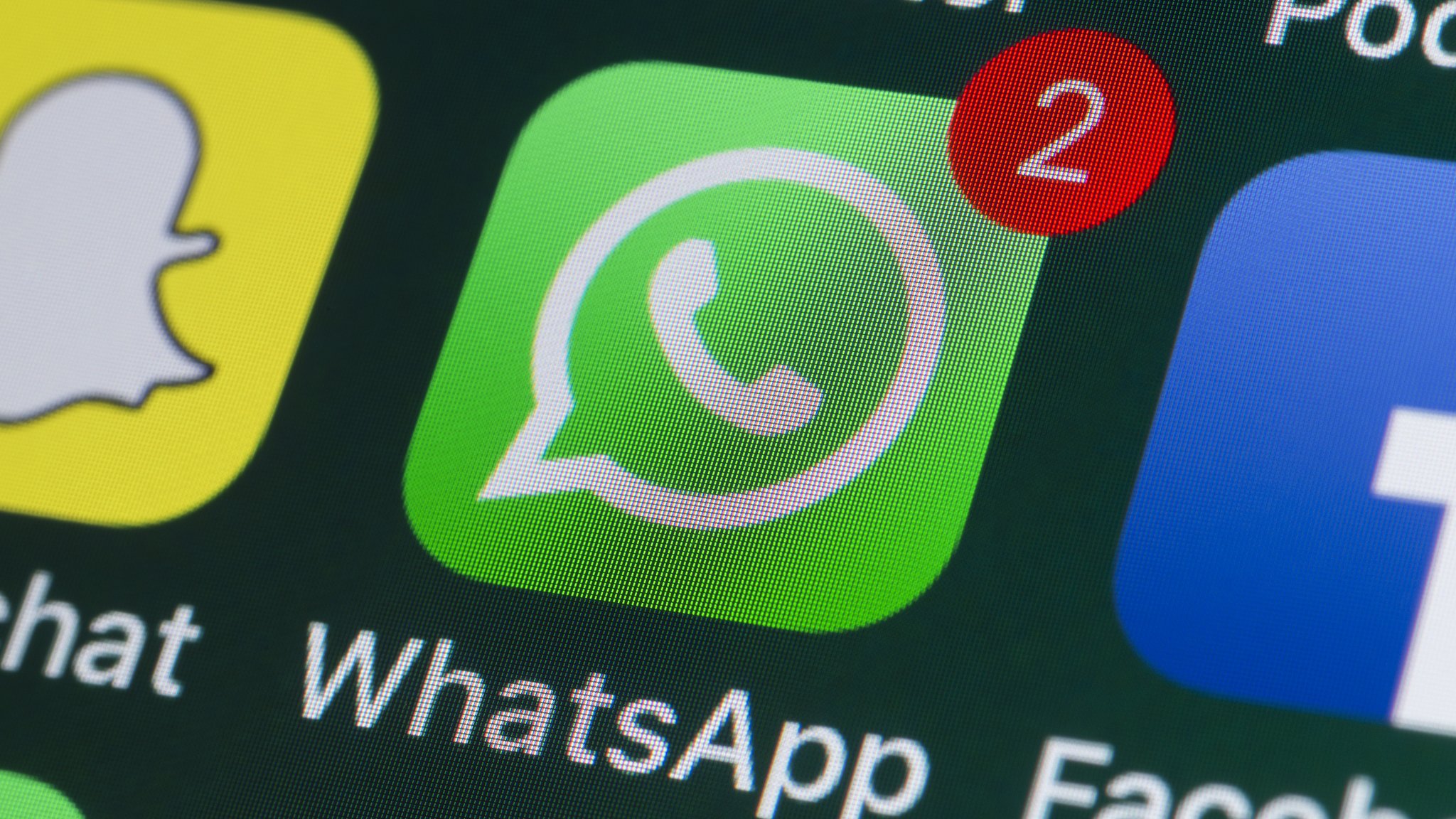 When the update first rolled out, many users began to fear that the new policy would allow WhatsApp to read their chats and share their private information with Facebook.
In the announcement, it reads, "As part of the Facebook family of companies, WhatsApp receives information from, and shares information with, this family of companies." Additionally, "We may use the information we receive from them, and they may use the information we share with them, to help operate, provide, improve, understand, customize, support, and market our Services and their offerings."
Before you begin waving sticks and pitchforks, you should note that WhatsApp is not able to read and collect information from chats. In fact, your chats will still have end-to-end encryption. Instead, the information that is in reference is personal data such as phone numbers, your contacts, profile names, profile pictures, and diagnostic data.
We're not sure if that should make us feel any better.
Even though WhatsApp is not going to read out chats, some of us still find it worrying how these apps can share all sorts of data. Hence why we have five alternatives!
Signal
Signal is seeing a rapid growth of users as many take the jump. It has a strict stance on user privacy and is end-to-end encrypted. Moreover, the platform promises that all data is private and neither Signal or any third parties can view your messages. Additionally, Signal is open source. This means that all of its code is available online for public scrutiny. Security experts can easily comb through the data to spot any privacy issues.
Telegram
Telegram is also another popular option and is considered one of the best alternatives. This messaging service lets you create groups with up to 200,000 users and share files up to 2GB for free. There are also public channels and self-destructing messages. However, if you really want to ensure privacy, there is a Secret Mode feature. When enabled, messages are only stored on your phone. If one person deletes a message, it is deleted from both devices.
Discord
Discords first began as a game chat platform but is now a popular messaging service. It is server-based but also has a private message feature. From the Friends tab, you can add friends using their username. Furthermore, Discord allows for private messaging, group chats, group calls, media sharing, and more. Unlike Signal and Telegram, you don't need to share your phone number or real name to use it.
Keybase
If privacy is a serious concern for you, check out Keybase. It started out as a key directory for private and public identifier keys. But it also has an end-to-end encrypted messaging component. The app is open source and uses public-key cryptography to protect messages. Therefore, messages, media, and file transfers can't even be seen by Keybase. You can also use the app anonymously.
Threema
Our last alternative to WhatsApp is an app that's not afraid to charge you for privacy. After a one time free of $2.99, you can enjoy end-to-end encryption for all data that passes through. This includes messages, video calls, files, and even status updates. You can also use the app without providing your phone number or email. Instead, you get a random Threema ID when you begin using the app. Users can find each other through this ID.