You've done your research before making your decision. You know exactly what it looks like, and what to expect when you get there. The pictures on social media look stunning, and you've planned out each step of your journey. You're super ready for your vacation! But, doesn't it become too predictable? What about the element of surprise? What about adventure and charging into the unknown? Well, a Dutch travel company is here to provide your "surprise trip"! All you have to do is book a trip with them, and you'll only find out where you're heading to at the airport itself!
---
Surprise Me!
Yes, that's the travel company's name, or its website link, at least. One of the founders of srprs.me, Stefan, had a personal experience with a surprise trip, and that's why he decided to replicate this experience for other people as well. Together with three other people, Marcel, Raymond and Tim, the four of them developed srprs.me's purpose, which is to give people vacations that open them up to new, unforgettable experiences, and take them out of their comfort zones. After all, if we plan our own itinerary, we tend to filter out things we think we might not like, and in the process, lose out on what could be a unique experience.
How do I book a trip?
All you have to do is visit the srprs.me site, provide them with your travel dates, preferred departure airport, and your accommodation budget. A personal srprs.consultant will be assigned to you, and you can contact them with any questions you have. Mainly, their job will be to choose your destination, select your flights, and book your accommodation. If there's anywhere that you'd prefer not to visit, you can let them know, and they'll take it out of consideration.
What happens next?
After your trip is booked, you will get a personal srprs.traveller page, which will feature a countdown clock to your next great adventure. You can also invite your friends to follow your journey through this page. The weather forecast of your destination will be posted on your page a week before departure, allowing you to pack suitable attire. Also, you will get some post a few days before you leave, which turns out to be a scratchcard! However, you should keep it unscratched till you reach the airport. At the airport, you can then scratch it, and enter the code on your page to discover your destination.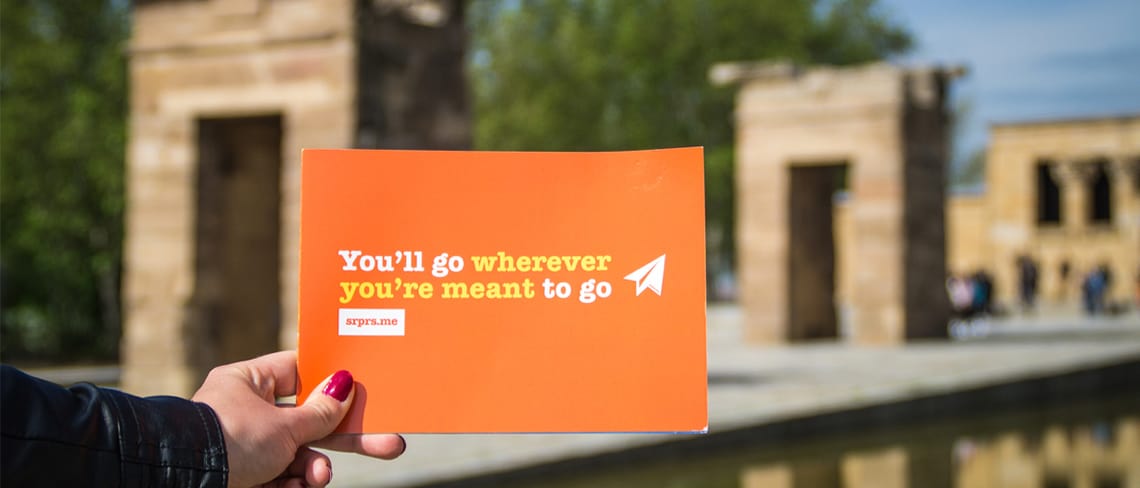 What are my destination options?
Currently, srprs.me only sends holidaymakers to cities in Europe. They may be well-known or lesser-known, but you can choose your preferred European region (north, south, east, west). Apparently, they are also working on worldwide trips, so stay tuned for that! Oh, and don't worry about "unsafe" destinations. srprs.me consultants check foreign travel advice on gov.uk everyday, and they wouldn't send you anywhere they themselves wouldn't set foot on.
So I can fly from anywhere in the world?
Sorry to burst your bubble, but you can only depart from airports in London or Manchester. If you're in the UK, or have an upcoming trip, then this could be your perfect mystery trip! As the website proclaims, "Embrace adventure: The best trips aren't the ones you plan", give yourself a break and let other people plan your holiday for once!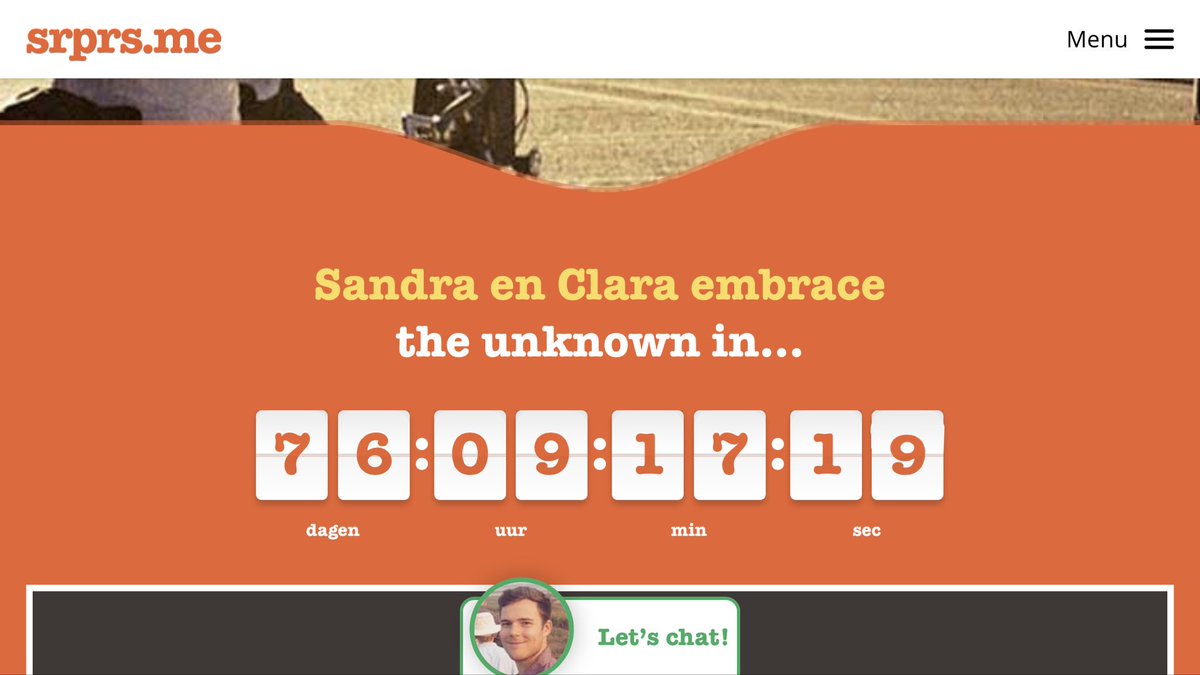 ---
https://www.facebook.com/tallypressmy/