Let's face it, laws are meant to keep order from chaos…even when it's weird. If you're a food lover, grab a snack and get your head scratching to the 10 weirdest food laws around the world!
---
1) Ketchup is a no-no!
Say goodbye to ketchup when you're enjoying fries in France! In October 2011, France passed a law that bans Ketchup due to it being seen as a form of American culture that threatens the French culture.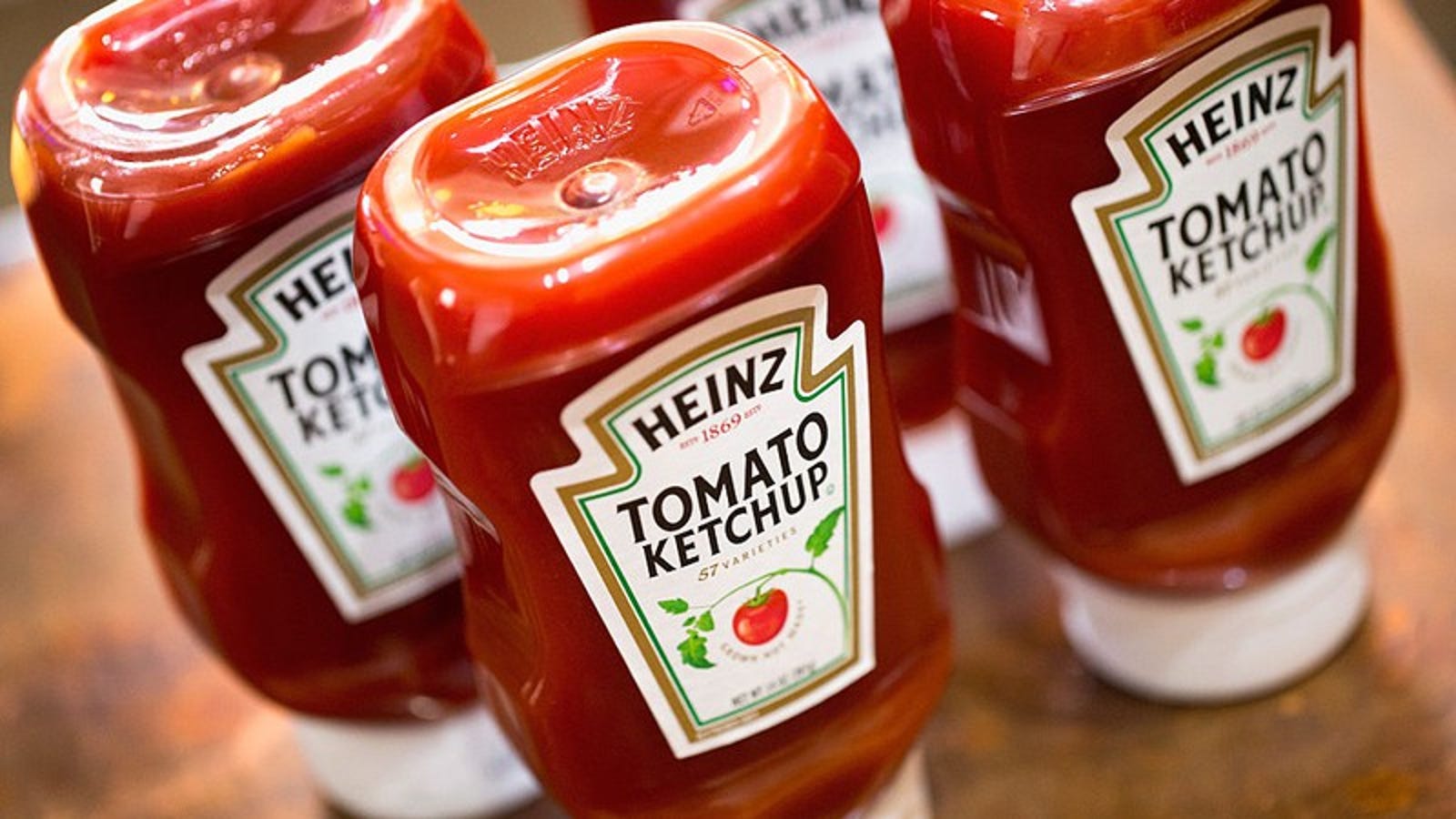 2) Absent watermelon
You'll have to give up on this thirst quenching fruit in Rio Claro, Brazil. Why? The answer is, it's an illegal fruit. Perhaps an orange juice for the summer time instead?
3) Don't reverse, okay?
If you're ever eating a doughnut in Marion, Ohio, just keep walking forward. Unless you're in want of jail time, it is illegal to walk backwards while eating one.
4) Pickle or not?
In Connecticut, you can only call it a pickle if the pickled cucumber bounces. As a result, if the criteria is not met when being sold, the seller is fined. However, farmers have recently fought to pass a bill that states a change of 4.6 pH balance requirement when selling homemade pickles, tomato sauce, and salsas.
5) The not-so-welcomed king
Famously known as king of the fruits, many public transportation in Japan, Thailand, and Hong Kong have banned durians due to its strong (smelly to some, heavenly to others) smell. In addition, it is also prohibited on all forms of public transport in Singapore to the point of drivers refusing to take any passengers who carry durians. Well, even as royalty, you can't please everyone, can you?
6) Attack of the brussels sprouts
Here's an interesting fact of Belgium: it is perfectly legal to throw brussels sprouts at tourists! It's probably a good idea to be friendly with the locals, or be stoned by horrifying vegetables.
7) Keep your mouth to yourself
If you don't like sharing food, you'll vouch for this law. In Oklahoma, it is illegal for one to take a bite out of someone else's hamburger.
8) Cheers!
Drinking in Nigeria is legal as long as you're 21. Now here's the catch! It's illegal to import beer, but it is also prohibited to brew beer in Nigeria. However, the point of purchasing and drinking beer is still allowed. Capiche?
9) It's a sticky situation
When in Singapore, remember to steer clear of chewing gums because yes, you've guessed it! It's banned since 1992 to enforce cleanliness in public spaces. However, an exception is made for prescribed alternatives and nicotine gum since 2004. Just don't forget to bring your doctor's note!
10) Margarine v.s Butter
The long standing showdown between butter and margarine in the state of Wisconsin is still as strong as ever since 1895. In 2016, the law states that it is illegal for a restaurant to serve margarine as a butter substitute unless it is specifically ordered by a customer. In addition, it also prohibits margarine to be served to schoolchildren, prisoners and hospital patients with the exception of doctor's orders. Fines and even imprisonment of one year will be held against those who break the law!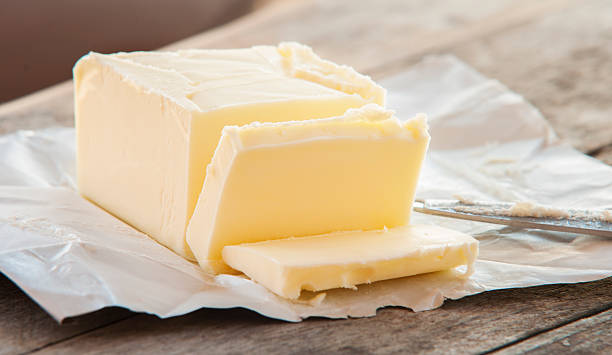 ---
https://www.facebook.com/tallypressmy